How do I Become a Horticulturist?
Horticulture mainly deals with plant propagation, plant breeding and crop production. The planning, development and maintenance of fields, gardens and landscapes falls within the scope of horticulturists as do, often, the research, marketing, financial and legal aspects of the business. To become a horticulturist, you can either train on the job or go for a college degree in horticulture. Many agricultural colleges offer associate's, bachelor's and master's degrees in horticulture, agricultural management and other related programs. The benefit of a degree program is that it often offers better career preparation and career advancement opportunities.
The coursework required to become a horticulturist generally covers botany, chemistry, garden preparation and cultivation, use of fertilizers and compost, soil testing, irrigation techniques, pruning techniques, identification of plant pests and diseases, and ecological management. Training in servicing and maintaining agricultural tools, machinery and equipment may also be included in the program. It is a good idea to take courses in business and finance management, and to develop writing and speaking abilities.
Apart from the requisite training or work experience, you will need a creative outlook, an interest in working outdoors with plants and a capacity for manual labor to become a horticulturist. Being in good physical shape will be a plus as the work can generally involve a certain amount of physical exertion and heavy lifting. You must be prepared to work in all sorts of weather conditions.
Since regular interactions with clients, suppliers, specialists and workers are part of the job, excellent communication and interpersonal skills are desirable for anyone seeking to become a horticulturist. A keen, methodical mindset, coupled with a sound business management sense, will be useful here as in any career. Knowledge of computers and the Internet is a must for business and research purposes, and having a driver's license may be necessary if the job requires frequent travel.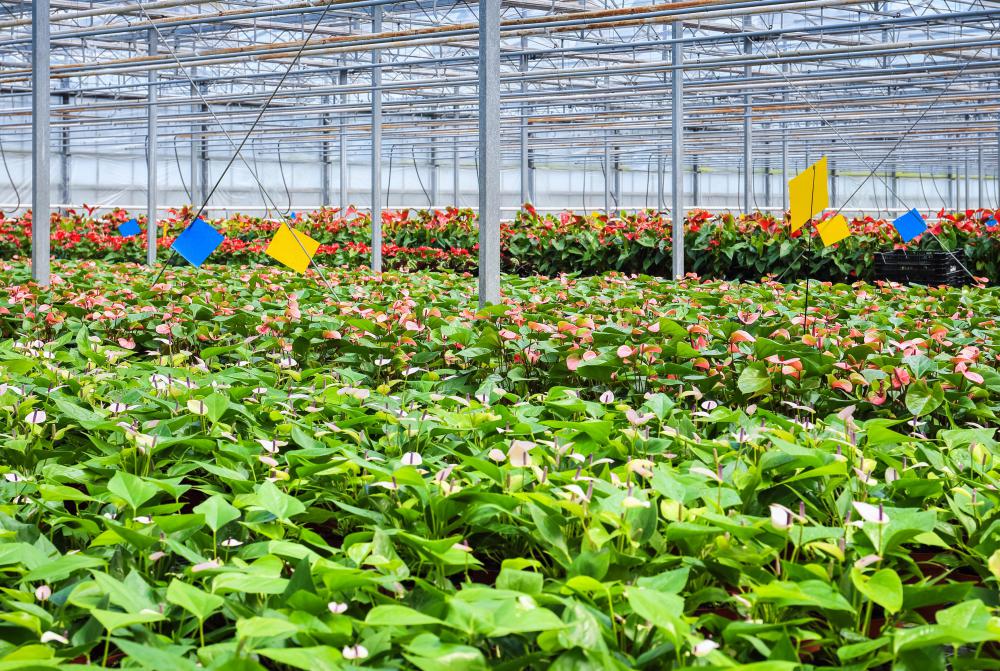 If you decide to become a horticulturist, you can have a wide choice of career possibilities. A master horticulturist can be self-employed, running his or her own horticultural center, landscape service, gardening shop or horticultural consultancy firm. Horticulturists may work full-time in design, research, advisory, educational, managerial, administrative, quality control or supervisory positions. They are generally employed by agricultural or horticultural products companies, farming corporations, governmental agencies, architectural firms, conservation organizations and educational institutes.
In addition, horticulturists may pursue writing careers, producing informative literature, articles and books for the online and print media. A trained botanist or horticulture specialist may also work as a writer, producer or creative consultant in the radio and TV industries. With an increased awareness of environmental conservation issues around the world, there has been a corresponding growth in horticulture-related careers.