How do I Become a Genetic Counselor?
A person who plans to become a genetic counselor will spend about as much time in school as anyone who would like to practice any form of counseling. In most countries, the genetic counselor is viewed as a health professional with a background in both genetics and in counseling. This gives genetic counselors the skills they need to inform clients about any genetic markers they might have that indicate higher potential for disease, and also to help people psychologically cope with the ramifications of any increased risk for illness in themselves or in their family members.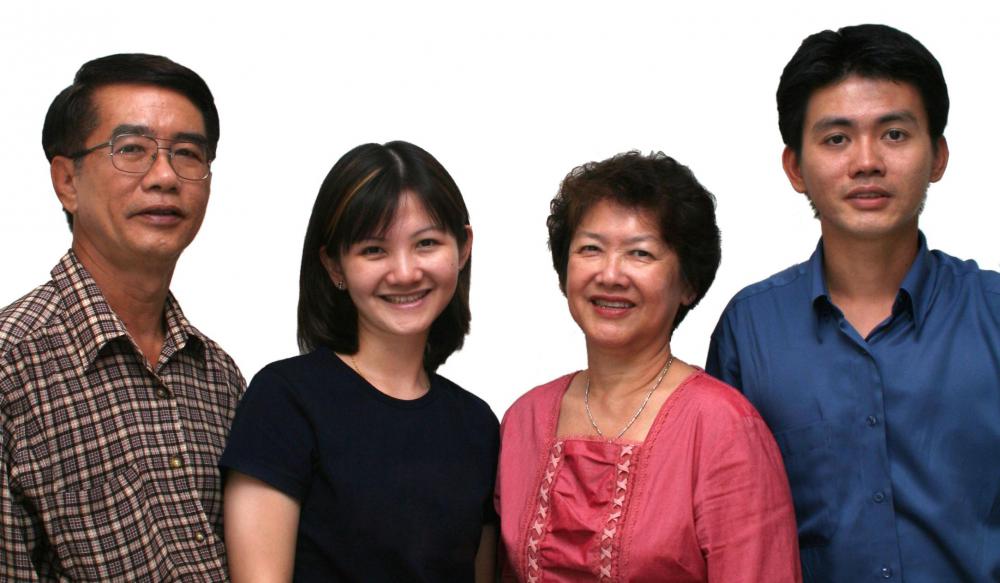 Though this varies by country, many countries have a similar training path for the student who wishes to become a genetic counselor. In the US, students need to complete master's level work in a genetic counseling program. Before arriving at a graduate program, there are usually prerequisites that need to be fulfilled at the undergraduate level. Most undergraduates need to take a major that is heavy on the sciences, particularly on the life sciences. They usually must combine this with courses in therapy or counseling. Some people meet these requirements by becoming nurses, and others might simply choose a science major and psychology minor.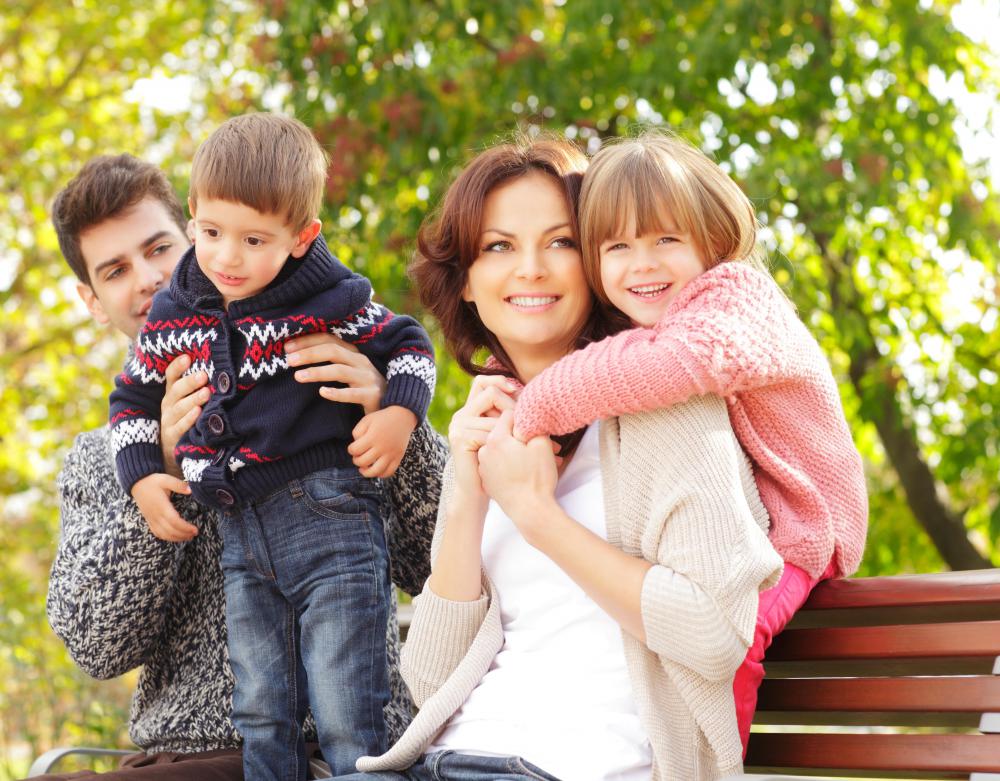 Prior to deciding on an undergraduate major, students should look at the current requirements for master's programs in genetic counseling. There may be specific courses that a student must take in order to apply to a program. Moreover, some programs specify that students have some work experience in the counseling field.
Want to automatically save time and money month? Take a 2-minute quiz to find out how you can start saving up to $257/month.
Even in a large country like the US, there are not that many genetic counseling graduate programs. Presently, there are only about 30 of them, though this could increase or decrease. This means grades are extremely important for admission, and most schools also require people to take the Graduate Record Examination (GRE). Usually students need to take this in their junior year so they can include scores with their applications to grad school early in their senior year. Given the relatively few training programs though, students should plan to apply to several schools, and be prepared to possibly relocate to complete their education in order to become a genetic counselor.
Most graduate programs take two years to complete, and the work may not be entirely finished when a person earns a degree. Some states now have licensing requirements too, and there is a general movement in many US states to enact legislature requiring licensing. A person who has earned a degree to become a genetic counselor will need to know if the state in which he or she plans to work has additional requirements to fulfill or has licensing laws.
There are a few things that may help a student who wants to become a genetic counselor along the way and through their career. Many people in this profession work in very large hospitals with diverse populations. Being bilingual and especially speaking Spanish is an extremely attractive element to hospitals hiring genetic counselors. Those who didn't start learning a language in high school should definitely start working on this in college. Obviously the profession also demands a high level of professionalism, an ability to be compassionate, and possession of strong communication and interpersonal skills.