How do I Become a Game Tester?
In order to become a game tester, there is a specific combination of skills and experience that is required. A game tester is a person employed by a software gaming company to test new product offerings or titles. The prestige of this role within the game industry is often misunderstood.
Part of the process when developing a new game or software is to have quality assurance testing. Every game development company has a quality assurance department where they employs game testers.The role of game tester is an entry level position in a software development company and is a way for applicants to get started in this industry.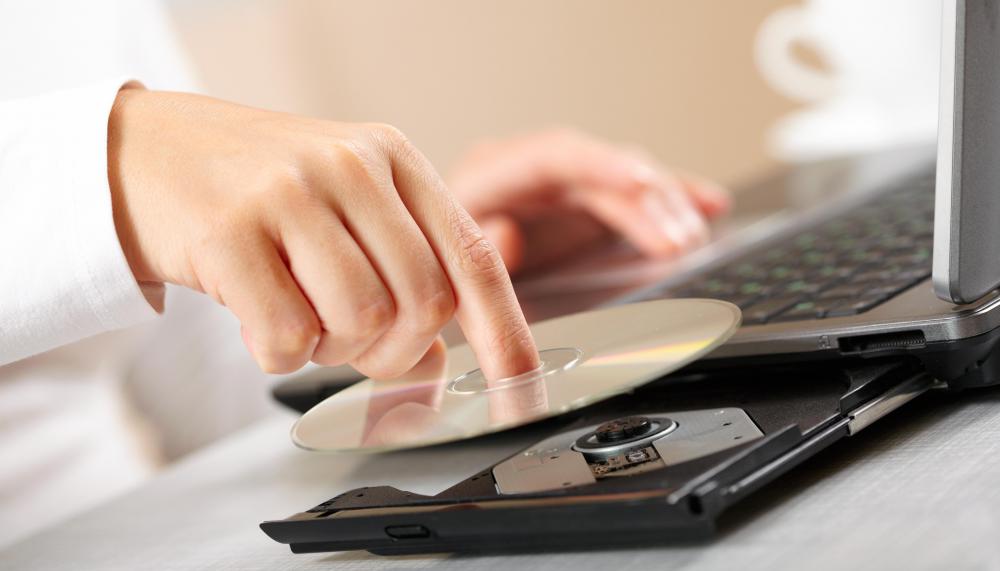 If you want to become a game tester, you should have a degree or diploma in computer science, game strategy or computer programming. Experience in the software product life cycle, software development and project management are also important in order to get a job as a game tester. Any actual game development work, freelance or otherwise, is very useful.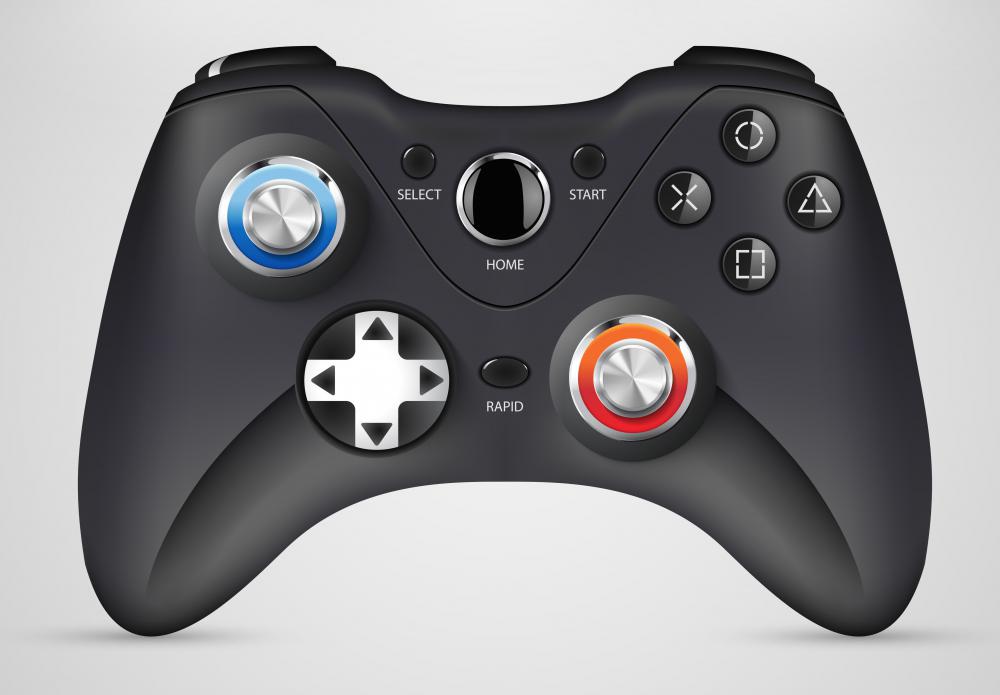 To become a game tester, look for job postings on university or college job boards, computer software publications or student job centers. A game tester typically earns between $10 to $12 US Dollars per hour. The burnout rate is very high, due to the repetitive nature of game testing and the need to work long hours as the product nears market release.
As you prepare to work as a game tester, educate yourself on the testing regimes that are utilized in gaming companies. Each game must go through multiple types of testing to ensure that all aspects of the game work properly and consistently throughout the product. The quality of the end product is directly related to the quality of the testing.
Report writing is a critical skill for anyone who wants to become a game tester. As you play the game, you must write a report on every error or bug that you find. The game tester is then responsible for checking the error against the list of known errors before reporting it.
After the report is submitted, the programming team will review the report and correct the issue. The item is then returned to the game tester, who is responsible for retesting the issue and updating the report.
Most people wishing to become game testers have aspirations to become game developers or strategists. There are certificates and courses available at the post-secondary level that teach game theory, game strategy, programming languages and project management. All these skills will help you become a game tester, as they are transferable to a developer role within the same company.