How do I Become a Foreign Exchange Student?
Deciding to become a foreign exchange student is a great life experience that also looks good on your resume for any college or graduate school applications. You will have many decisions to make about the country you wish to visit and the length of time you want to stay, and it's necessary to plan for the experience well in advance.
Nearly all exchange student programs are set up through schools and universities, although some are offered through non-profit agencies. Most programs have certain requirements that you must meet before you are considered for an exchange, such as good grades and a certain level of education.
Consider the length of time you would like to stay in the other country. You can generally stay for a few weeks or months, an entire semester, or even an entire year. You also need to research where you will live. Some foreign exchange students live with a host family, while others live in dormitories or other residence halls at the school or university.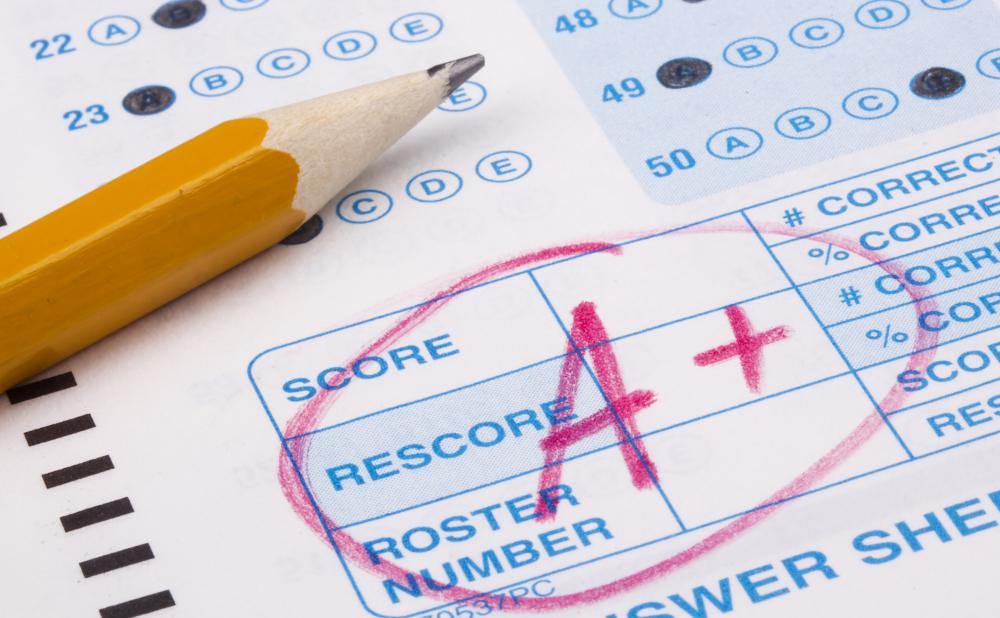 If you are traveling to a country where the people speak a different language than you, it is obviously a good idea to learn as much of that language as you can before you leave. You will likely become more fluent in the language the longer you stay, but it will help to have some basic knowledge before you become a foreign exchange student. Research any particular customs or traditions to avoid unintentionally offending someone. Most exchange student programs will provide a guide for you, at least in the beginning, to travel with you and help you get adjusted.
In order to be accepted into an exchange student program, you will need to fill out an application. Tuition and fees vary in different programs, but you should expect to pay an equivalent price per semester that a student would pay for university, occasionally even for high school programs. Keep in mind that most fees are there to cover airfare, health insurance, a passport or student visa, the cost of living, and similar expenses. Any extra costs will likely be your responsibility, but it is a good idea to research any program thoroughly before applying. Scholarships are frequently available for foreign exchange programs.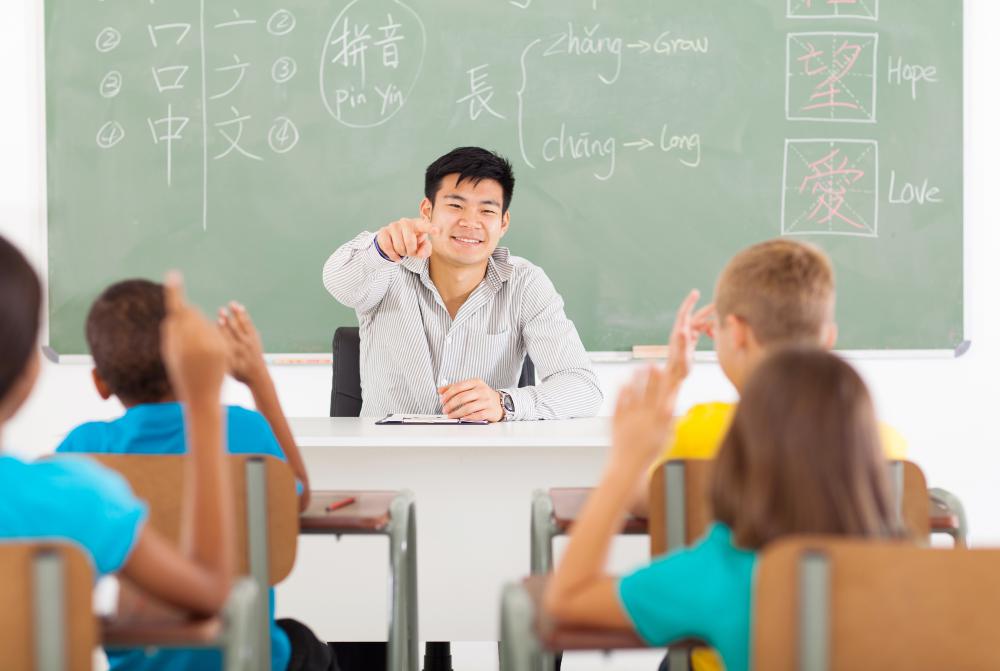 If you choose to become a foreign exchange student and study abroad, it will probably be one of the most rewarding experiences of your life. It will give you the opportunity to experience a different culture, meet new people, possibly learn a new language, and complete your coursework in a completely new environment. It is no longer necessary to actually switch places (exchange) with a student in another country, but that can be an especially enlightening thing to do to make the experience even more personal.