How do I Become a Fitness Instructor?
Tess C. Taylor
If you have a love for everything relating to fitness and would like to help others on their way to a healthier, more fit lifestyle, then you may be considering how to become a fitness instructor. Fitness instructors are in high demand as many more people become weight-conscious and desire to live longer, healthier lives. There are many opportunities for fitness instructors to excel in careers in physical fitness and wellness coaching.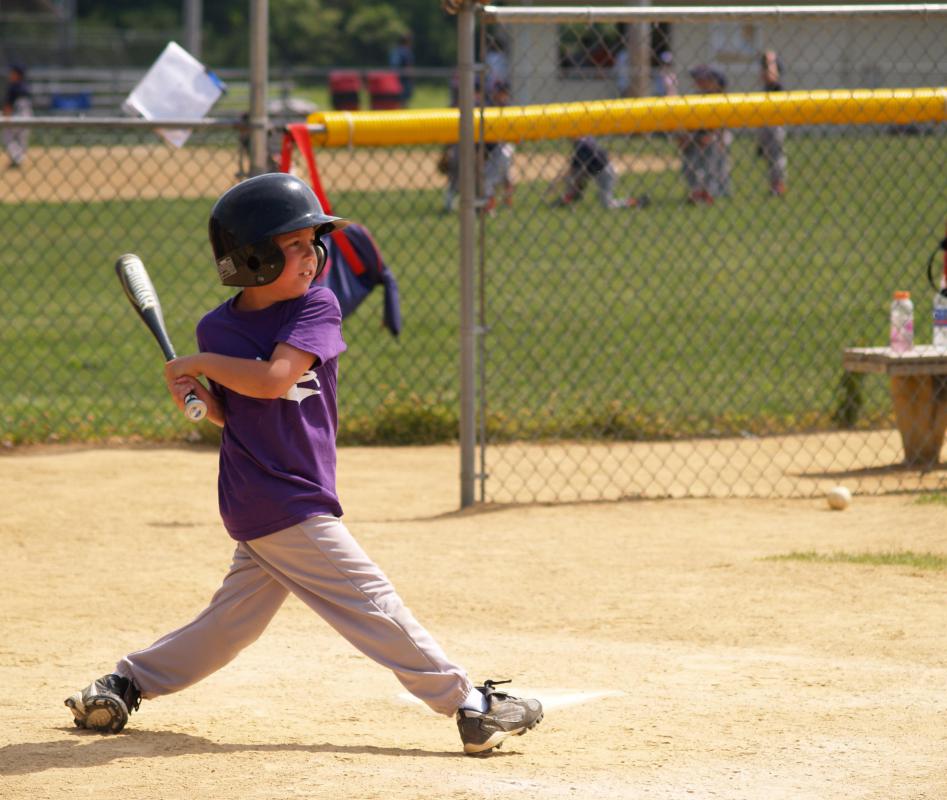 When deciding to become a fitness instructor, it's important to have a clear picture of what the job actually entails to make sure you can meet the requirements. The most obvious factor to consider before you plan to become a fitness instructor is that you will need to be very physically fit in order to do this job. You will be demonstrating various fitness routines several times a day and you will need to set an example for others to aspire to with an active lifestyle.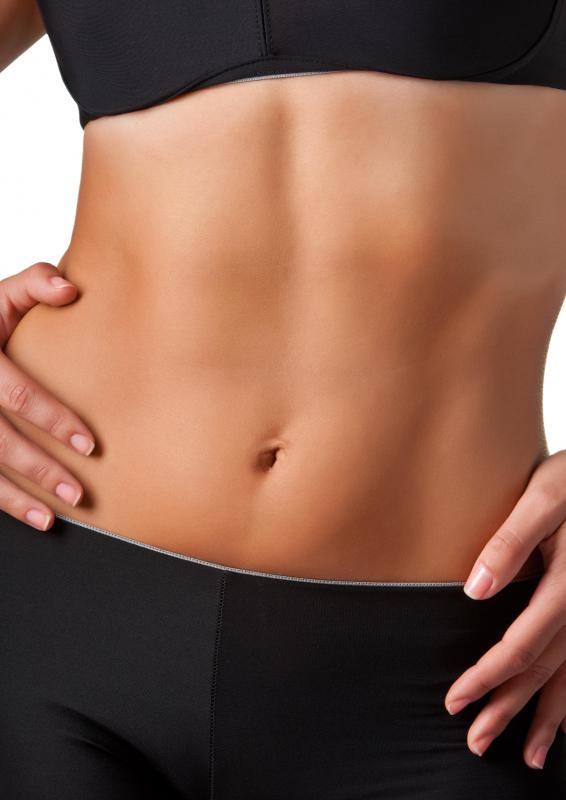 Get started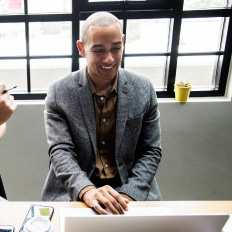 Wikibuy compensates us when you install Wikibuy using the links we provided.
As you begin looking at the steps to become a fitness instructor, you will also encounter various training and certification procedures that will get you involved in fitness as a career. Depending on the region where you plan to work, you may be required to participate in a fitness career training program that will lead to certification or an actual college degree in physical science and fitness instruction in order for you to be able to teach others. It's important to select a training program that is offered by a regionally accredited school so that you will receive the best education and opportunities for employment as a fitness instructor.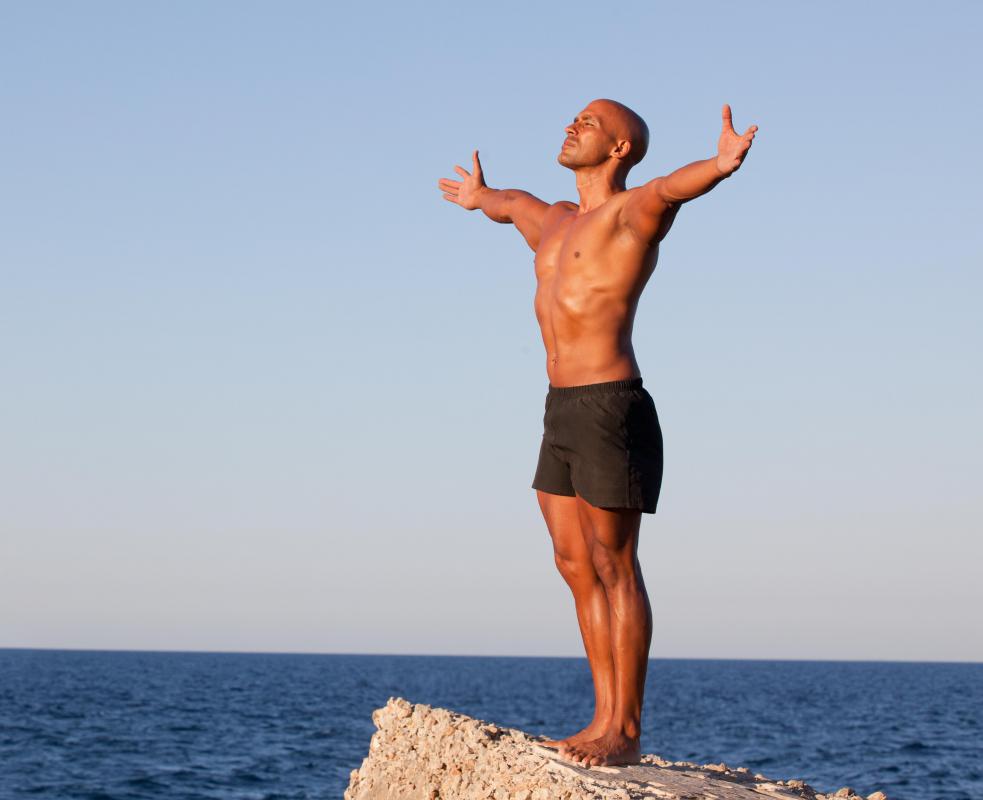 Once you have completed your education and training as a fitness instructor, it's time to start seeking employment options. There are many ways to become a fitness instructor right in your own community. Many fitness centers, community activity programs and young adult programs have a need for seasonal fitness instructors to lead exercise classes and sports teams. In addition, schools and universities often have openings for fitness instructors to work on a part-time or full-time basis throughout the year.
Another way to become a fitness instructor is to get a job at a health club in your hometown. This can be accomplished by contacting the health and fitness clubs nearby and speaking to the head fitness instructor to find out about employment opportunities. In addition, it's helpful to get involved with industry associations in fitness and wellness to be able to network with other more experienced fitness instructors who can turn you onto new opportunities as well as give you feedback and additional mentoring.
For many wellness professionals, there are opportunities to become a fitness instructor by starting an independent business. This can be the perfect arrangement for those who enjoy being their own boss, can be effective marketers, and are adaptable to work with many different types of clientele. Since there are many consumers looking for certified fitness instructors and personal trainers to help them with getting into shape, losing weight, and overcoming physical challenges, fitness instructors are in demand and can become very successful in this industry.