How do Explosives Work?
Michael Anissimov
There are two types of explosives: low explosives such as gunpowder, and high explosives such as TNT. Low explosives generally are a mix of a combustible substance and an oxidant that burns (deflagrates) at speeds from between a few cm/sec to 400 m/sec, but usually on the lower end of that scale. High explosives are chemical compounds (one type of molecule) rather than a duo – these detonate rather than deflagrate, producing a supersonic shock wave of 1,000 - 9,000 m/sec.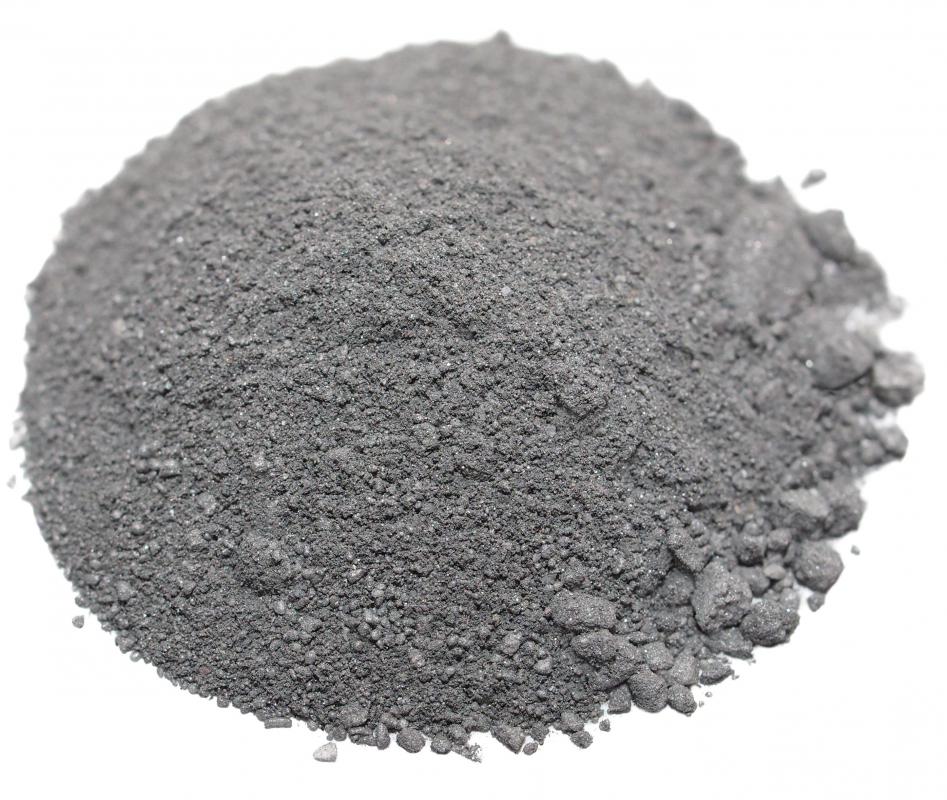 Low explosives work the same way as burning wood or coal does: by combining together a combustible substance with an oxidant at sufficient temperature, heat and rapidly expanding gases are created. Depending on the level of oxygen in the surrounding medium, the deflagration occurs with more or less speed and violence. At the higher levels, deflagrations resemble detonations.
High explosives are chemically unstable compounds, often including several nitrate groups. When exposed to sufficient heat or mechanical shock, high explosives abruptly rearrange their molecular structure, deteriorating into reaction products and releasing much energy in the process.

Get started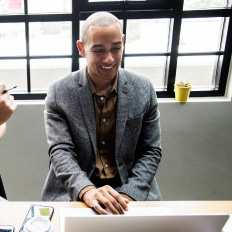 Wikibuy compensates us when you install Wikibuy using the links we provided.
There are nine primary reaction sequences making up parts of the detonation process of high explosives, referred to as priorities. For instance, Priority 1 involves the combination of a metal with chlorine, releasing excess energy in the process. Other priorities include the combination of hydrogen with chlorine, a metal with oxygen, carbon and oxygen, hydrogen and oxygen, carbon monoxide and oxygen, nitrogen with itself, oxygen with itself, and hydrogen with itself. In any given explosive, several of these reactions may occur, each releasing large amounts of energy.
Because some explosives require extreme heat to detonate, explosive chains must be set up, where one lower-energy explosive is detonated by a blaster cap, which then provides the basis for the explosion of an additional substance.
Four standard qualities a compound or mixture must possess to be qualified as an explosive include the rapid expansion of gases, generation of heat (exothermic reaction), the rapidity of reaction, and the initiation of reaction, meaning that the explosive can be ignited in a controlled fashion. Another desirable quality for explosives for practical uses is a limited amount of toxicity.