How Common Is Death in Childbirth?
Although many developed countries have drastically reduced many of the risk factors associated with having a baby, death in childbirth is still unfortunately extremely common in underdeveloped countries. Risks for the mother and the child during childbirth will never go away completely, even in richer, more developed countries. Every year, approximately 500,000 women die during pregnancy, childbirth, or within the first month after delivery.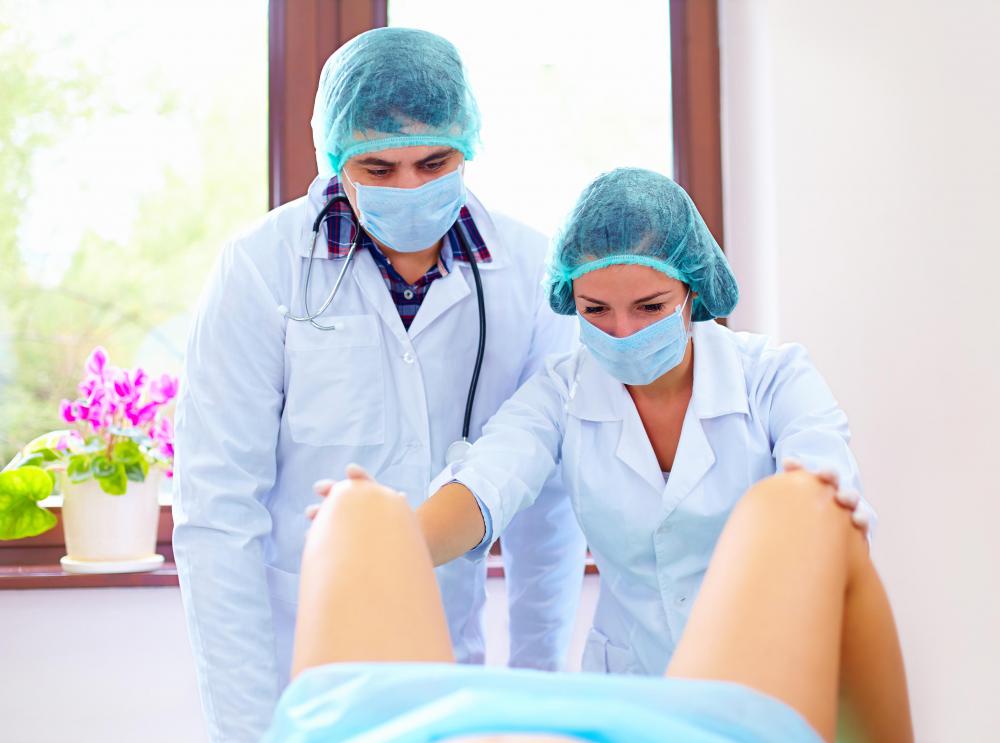 Less than 20% of maternal deaths occur during childbirth. The majority of maternal deaths happen during the first month after delivery. This indicates that the care a mother and child receive immediately after childbirth is vital to the health of both.
The rate of death of children being born is generally called an infant mortality rate. This refers to the number of children per 1000 births who die before they reach one year old. Many countries are able to provide this information, but impoverished nations often do not have the internal programs to monitor and track these numbers.
The World Factbook from 2009 lists the country of Angola as having the worst infant mortality rate at 180 deaths per 1000 live births. The best infant mortality rate can be found in Singapore, with an infant mortality rate of only 2.31 deaths per 1000 live births. By comparison, the United States stands at 6.9 deaths per 1000 live births. Various countries have different methods of determining the rates of death in childbirth, however, so it makes it difficult to draw easy comparisons.
This is due to the number of classifications for death in childbirth, depending on the age of the child at death. Perinatal mortality refers to fetuses after 22 weeks gestation and infants up to the seventh day after the birth of the child. Neonatal mortality refers to babies up to 28 days old. Postneonatal mortality includes those children who live more than 28 days but less than one year. An additional category, child mortality, refers to children who are up to five years of age when they die.
The reasons for death in childbirth are numerous, but the vast majority results from malnutrition and the spread of infectious diseases. The most common reason for infant mortality in today's society is pneumonia. Other reasons include dehydration, malaria and Sudden Infant Death Syndrome (SIDS), among others.
There is a very clear relationship between a country's per capita income and its rate of death in childbirth. As income per person increases, the rate of infant mortality decreases. In addition, as technological advances are made and more emphasis is placed on the care of mothers and children during childbirth, rates of infant mortality decrease. According to the United Nations, the worldwide rate of infant mortality was 152 in 1950 and is predicted to be only 43 by 2015.