How can I Relieve Menstrual Cramps?
Menstrual cramps are caused by contraction of the uterus during the first few days of a woman's period. They can be quite mild to quite severe, and can be felt in either or both the lower abdomen and the lower back. Some find themselves completely disabled by cramps, while others find they are easily borne.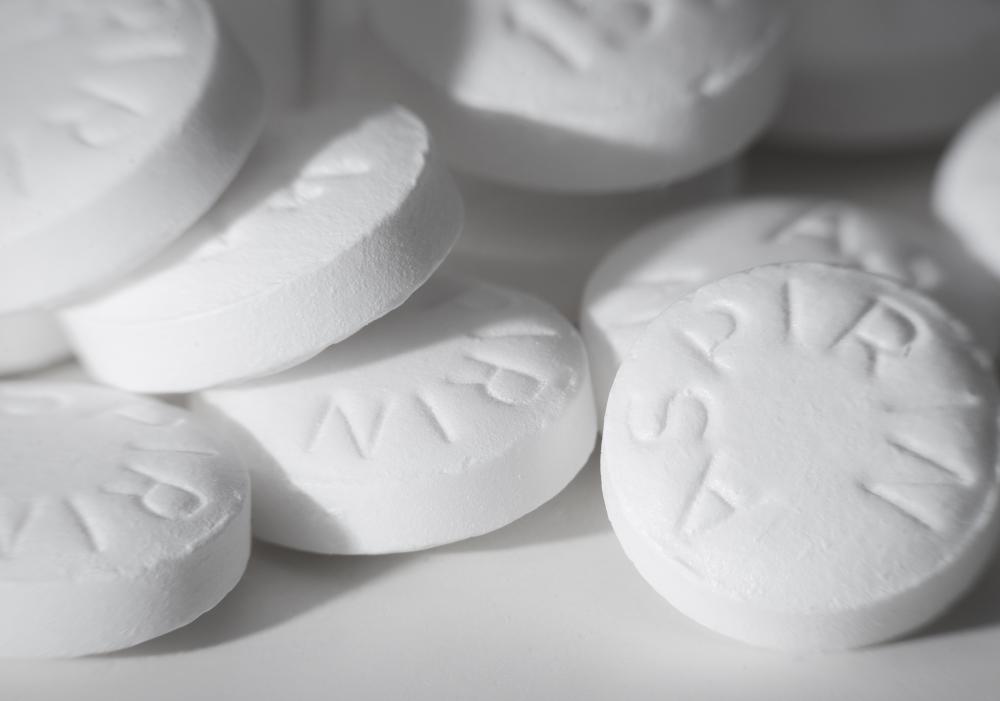 Most women would agree that one of the most effective methods for treating menstrual cramps is taking non-steroidal anti-inflammatories (NSAIDs) like ibuprofen or naproxen sodium, known by brand names like Advil and Aleve. However, some people are allergic to NSAIDs and other pain relievers like acetaminophen and aspirin tend not to work quite as well.
Menstrual cramps can be helped by other methods. Reducing salt and sugar intake the week prior to one's period seems to result in less severe cramping. Eating foods rich in calcium like milk products or leafy green vegetables also appears to result in milder cramps. It is often thought that eliminating caffeine will help reduce cramping, but this is not the case. Reduced caffeine intake can, however, cut down on breast tenderness that occurs before or during one's period.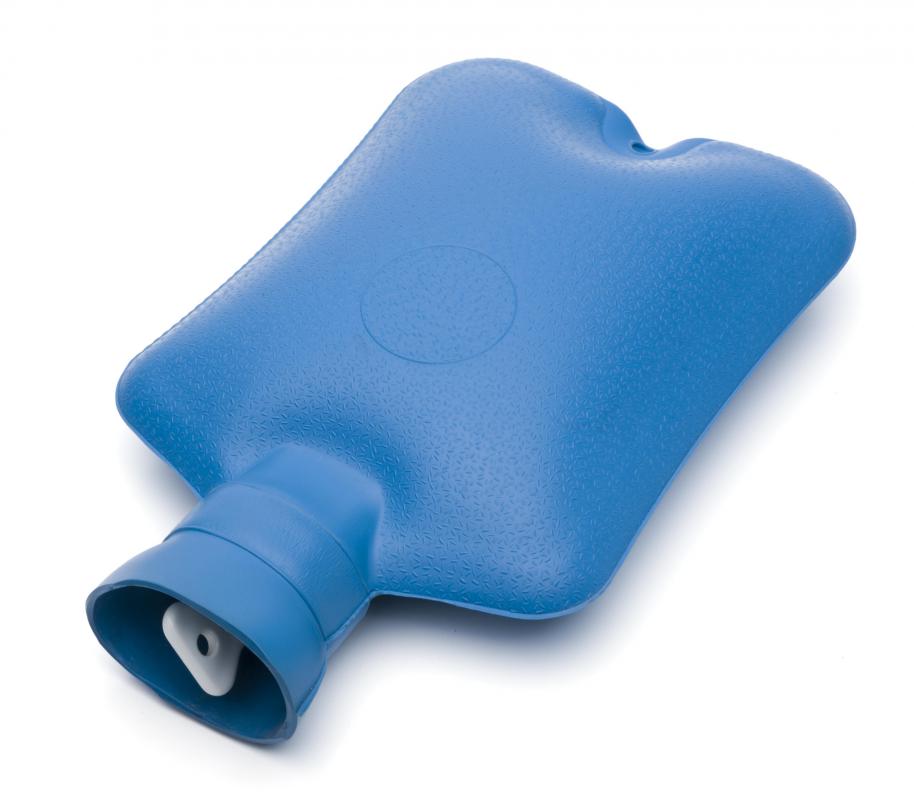 Applying heat to aching areas can also provide significant relief of menstrual cramps. In the past women had to use heating pads at home. Now products like Therma-Care® discreetly attach to either the front or back of underwear and can provide heat to the cramping area for about eight hours. Unlike a heating pad, they can be worn at night since they do not get hot enough to burn the skin.
The last thing one might want to do when one has menstrual cramps is to move around. Yet stretching, walking and gentle exercise like yoga can actually provide relief. In fact, regular exercise may make pain less severe on a monthly basis and gradually make cramping insignificant.
Some women also alleviate monthly menstrual cramps by using birth control pills. Birth control pills do tend to shorten periods and make menstruation less painful. Again not all women can take birth control pills. They should not be taken by women who smoke, or who might be trying to get pregnant. Those who are over 35 have additional risk factors for stroke when taking birth control pills, so cramp relief should be weighed carefully against risk factors.
If despite your efforts to naturally reduce cramps, you still notice significant pain, you should see your gynecologist or family doctor to consider other options. Sometimes women who get frequent cysts on their ovaries are more prone to cramping. Women who have fibroids in their uterus may also have heavier bleeding and more severe pain. The causes of these additional conditions should be further investigated.