How can I Prevent Morning Sickness?
Though it may seem unexpected, sometimes the best way to prevent morning sickness is by continuing to eat small meals throughout the day and before getting up in the morning. Morning sickness tends to occur when the stomach is empty, and one's blood sugar drops. Staying active throughout pregnancy may be able to help one prevent morning sickness as well.
Almost all pregnant women experience morning sickness at some point throughout their pregnancy; it is most common during the first three months, but it can last the entire duration of the pregnancy. In addition, some people feel nauseous or experience vomiting all day as well, not just in the morning. It can be difficult to prevent morning sickness entirely, but there are some ways to lessen its effects. Keep in mind that what works for some women may not work for everyone.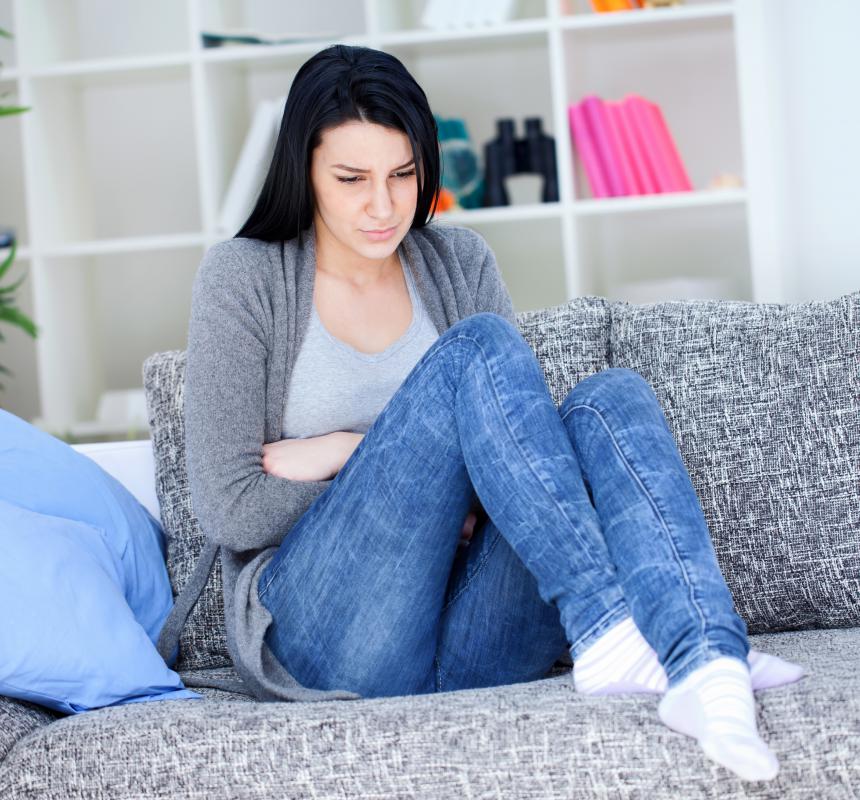 One of the best ways to prevent morning sickness is to eat small meals throughout the day; doctors frequently recommend every two hours, because this helps to prevent one's blood sugar from crashing. Eating a small snack right before bed can be helpful as well; dairy foods in particular, such as milk or yogurt, can be beneficial at neutralizing stomach acid. In addition, it is sometimes helpful to avoid foods that tend to cause stomach upset, such as greasy or fried food. Finally, take a prenatal vitamin with a meal if it tends to cause nausea.
Waking up slowly is another good way to prevent morning sickness. Keep some plain crackers by the bed, and nibble on them before even getting out of bed. Then get up slowly, and eat another small bit of food if possible. After one has been awake for awhile, and has some plain food in the stomach, a healthy breakfast can be eaten. Some people also find that fruit can help to settle the stomach.
Taking ginger pills or drinking some sips of ginger ale might also help to prevent morning sickness. Taking care of oneself by making some time to exercise every day, and being certain to get a good night's sleep as well, can also help with morning sickness, and can boost energy levels throughout the entire pregnancy. If one is experiencing constant vomiting, a doctor may be able to prescribe a medication to prevent nausea, which will help to ensure that the baby is growing normally.