How Can I Prevent Food Contamination and Food Poisoning?
There are a number of different ways in which you can prevent food contamination and food poisoning depending on if you are preparing food or ordering food at a restaurant. If you are preparing food, then you should be sure to practice clean and safe cooking habits to avoid cross-contamination among foods, cook certain foods to temperatures necessary for safe eating, and ensure cold foods are stored with proper refrigeration to keep them safe. In order to avoid food contamination and food poisoning while dining out, you should choose restaurants carefully, order food properly, and only eat food that is served in a way that is safe.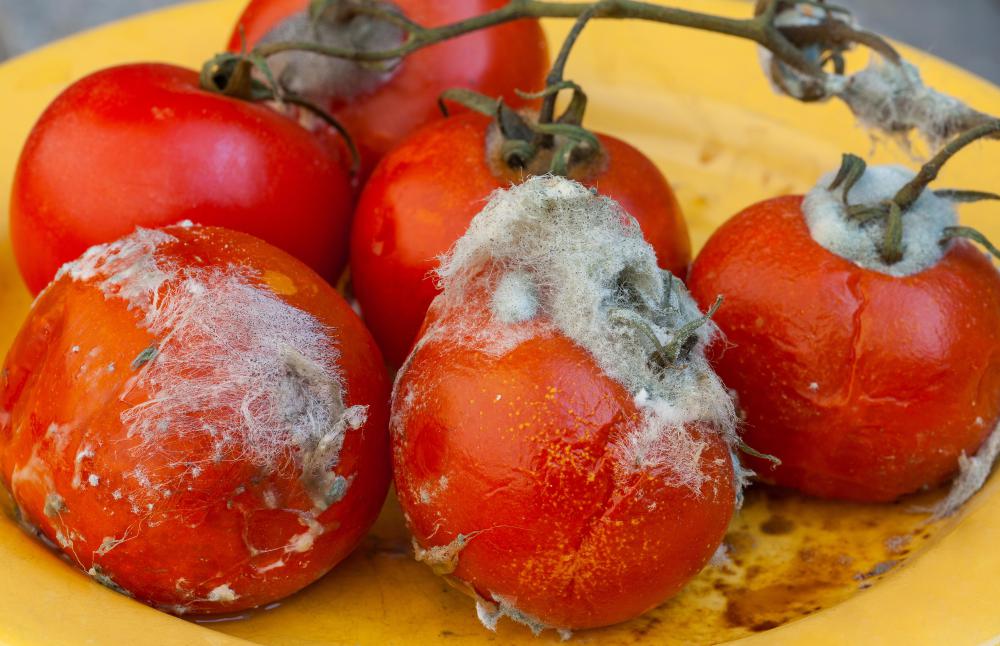 Food contamination and food poisoning are often caused by bacteria and similar microbial sources that can end up on food in many different ways. If you are preparing food, then you should be cautious to avoid cross-contamination. For example, you shouldn't cut turkey, then use that unclean knife to cut lettuce for a salad, because you can introduce bacteria into the salad from the raw poultry. The turkey is going to be cooked to eliminate possible dangers, but a salad served raw is a perfect delivery system for bacteria. You can avoid this danger by preventing cross-contamination and always cleaning surfaces and cooking instruments between uses.
Many foods should also be cooked to a proper temperature before serving. Meats like poultry, pork, and beef as well as eggs and seafood should all be cooked to the proper temperature to ensure any bacteria present on them are eliminated. Foods served cold should be properly refrigerated at a low temperature to keep bacteria from developing and thriving. This is especially important for dishes like egg or ham salad, in which mayonnaise and other ingredients should be kept cold prior to serving.
Want to automatically save time and money month? Take a 2-minute quiz to find out how you can start saving up to $257/month.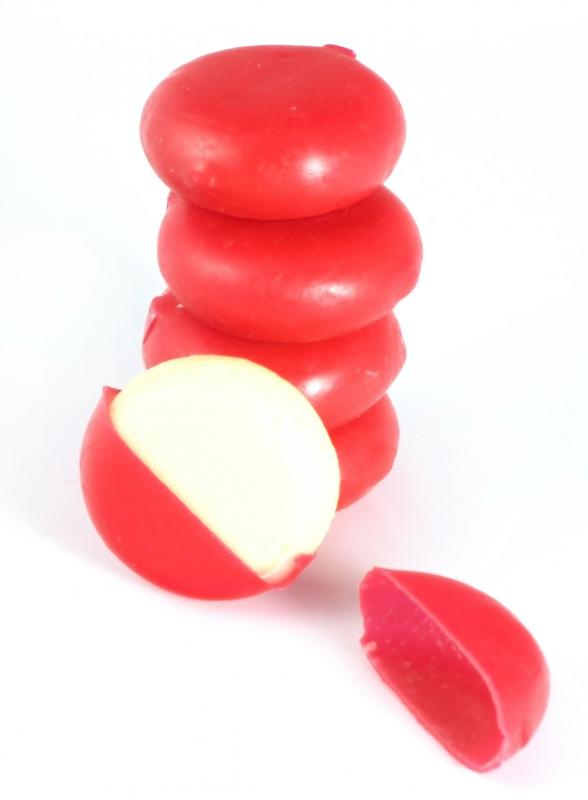 Food contamination and food poisoning should also be a consideration whenever you are dining out at a restaurant. You should be sure to choose restaurants carefully, and you may want to look into the most recent health inspection for a restaurant before dining in it. Even if a restaurant has passed inspection, you should still be wary and leave if you see indications of unsanitary conditions.
As you are ordering food at a restaurant, you should also consider ways to avoid food illnesses. If you are pregnant, elderly, or ordering for a child, then you should avoid certain foods such as undercooked meat, as you may be more vulnerable to bacteria like Listeria. You should always order dishes cooked to a safe temperature, and send back food that you deem undercooked or unsafe for consumption.