How can I Find a Moms' Group?
Nychole Price
Being a mom can be very rewarding but it can also be very lonely. You have endless amounts of love from your child, or children, but you can lack in adult conversation. A moms' group, also known as play group, helps make the experience of motherhood all the more wonderful. Besides providing you with much needed support and advice, a moms' group also provides you with a unique friendship. The question is, how do you find one?
Begin your search for a mom's group by checking with your local recreation and park district. Many areas have a moms' group based out of their community center. They may be referred to as a moms' support network, moms' club, play group or parents' group. There is usually a small monthly fee that covers activity or snack costs.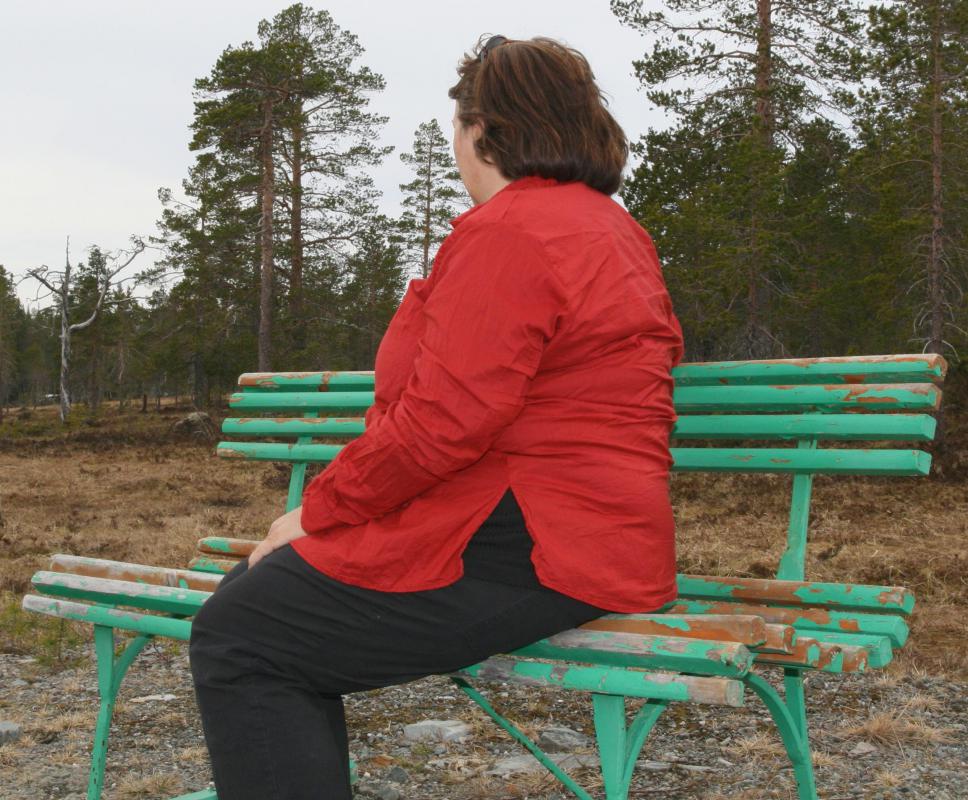 Get started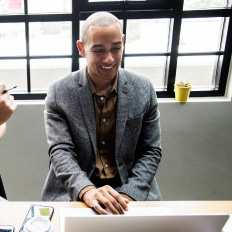 Wikibuy compensates us when you install Wikibuy using the links we provided.
Many churches and synagogues offer moms' support groups for their members. Look on the bulletin boards or ask the pastor for information on any parents groups they may offer. Several churches offer popular groups such as Mothers of Preschoolers, or Mothers of Multiples.
Visit your local community park during the morning hours. Many moms meet up before nap time and can be found hanging out at parks. Large groups of moms may represent a moms' group. Approach them and make conversation. Most moms are very friendly and will be happy to share information with you.
Play areas at local malls are often havens for moms and moms' groups. Children are able to play in a confined area, giving moms plenty of time to chat. Strike up a conversation with a mom or two and you will probably learn some information about a moms' group in the area.
Log on to a parenting website and do a search for moms' groups. Several of them, such as the cafemom and mamasource websites, have a moms' group search where you can scout by zip code or city name. These websites also allow you to find and chat with other moms in your area.
If you are unsuccessful in your search for a moms' group, consider starting your own. There are lonely moms in every city who are in need of conversation and socialization. Design and print some fliers advertising your desire to start a moms' group. Post them on community bulletin boards and at the local elementary schools. You may only have one or two moms inquire at first, but when word gets out it will increase in its members.