How can I Become a Highway Patrol Officer?
The highway patrol is a valuable law enforcement organization, providing a variety of services related to road safety. If you are looking to become a highway patrol officer, they are often searching for dedicated, motivated people to join their work. In order to become a highway patrol officer, you will have to meet several basic requirements and often take advanced training courses before qualifying.
The best place to start on your quest to become a highway patrol officer is at their webpage or local headquarters. These places can give you accurate and up-to-date information on the type of training and qualifications you will need. Each of the United States has their own set of minimum necessities, and often very different cadet training programs.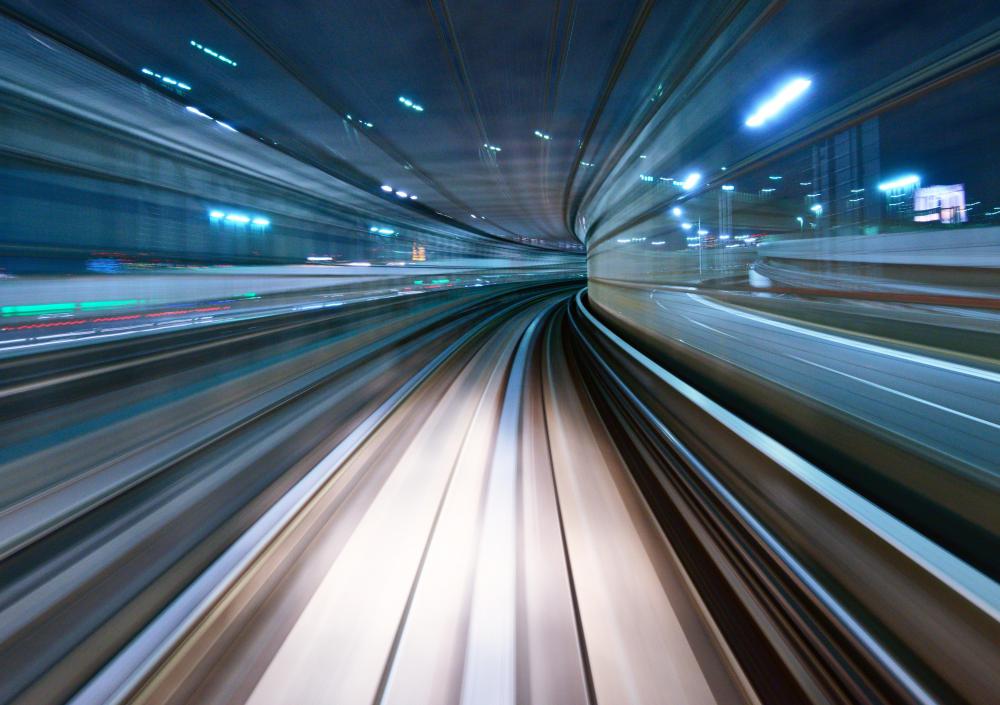 After you have spoken to your local officers or visited the highway patrol website, check to see if you meet the minimum requirements. Most states demand that you be in adequate physical shape, have good vision, and no serious injuries that could cause problems on the job. Visit your doctor and have a complete physical to determine if you are a good candidate for the training program.
In addition to physical requirements, most states have education and personal life requirements. In California, you must possess a high school diploma or equivalent, and have no felony convictions. You may also be tested for illegal drugs, and may be subject to drug tests throughout your career. These qualifications ensure that you have a basic education and live a life appropriate to your job.
If you meet the basic requirements, your local highway patrol office can direct you on how to apply for their training program. These programs may require you to live on the training campus or may be done on an intermittent basis. The classes offered vary from state to state, but you will probably have to take courses in driving techniques, safety procedures, basic medical aid, weapons training and state law. Most states require a written test at the end of training, to assess your skills and determine if you are qualified to become a highway patrol officer.
Required training is difficult, but you may also choose to take additional classes to become a specialty officer. Learning additional skills may help you be a better officer and may serve to advance your career down the line. Inquire with your highway patrol headquarters as to what type of specialists they need the most, and look into additional training in those areas. Specialized knowledge can help you be more valuable to your highway patrol department, and can help your state with problems it is struggling to fix.
Be certain that this is a career you are truly interested in before applying to become a highway patrol officer. While officers are trained in safety and precaution, highway patrol officers have a difficult and dangerous job that is not suited for everyone. Speak seriously with current officers about the stresses and problems of their job and talk to your family about the work and potential issues it may cause before deciding this is the career for you. Provided you meet the requirements and can pass the qualifying tests, you can do a great deal of good for your community and your state by choosing to become a highway patrol officer.