For many people, fleece gloves are an essential element of winter wear. Soft and comfortable, fleece gloves provide excellent protection for the hands while still allowing the fingers to move with a great deal of freedom. At the same time, the gloves help to keep the hands warm while engaging in many every day activities.
One of the reasons that fleece gloves are so warm is that the material does not allow cold air to flow through the material. Generally constructed with a blend of polyester and cotton fibers, the gloves will even retain a significant of warmth even while playing in the snow or shoveling snow from a walkway. When coupled with the fact that the gloves do not hinder the fingers from moving naturally, it is relatively easy to see why they are the winter gloves of choice for so many people.
There are several different types of fleece gloves on the market today. Some are designed for wear in winter climates that are relatively mild, while other designs are intended to provide comfort and protection during extremely cold weather. A good example is known as polar fleece. This type of fleece is thicker and somewhat fluffier, and is often used as lining in winter jackets. Also used as the lining for fleece mittens and gloves, polar fleece offers the ultimate protection to cold temperatures.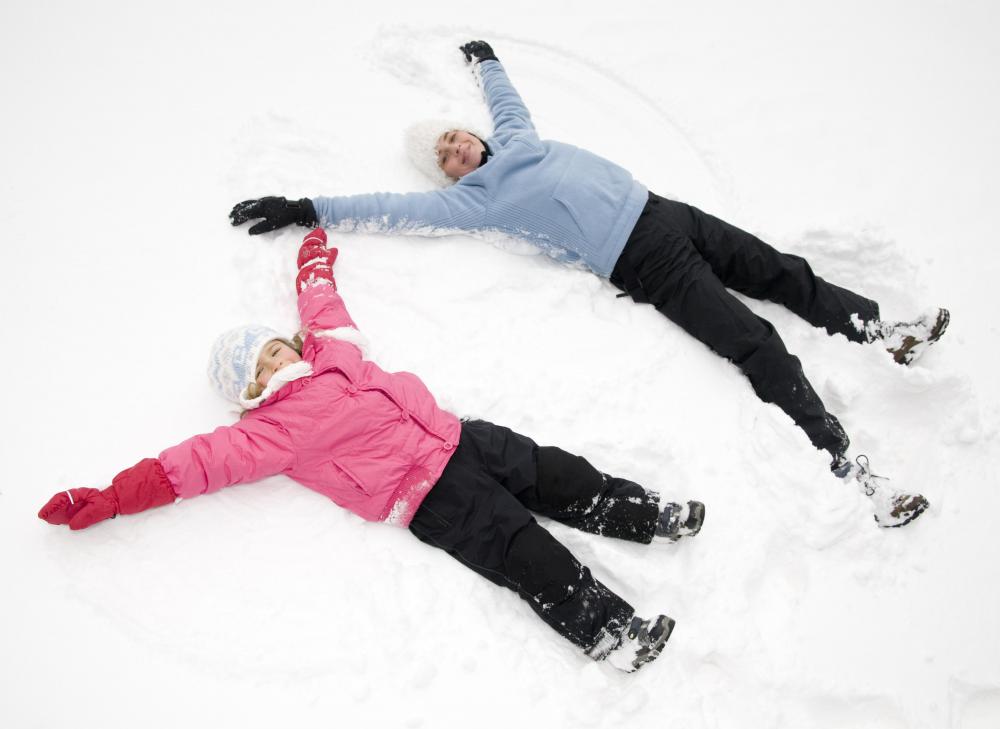 Standard and microfiber fleece material works better in winter climates that are less harsh. An advantage to gloves made with microfiber or standard fleece is they offer the highest level of dexterity. This makes them ideal for driving, using tools outside, or for gripping bags or boxes when shopping. Because of the weave of the fibers, fleece gloves of this type are somewhat thin in appearance, making it easy to tuck them into a jacket pocket without creating a bulge.
The real trick to wearing fleece gloves is to choose a design that is proper for current weather conditions. For this reason, it is not unusual for people to own a pair of fleece-lined gloves for wear when the weather is cold, but relatively dry and has little to no wind. Thicker fleece gloves will provide additional support when there is snow on the ground, or when chill winter winds are blowing.
It is possible to purchase just about any type of fleece glove design at a number of retail outlets. Upscale department stores are good sources of fleece gloves suited for wear to the office, while discount retails stores will carry bulkier weaves that are ideal for more casual situations. Pricing for a pair of fleece gloves will vary depending on the type of fleece used and whatever other materials are incorporated into the overall design.