Why Was Cincinnati Once Known As Porkopolis?
Having experienced many a nickname, the city of Cincinnati, Ohio, has over time fostered a love/hate relationship with one of its monikers, "Porkopolis." Cincinnati already housed its first slaughterhouse when it was first incorporated as a city in 1819. Between the late 1820's and mid 1830s, Cincinnati's easy access to river transport and farmland facilitated the city's development as the United States' chief pork processing center. Prior to Cincinnati's reign, Buffalo, New York, was briefly the chief processing center.
As salt pork became a U.S. staple during this time period, Cincinnati's success followed. With pigs transported off ships and herded in the streets, the name Porkopolis became commonplace during the late 1820's. Although the pork packing industry was a source of financial wealth, the images of pigs wandering the streets at times caused embarrassment for the local area. Scandals also existed over the hog slaughtering processes and eventually led to government regulation.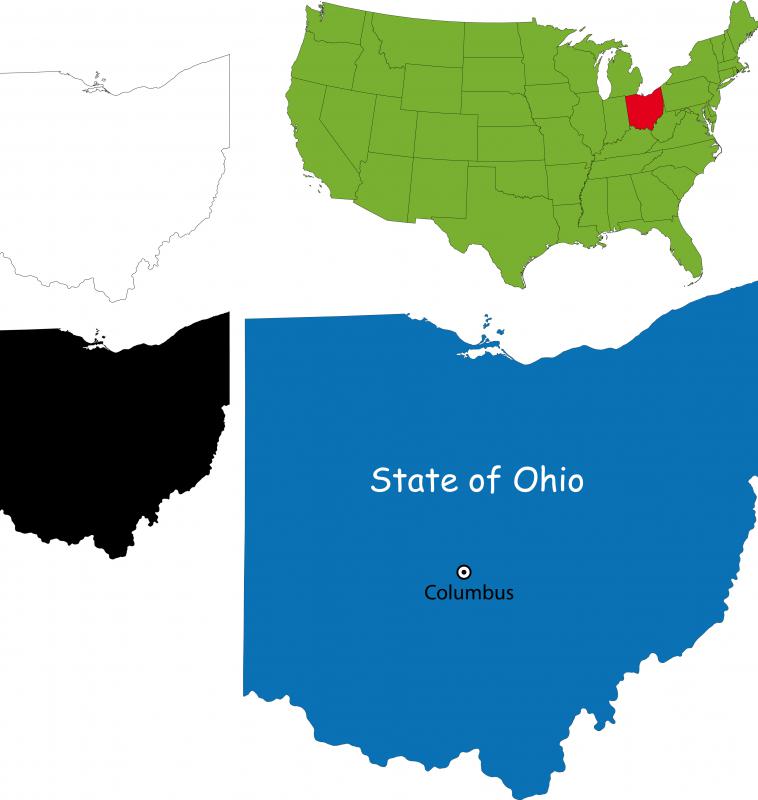 The title of Porkopolis was short lived, however, as Chicago replaced Cincinnati in 1861 as the leading meat processing center. Cincinnati is known for many other firsts, although, including the establishment of the first Jewish hospital, the first city to build and own a major railroad, and the home of the world's first professional baseball team. The Sons of Daniel Boone, later known as the Boy Scouts of America, was also founded in Cincinnati.
The legacy of the pig culture continues, however. When Cincinnati planned its bicentennial celebration, the city hired designer Andrew Leicester to renovate a commons area on the riverfront. Among his plans, he designed a sculpture containing four smokestacks, each topped with a giant, winged pig. Although controversial, the idea was approved and has seemingly helped citizens make peace with its former image.
Continuing the Porkopolis legacy, the city hosted a massive fundraiser/art show in 2000, The Big Pig Gig. Over 400 artist-designed fiberglass pigs were on display for several months and eventually auctioned off to raise over $800,000 US Dollars (USD) for local arts groups. Many pig-themed businesses and charities prosper in Cincinnati. Porkopolis Tavern & Grill occupies the former location of Rookwood Pottery in the Mount Adams area of Cincinnati. While still containing the kilns of the pottery factory, the restaurant, aptly named, features many pork entrees.
In addition to Porkopolis, Cincinnati has also been nicknamed the Queen City of the West and the City of Seven Hills. The Queen City moniker was due to the city's impressive growth in the late 1700's and early 1800's. The City of Seven Hills refers to an earlier and smaller Cincinnati, during the mid 1800s, when there were seven distinct hills or mountains. In the late 1980's Cincinnati was also known as the Blue Chip City, due to its quality of life.