Why Is California Called the Golden State?
California is most likely known as The Golden State because gold has played a significant role in the state's history. Some residents of the state also point to the golden poppy, a native flower that can often be found growing abundantly throughout the state. Many believe that the Spaniards who originally led the colonization of the region named it after a fictional El Dorado described in Spanish literature. In 1848, a worker named James Marshall discovered real gold in the Golden State, leading to the California gold rush. The discovery of gold in California led to the state's being labeled "The El Dorado State" for a time, and its reputation as a land of both mineral and agriculture riches has led some to refer to it as "The Land of Milk and Honey."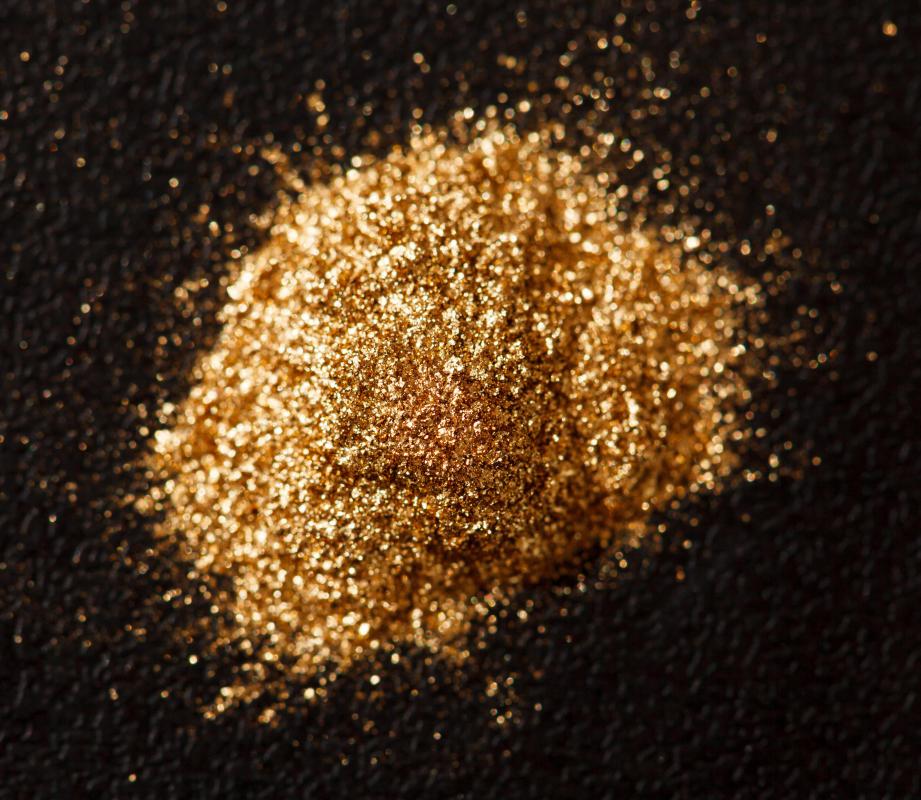 It is believed that California has had a reputation for its gold deposits since the 16th century, when the area was colonized by Ortuno Ximenez and Hernando Cortez, two Spanish explorers looking for gold in the New World. Gold was discovered in the state on 24 January 1848, by James Marshall, who was building a saw mill on the American River. Marshall's discovery came just days before the finish of the Mexican-American War, and the cession of California to the United States via the Treaty of Guadalupe. Soon after, the California gold rush began, filling The Golden State with prospectors hoping to make their fortune. The population boom meant that California was able to became a state not long after, on 9 September 1850.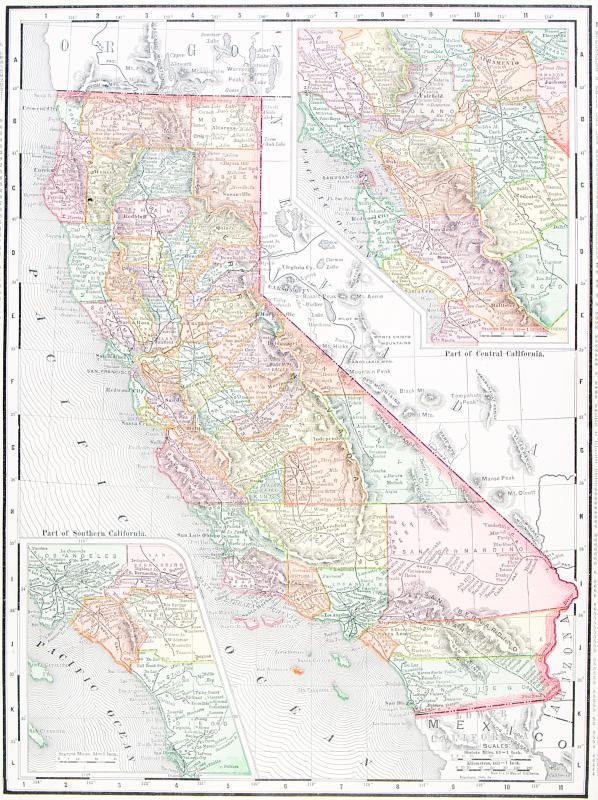 The state of California's legislative body made "The Golden State" an official nickname in 1968, based on the state's long association with gold. These associations can be found throughout the state's cultural history, and in its natural scenery. The name of the Golden Gate Bridge is said to be derived from the state's history as a source of the precious metal. Sunsets over the Pacific Coast of the Golden State are often beautifully yellow in color. The state's official flower symbol, the golden poppy, can be found growing in abundance throughout the region, and can be said to lend a golden hue to the state's meadows, fields, and hillsides.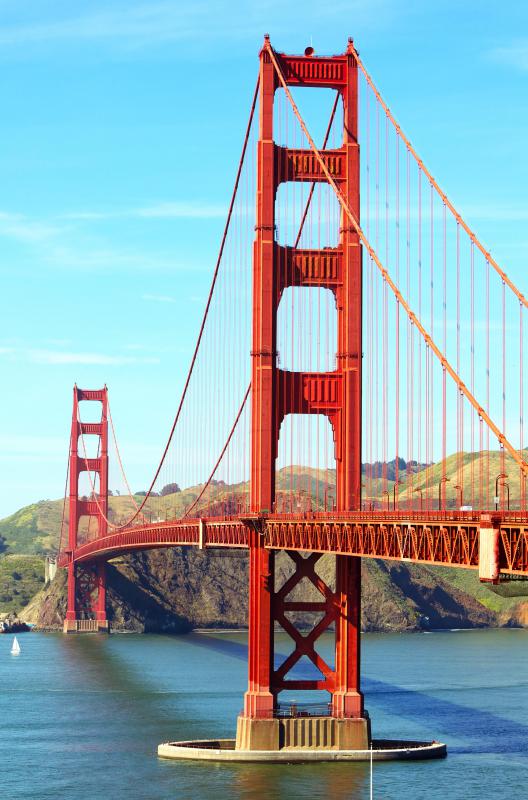 Older state nicknames, such as "The Land of Milk and Honey" or "The El Dorado State" have presumably been used to encourage travel, tourism, and settlement in the area. These nicknames are said to reflect California's reputation as a land of endless wealth and abundance. The nickname "The Grape State" has also been used, in reference to California's status as one of the nation's leading producers of grapes and wine.