Louis IX, also known as Saint Louis, ruled France from 1226 until his death on 25 August 1270. Considered by many people to have been France's greatest king, he also is the only French king to have been canonized by the Roman Catholic Church. Many places, including St. Louis, Missouri, have been named after him, as were several other kings of France.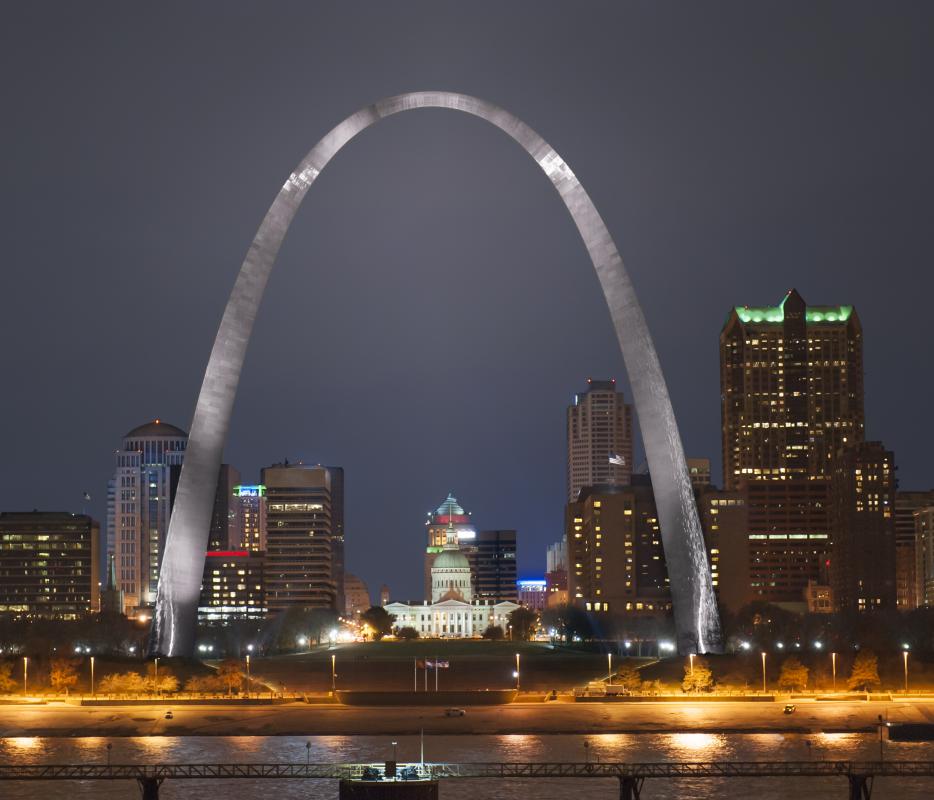 Saint Louis was born on 25 April 1214, to King Louis VIII and Blanche of Castile. Louis IX was only 12 years old when his father died, so when he became ruler, his mother served as regent, the acting head of state. Louis IX married Margaret of Province when he was 20 years old.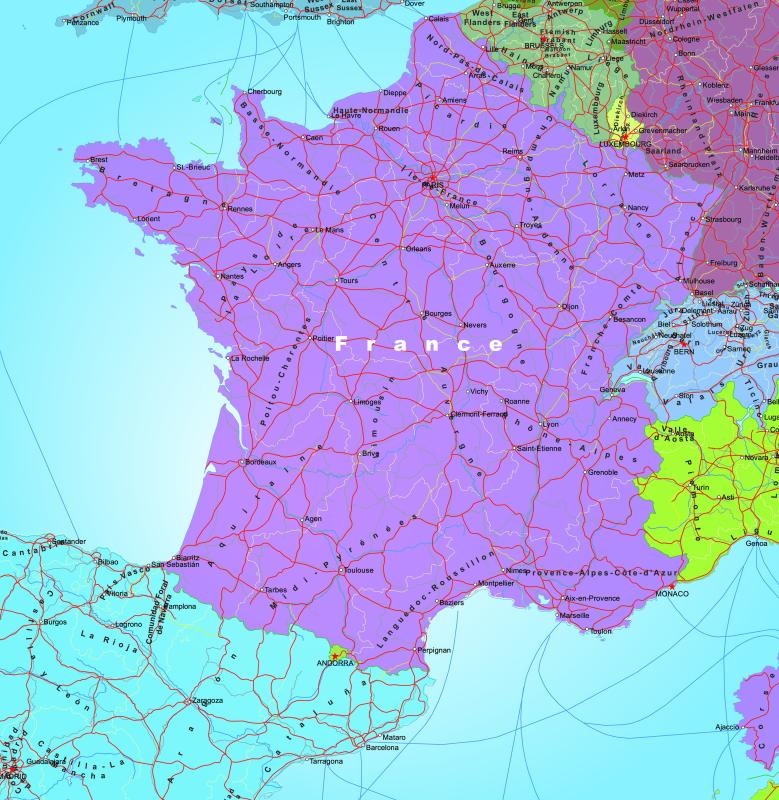 Saint Louis was raised to be a kind and generous person. He also was raised to be a devout Christian. Enjoying a privileged upbringing, Louis benefited from the best tutors and learned hunting, history, geography and literature. By the time full rule was turned over to Louis, he had a reputation as a fair and just king and a pious man who strove to protect the Roman Catholic Church.
Louis led two crusades. He left for his first in August 1248, which is known as the Seventh Crusade. While he enjoyed several smaller victories, the crusade ultimately ended with him and his army being captured. Saint Louis also led the Eighth Crusade. Again enjoying several small victories, he was ultimately defeated.
Between his two crusades, Saint Louis was home in France carrying out many generous acts, such as creating hospitals and helping the sick and the poor. Louis also financed literary endeavors and was known for his interest in art, architecture and literature. He also helped bring back to order the kingdom, which had slightly faltered after his mother's death.
Saint Louis is considered by many people to have been the best king in the entire line of French kings. He established the Sorbonne, a theological college that was popular until the French Revolution. It is said that there was a vast oak tree that Louis would sit under during the summer months and listen to any and all complaints from his subjects. He would listen to the rich and the poor, and they were allowed to come and tell their stories without any interruption. Saint Louis then did what he could to help the people and right the wrongs.
King Louis IX is the only French king to be made a saint. He was canonized in 1297. Saint Louis was known for his devout Christian ways. His reputation was that he always strove to help the sick and the poor, fasted, listened to sermons, attended two masses a day and surrounded himself with priests, even while traveling on his crusades. It is said that once when he was gravely ill, he grasped a cross and was made completely well within a few days.