John Steinbeck, born John Ernst Steinbeck in February of 1902, was one of the most recognizable and widely read American author of the 20th century. Steinbeck, who died on 20 December 1968, never saw his 70th birthday. Even still, he was an incredibly prolific writer who wrote in a number of different forms. Although he published a number of length novels such as The Grapes of Wrath and East of Eden, he is also credited with developing the play-novella form. Play-novellas are short novels that are meant to translate easily from the page to the theater.
During his career, Steinbeck won two incredibly prestigious literary awards. The Grapes of Wrath, which was published in 1939, was awarded the Pulitzer Prize. In 1962, Steinbeck was honored with the Nobel Prize for Literature for the body of work that he had produced. His novels were so beloved that many of them were adapted for Hollywood screenplays. The Pearl, Cannery Row, East of Eden, and The Grapes of Wrath all went on to become Hollywood films. In fact, Steinbeck did some writing specifically for Hollywood. In 1944, he was nominated for an Academy Award for Best Story for Alfred Hitchcock's Lifeboat.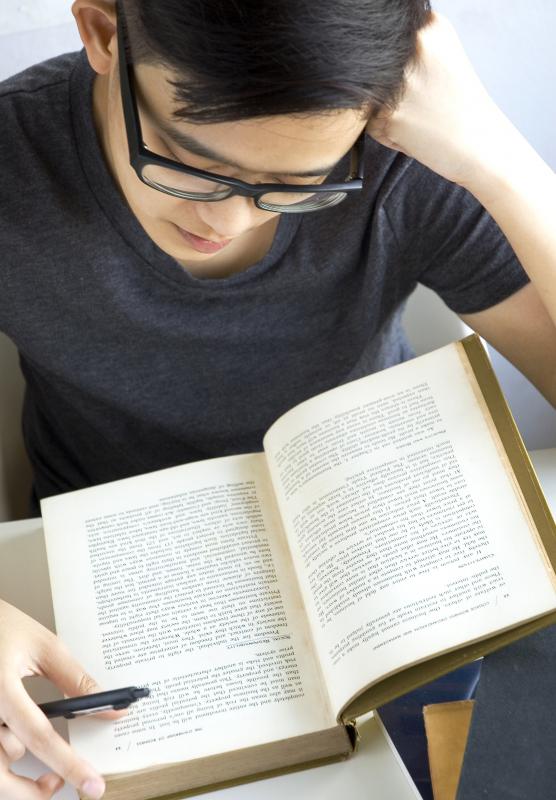 Steinbeck has been honored as a great empathizer with the common man, especially the migrant worker. The Grapes of Wrath, for example, is a book set during the Great Depression. It follows the journey of the Joad family, sharecroppers who are forced to leave their land once it becomes barren due to dust storms. In this novel, John Steinbeck displays many transgressions that the working class experienced during the Great Depression.
Want to automatically save time and money month? Take a 2-minute quiz to find out how you can start saving up to $257/month.
In his play-novella Of Mice and Men, John Steinbeck tenderly portrays two traveling ranch workers who are trying to save enough money so that they can buy their own farm. In this book, Steinbeck empathizes both with the workingman and the plight of the mentally ill. Of Mice and Men, one of the most famous novels penned by John Steinbeck, has been made into a movie three times.
Travels with Charley: In Search of America, another famous book by John Steinbeck, is one of his only nonfiction publications. The book chronicles the author's trip around the United States in his camper truck, accompanied by his devoted poodle Charlie. Travels with Charlie portrays a through, if sometimes melancholy, portrait of the United States in the early 1960s.