Jim Lovell, born James Arthur Lovell, Jr. in 1928, is one of the many US astronauts who helped begin the succession of Space flights in the 1960s, and who may best be known for his command of the Apollo 13 Mission and the very famous reporting of the mechanical problems aboard that flight with his words "Houston, we've had a problem." Note this line is usually misquoted, but you can hear Lovell's recorded voice with the accurate statement. Focus on Apollo 13 often overshadows Lovell's other contributions to NASA and the rich life he lived before and after his career as an astronaut.
Lovell was born in Indiana, but the family relocated to Milwaukee where Lovell seemed to be on the path to become an astronaut, a path as yet undefined by the US. He was named an Eagle Scout, and went to college first at the University of Wisconsin-Madison, and then at the US Naval Academy, graduating in 1952. In 1952 he also married his wife Marilyn, and the first of their four children was born in 1953.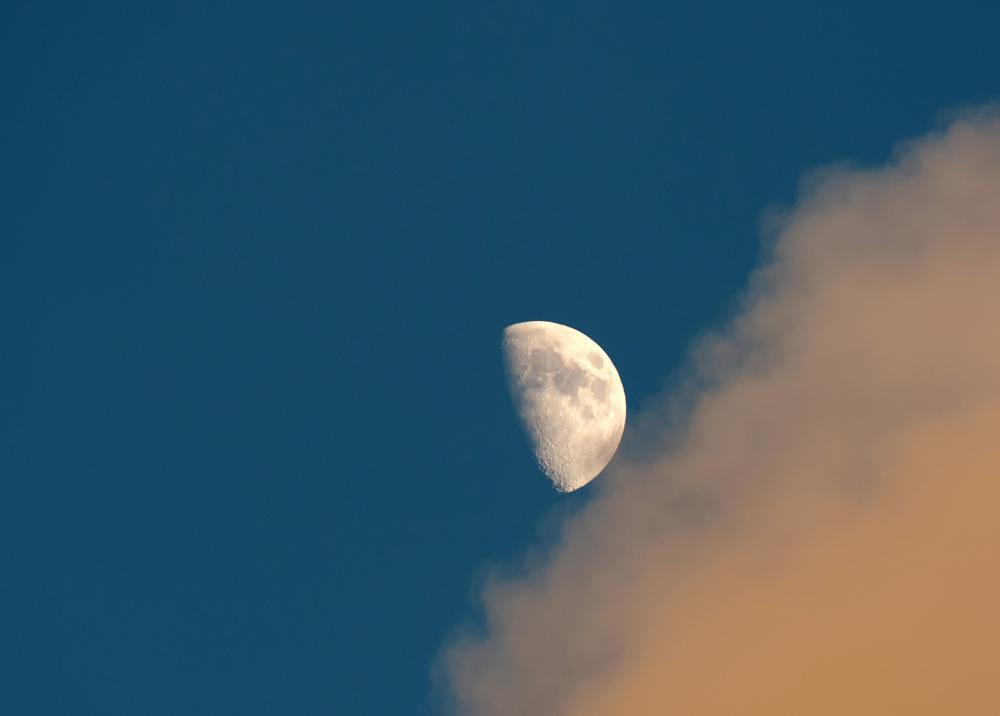 Setting up housekeeping was to be a short lived proposition for Jim Lovell and his wife. Lovell immediately joined the US Navy upon graduation, and served for two years in the Korean War. He then began his career as a test pilot, and in 1962 was tapped to become an astronaut for NASA.
Jim Lovell holds the distinction, until Skylab, as clocking the longest amount of time in space, more than 700 hours. His first flight for NASA was piloting the Gemini 7, which spent two weeks in space, and he then piloted Gemini 12. In 1968, Lovell flew the first manned mission to the moon, Apollo 8, as replacement for Michael Collins who had to leave his post as pilot to have surgery.
Lovell was initially scheduled to fly on Apollo 14 as his next mission. The crew of Apollo 13 wasn't quite ready, so Jim Lovell and his Apollo 14 team instead took over the Apollo 13 mission, while the original Apollo 13 crew trained for Apollo 14 instead. Apollo 13's initial mission was a planned flight to the moon and moon landing, but mechanical problems in the early stages of the flight meant the moon landing had to be scrapped, and excessive concern existed that the flight would even make it home. Considerable work by Lovell and his crew and the ground support at Houston helped evolve a way for the spacecraft to return to earth, albeit under very risky circumstances. The six day trip ended with the astronauts unable to fulfill their mission, including a moon walk, which Lovell had anticipated with great pleasure, but at least with the crew in possession of their lives.
In 1973, Jim Lovell retired from the US Navy, and pursued a successful career in several businesses, even attending the Advance Management Program at Harvard Business School in 1978. He co-authored with Jeffrey Kluger, the book Lost Moon: The Perilous Voyage of Apollo 13 upon which the Ron Howard film Apollo 13 is based. Lovell's career continues to be diverse, and even includes opening a restaurant in 1999, Lovells of Lake Forest. Many interviewers call Lovell unassuming despite his many impressive accomplishments and numerous awards, which include the Distinguished Flying Cross Award, the Legion d'honneur, the Presidential Medal of Freedom and the Congressional Space Medal of Honor.