Dr. Anne LaBastille is a nature photographer, ecologist, lecturer, and author who was born in New Jersey in 1935. Dr. LaBastille holds a B.S. in Conservation of Natural Resources from Cornell University, and an M.S. in Wildlife Management from Colorado State University. Her Ph.D. in Wildlife Ecology is also from Cornell University. Dr. Anne LaBastille has also been awarded an Honorary Doctor of Letters from Ripon College in Wisconsin.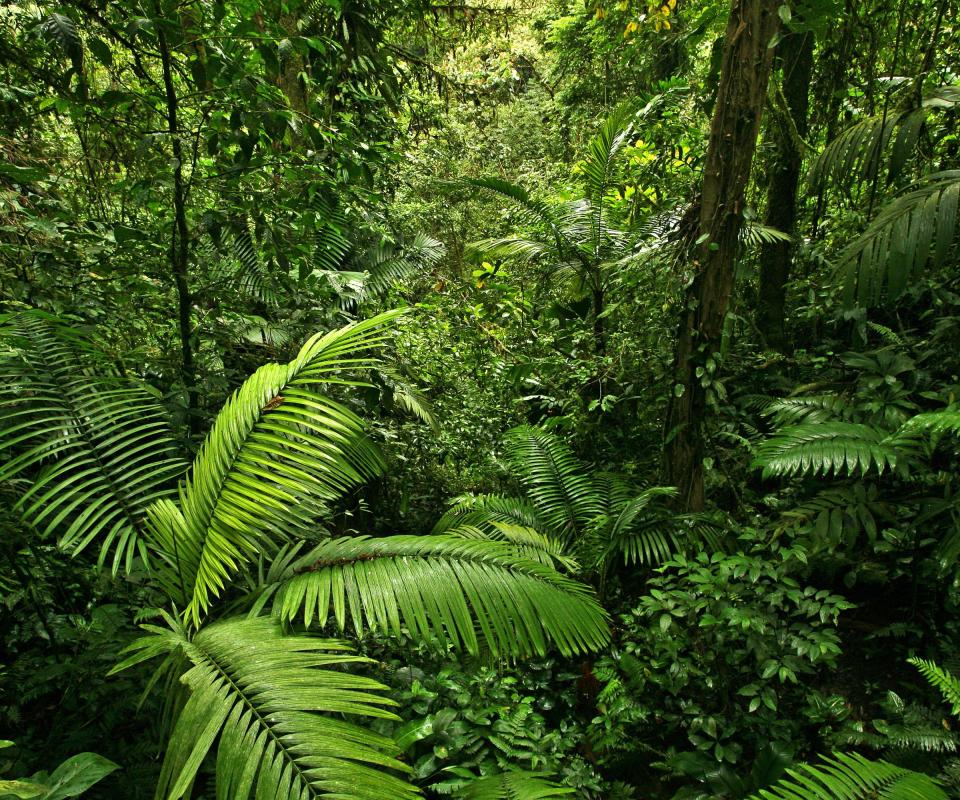 Dr. LaBastille has dedicated her life to natural conservation, the protection of wildlife, ecological study, and the preservation of wild lands. She has also worked on conservation projects in foreign countries, worked to protect tropical rain forests, and assisted in the efforts to find solutions for and ways to prevent acid rain. LaBastille has also worked in lake and land use planning.
She is best known for her autobiographical Woodswoman trilogy in which she chronicles and discusses her experiences building her own cabin on Black Bear Lake in the Adirondack Mountains of New York State. LaBastille's life in her cabin on Black Bear Lake, which she built in 1965, has been likened to Thoreau's life on Walden Pond. The first book in the trilogy, Woodswoman, was published in 1976. It was followed up by Beyond Black Bear Lake, which came out in 1987. A decade later, in 1997, the third book, Woodswoman III, was released.
In addition to the Woodswoman series, Dr. LaBastille has published books for children, other non-fiction titles, a book of essays, and a series of profiles of other women who have made their lives in the wilderness. LaBastille has also penned dozens of articles and over 25 scientific papers. Among other publications, her articles have appeared in National Geographic and Sierra Club. She has been honored for her work both in America and Guatemala by the Explorers Club and the National Wildlife Federation. Dr. Anne LaBastille has been awarded the Gold Medal from the Society of Woman Geographers, which she received in 1993. The following year, in 1994, she was honored with the Roger Tory Peterson Award for National Nature Educator.
A list of Dr. Anne LaBastille's book-length publications is as follows:
Woodswoman: Living Alone in the Adirondack Wilderness
Woodswoman II: Beyond Black Bear Lake
Woodswoman III: Book Three of the Woodswoman's Adventures
Women and Wilderness
Jaguar Totem : The Woodswoman Explores New Wildlands & Wildlife
Mama Poc: An Ecologist's Account of the Extinction of a Species