Who are the Washoe Indians?
The Washoe Indians are a Native American tribe located in the United States. They were officially recognized as a tribe by the US federal government in 1934. Originally their territory stretched from the Sierra Nevada Mountain Range in California to the Lake Tahoe basin region of Nevada. The Washoe consider themselves the original inhabitants of the Lake Tahoe area.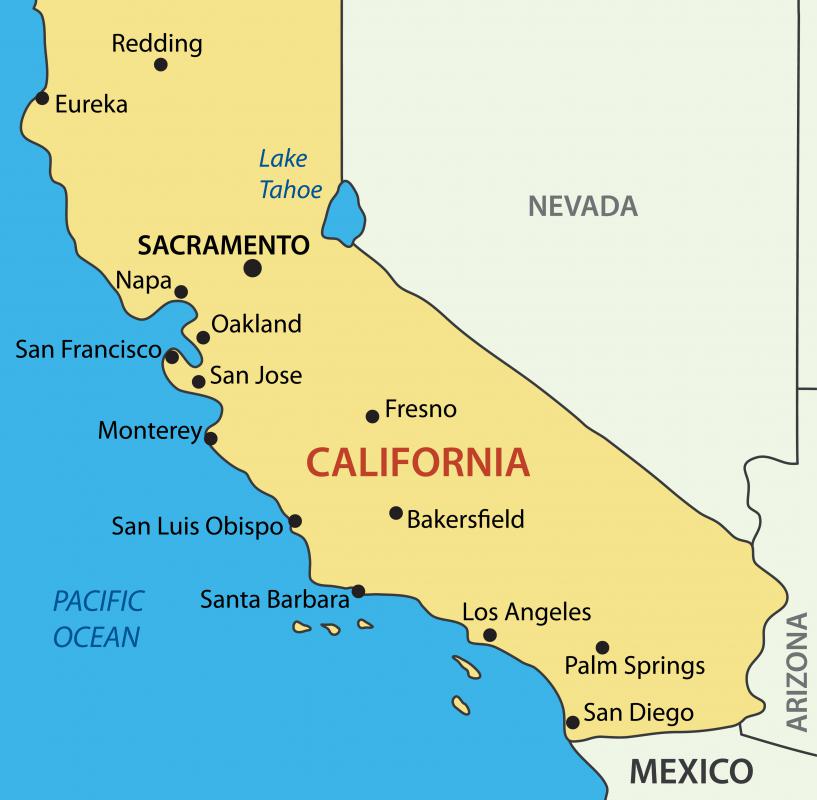 Before the arrival of U.S. settlers, this Native American tribe's lifestyle was seasonally nomadic. The Washoe Indians lived in the Lake Tahoe region during the summer, where they spent their time fishing, hunting, and gathering medicinal plants and other foodstuffs in preparation for the winter months. During the fall, the Washoe people traveled to the Pine Nut Mountain region, where they harvested pine nuts. Winter and spring were usually spent in the valleys of the Eastern Sierras.
The Washoe Indians view all aspects of the environment as sentient, and hold that all things are sacred. This respect and reverence for the environment they live in is an integral part of their culture. Their nomadic way of life and the frequently inhospitable environment they lived in required a certain amount of stewardship. Washoe hunters did not hunt for sport and were careful to leave adequate populations of animals to reproduce and replenish different species' numbers.
Lake Tahoe is considered a sacred place by the Washoe Indians, and is at the heart of many of the tribe's myths. They believe Cave Rock, located on Lake Tahoe, to be sacred to powerful entities they call Water Babies. A tunnel was built by blasting through Cave Rock in 1931, and a second tunnel was created in 1951. The Washoe considered this to be a desecration, and blamed subsequent flooding that occurred in nearby Carson Valley on the anger of the Water Babies. Partly in response to protests from the Washoe, the U.S. Forest Service upheld a ban on rock climbing at Cave Rock in 2008.
There are three Washoe Indian communities in the state of Nevada, one located in California, and another within the Reno-Sparks Indian Colony. A tribal council meets monthly to address the ongoing governance concerns of the Washoe Indians. This council is comprised of 12 representatives and a chairman. The Washoe Indian communities of Dresslerville, Woodfords, and Stewart, as well as those from Reno-Sparks Indian Colony, Carson Colony, and any designated as Off-Reservation, each send two representatives to the Washoe council. This governing body also works to preserve the history and culture of the Washoe Indians.