Who are the Lakota Indians?
The Lakota Indians are a tribe of Native Americans typically residing in the US states of North and South Dakota. Some Lakota Indians also live in Nebraska, Minnesota and southern Canada. They are considered a part of the Sioux tribe, with many primarily identifying themselves as Sioux or "The Sioux of the West." There are seven sub-tribes within them, including the Oglala Lakota, the Sihásapa and the Sans Arc.
Lakota history has largely been passed down by word of mouth. Most scholars believe that all Sioux tribes originated in Minnesota, where they kept farms and hunted for nearby game. As history progressed, the Lakota Indians were driven westward out of Minnesota and into the Dakotas by their rivals, the Ojibwe tribe. The Ojibwe people are also held responsible for the name "Sioux," which means in their language "enemies" or "little snakes."
Historically, the Lakota Indians lived in tipis—the housing structure commonly depicted as an American Indian dwelling. These shelters were cone-shaped and made out of buffalo hides. Tipis were ideal for the Lakota lifestyle of traveling and hunting. Tipis typically created spacious housing environments while also possessing the ability to dissemble for lightweight and easy relocating. They were simple to put together, and they provided adequate warmth in the colder months.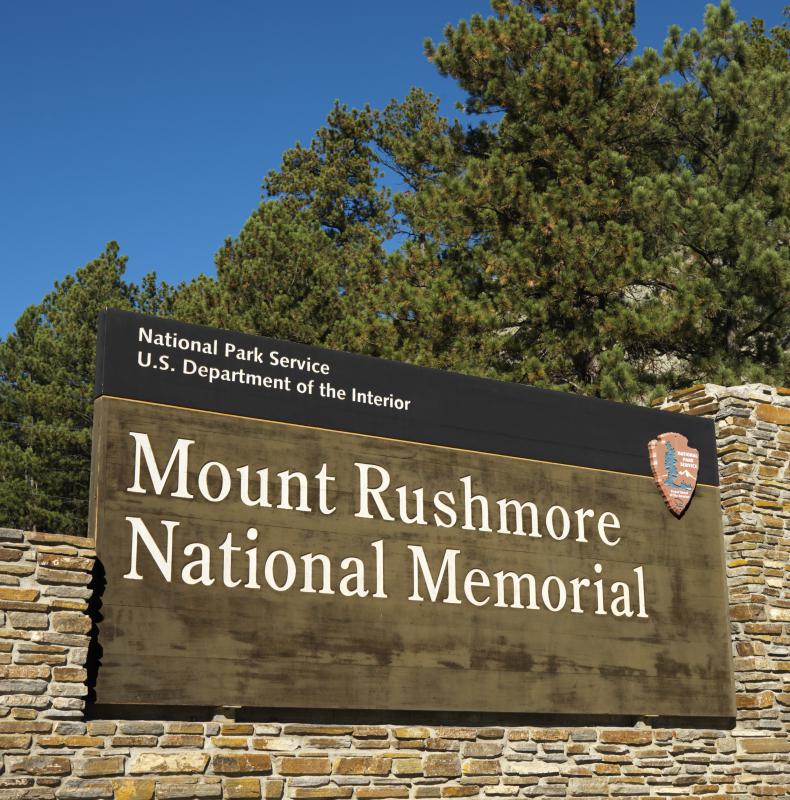 Among the most well-known leaders of the Lakota Indians was Sitting Bull. He served as both a war chief and a holy man. He found fame through a victory against the early American military in the 1876 Battle of the Little Bighorn. Later, Sitting Bull lead his people into Canada—upon his return to the states, Sitting Bull worked as a performer on Buffalo Bill's Wild West Show. Some Americans feared his growing influence, which led to Sitting Bull's assassination in 1890.
The Lakota Sioux government consists of presidents for each sub-tribe, local representatives within reservations and tribal council members. These officials are voted in by members of the Lakota tribe. All members can vote, whether they live on or off a reservation. Despite the Lakota's exemption from some state laws, such as gambling or gaming restrictions, they are held accountable through the federal government. The United States formed a Bureau of Indian Affairs whose role in the Lakota community is often debated and scrutinized.
The Lakota Indians began seeking full independence from the American government in 1974. Activists argued that the US has crafted 33 treaties with the Lakota Indians, all of which proponents say have been violated in some manner. Other activists chose to make their point by composing the "Declaration of Continuing Independence." The Lakota Indians are still considered a semi-autonomous nation within the US and Canada.