Who are the Delaware Indians?
The Delaware Indians were a Native American tribe living in what is now New Jersey. The majority of these Indians lived in the areas north of the state of Delaware, east of the Delaware River and south of the Hudson River. At first European contact in the 1500s, the Delaware Indians lived in an area known as Lenapehoking.
The Delaware Indians were a part of the Algonquian tribes because they spoke in two languages, Unami and Munsee, which were a part of the Algonquian languages. The Delaware Indians were related to the Miami Indians, Ottawa Indians and Shawnee Indians. It is believed the Delaware Indians were viewed as "Grandfathers" because they were the oldest members of the Algonquian nation.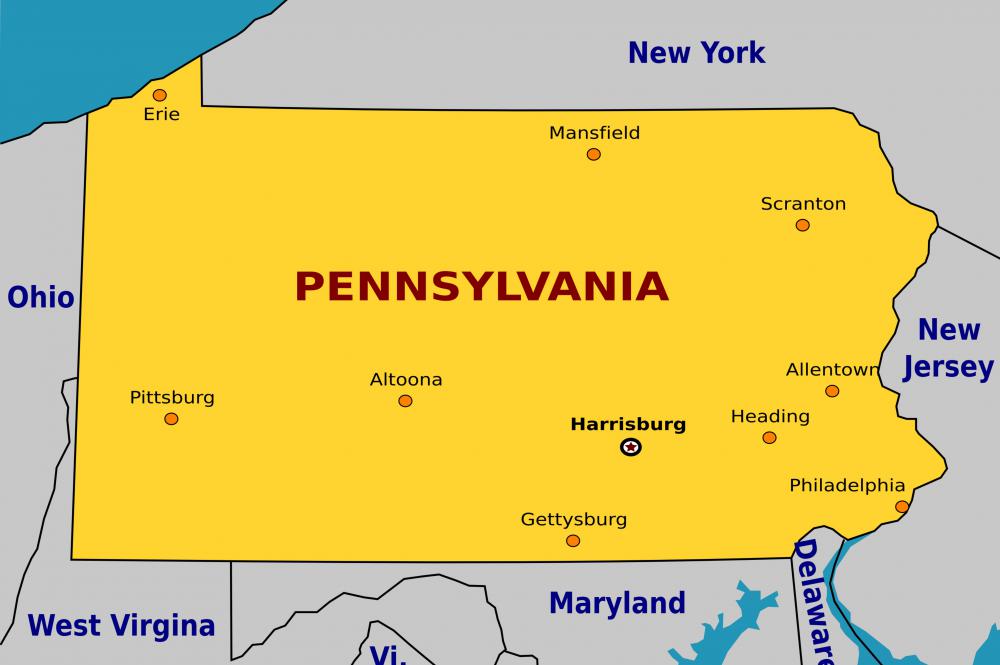 After a large number of European colonists started immigrating to North America, the Delaware Indians began to head westward. While moving west, they met the Iroquois Indians who proceeded to drive them even further west. William Penn and other Quaker colonists formed the settlement of Pennsylvania to drive the Delaware Indians out. The advancements west put them into what is now Ohio, along the Muskingum and Auglaize Rivers. The Delawares became a powerful tribe, even after the Iroquois tried to advance westward.
Once the Delawares arrived in Ohio, they began to form an alliance with the French traders who engaged in fur trading. The Delawares and French commonly traded items such as cookware, guns and alcohol for the furs. The alliance was brief as Ohio was becoming an area of land fought over by the French and British. As the British were becoming the stronger European nation in the land, the Delawares switched alliances from the French to the British. After the French and Indian War was resolved, the Treaty of Paris was signed in 1763. The treaty stated the Indian tribes would not be pushed any farther west by British settlers. They remained in alliance with the British and Americans until the American Revolution.
The Delaware Indians were once again forced to move west after the American Revolution. The Ohio tribes, including the Delawares, were forced to relinquish their land in 1794 and 1795. General Anthony Wayne defeated the Ohio Indians at the Battle of Fallen Timbers. In the 1860s, the Delawares were delegated to the Oklahoma Territory where many members of the Delaware tribe still reside. Other members of the current Delaware tribe officially reside in Wisconsin as well as Ontario, Canada.