Who are Tamara and Irina Press?
Tamara and Irina Press were Ukrainian athletes who competed in the 1960 and 1964 Olympics. They were the center of a scandal that ultimately resulted in mandatory gender verification for the Olympic Games.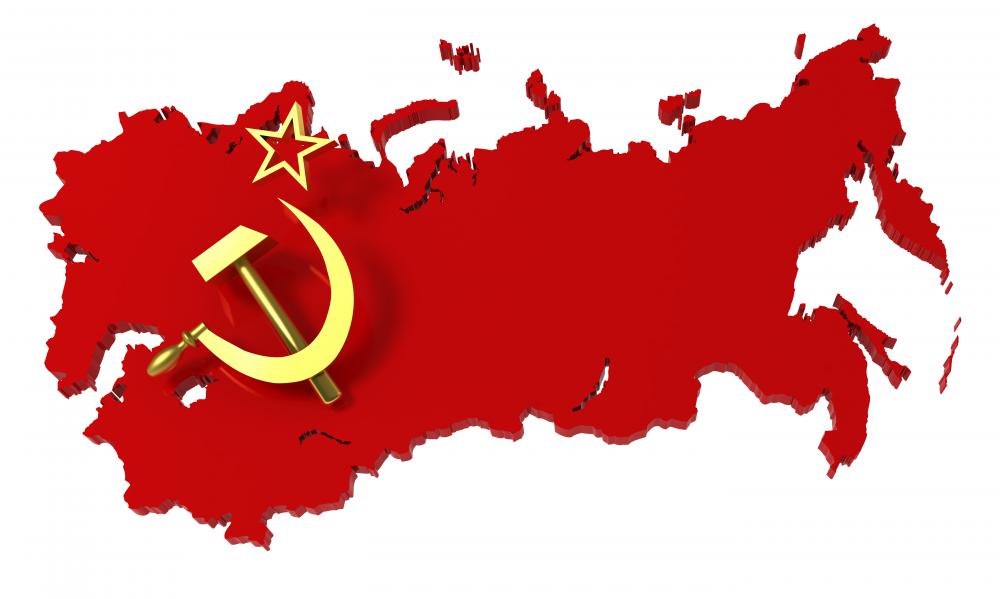 The sisters were born in Kharkiv, Ukraine, in 1937 and 1939. They were a part of the rigorous and dynamic Olympic team that the Soviet Union put together to dominate the Olympic Games, as part of a model of fighting the Cold War with the United States in non-military arenas.
The Press Sisters, as they were known, dominated the track and field competitions at the 1960 Olympic Games in Rome and the 1964 Games in Tokyo. Tamara Natanovna Press won the gold medal in the shot put during both Olympics, and won the silver in the discus throw in the 1960 Games and the gold in 1964. Irina Natanovna Press won the gold in the 80 m hurdles in 1960 Games and the gold in the pentathlon in 1964.
Together, Tamara and Irina won five track and field track and fields for the Soviet Union, and set 26 distinct world records. Tamara absolutely shattered the world record during the Games, breaking the existing record by 2 full feet (0.6 m). Irina matched the world record during those same Games in the 80 m hurdles.
Both Tamara and Irina Press had somewhat masculine physiques, and this caused much speculation at the time. There was a huge backlash in the West to the string of victories in the Eastern Bloc during the 1960s, and a great deal of that centered on the sex of the competitors. Journalists referred often to the sisters pejoratively as the Press Brothers, and it was often speculated that they were actually men, or at the very least were receiving large doses of hormones.
In 1966, the European Championships introduced mandatory testing of chromosomes to determine the sex of the competitors, although the method was not entirely reliable. Tamara and Irina were immediately withdrawn from the European Championships by the Soviet Union, lending much fuel to the speculation that they were in fact men competing as women.
Both vanished from the public eye at this point, with the official line being that they had returned home to look after their ill mother. Irina Press passed away in 2004, and Tamara survives her. She is a trained civil engineer and has written extensively both on this field and on sports. Tamara holds an honorary title in the world of Russian sports, as did Irina before she passed away.
Tamara and Irina Press never had their chromosomes tested, and the speculation has since faded away, although there remain those who will always believe they were men competing as women or women who had hormone injections. The Olympic committee never pushed the issue, however, and their records and medals remain official.