Which Foods Contain Antioxidants?
Antioxidants are compounds such as vitamins A, C, and E, as well as beta carotene. They inhibit oxidation in the body, and may help to prevent damage to healthy cells. As a result, they have been touted as cancer fighters and heart disease prevention tools. The exact mechanism through which antioxidants work is not entirely understood, but most of the medical community agrees that consuming them is generally beneficial to human health.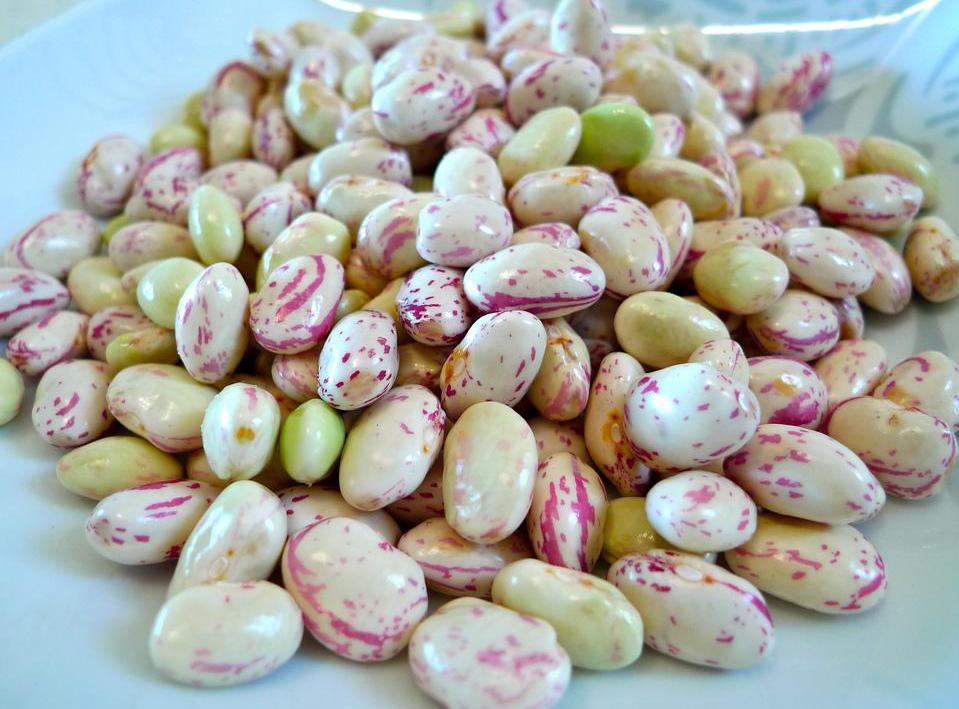 One of the important things to understand about antioxidants is that they are most beneficial in food form. Nutritional supplements that include them do not appear to be as effective as standalone foods. This is probably due to a complex interaction of vitamins and minerals in foods, which cannot be replicated with pills. Therefore, it is important to eat lots of fresh foods and vegetables to get the benefit of these vitamins. This is also good dietary practice, since produce is a vital part of a healthy diet.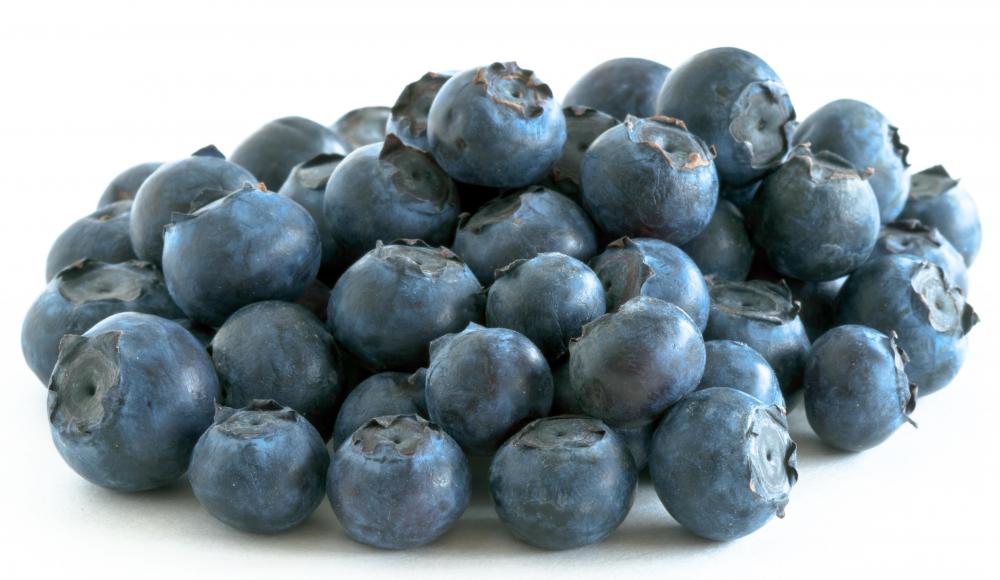 Fortunately, many foods are rich in antioxidants. In the fruit and vegetable department, berries such as blueberries, blackberries, cranberries, and raspberries are a great place to start. Grapes, plums, nectarines, lemons, pomegranates, and pineapples are also great sources. Dark leafy greens like kale, chard, spinach, and broccoli can be consumed for their vitamins, as can carrots, tomatoes, garlic, potatoes, and artichokes. As can be seen from this list, many foods rich in these compounds also have bold, appealing colors.
Whole grains, beans, and legumes are also good food sources. Beans appear to the best source, with red beans outstripping all other foods in antioxidant value. Spices such as cloves, cinnamon, oregano, and ginger also have them, as do tea and coffee. Nuts like hazelnuts, pecans, and walnuts have a high antioxidant content in addition to their other nutritional benefits.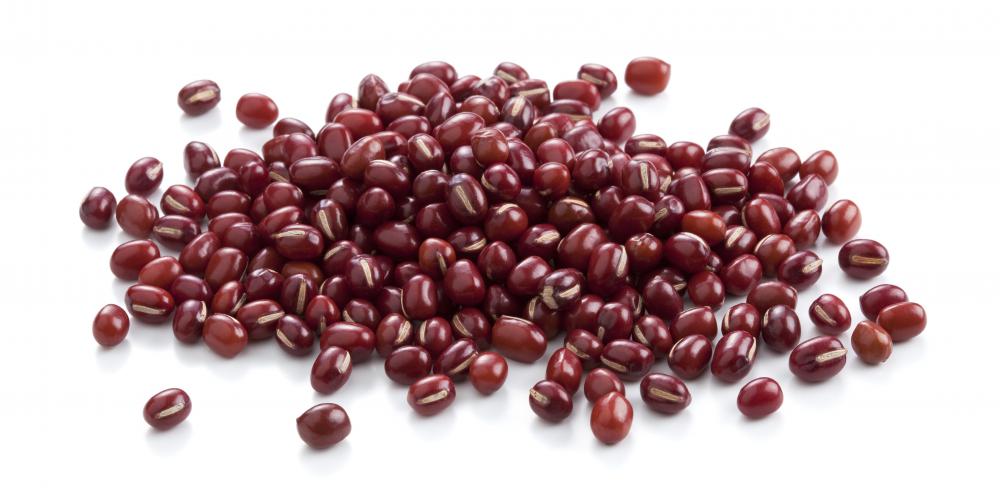 Integrating foods with antioxidants into the diet should be relatively easy, since there are so many options. Many of these foods are available year round, and can be rotated so that they do not get boring. According to the World Health Organization, people should try to consume around 1 pound (0.45 kilogram) of fresh produce daily, since produce is packed with many vitamins and minerals that support human well being. Enriching the diet with whole grains and beans is also beneficial, and people can use nuts and fruits as quick snacks to get you through the day.