Which are Some of the Richest Countries?
The richest countries in the world can change often. Factors affecting such a change include economic fluctuations like currency exchange rate changes. These fluctuations may change a country's ranking from year to year while they often make little or no difference to the standard of living of its population.
While there are many ways to determine a country's success, gross national product (GNP) is perhaps the most widely accepted index. GNP represents the total amount of money a country's consumers spend on all goods and services in a year, divided by that country's population. GNP per capita only counts consumption that can be measured in money, and usually does not capture the true quality of life in a country.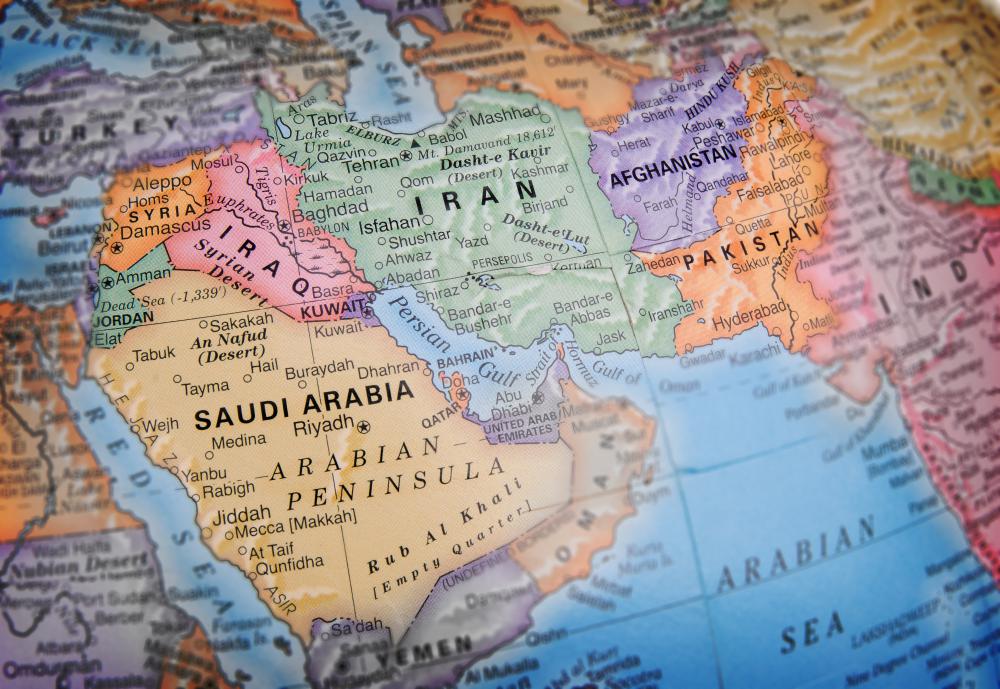 According to the CIA World Factbook, Luxembourg is at the top of the list of the world's richest countries. It has a GNP per capita of $80,800 US Dollars (USD). Once buoyed by iron and steel industry, its economy has been strengthened by international banking and financial services. As a member of the European Union (EU), Luxembourg also has the advantage of the open European market.
Qatar is also one of the world's wealthiest nations with a per capita GNP of $79,500 USD. Once a poor country, it transformed financially as a result of the discovery of oil and natural gas resources. With less then a million citizens, it is also one of the least taxed nations in the world.
Another of the richest countries in the world is Norway, with a $55,600 USD GNP per capita. Norway is a highly developed country in Europe with a high cost of living and abundance of oil and natural resource exports.
Kuwait also finds itself on the world's richest countries list with $55,300 USD in per capita GNP. One of the fastest growing economies in the Middle East, Kuwait does not impose taxes. In fact, about 80% of the government's income comes from oil exports.
The United Arab Emirates (UAE), another middle eastern country, comes in as one of the world's richest with about $55,200 USD in per capita GNP. A small country, it is rich in its abundance of oil and natural gas and boasts a highly developed economy. It is perhaps most famous for its many man-made islands and is currently building the worlds tallest structure.
As of 2008, Singapore was the sixth richest country with $48,900 USD in per capita GNP. Thought to be one of the most business-friendly countries in the world, Singapore has the 4th largest trading center and the busiest port in the world.
The United States of America (USA) takes the seventh spot with $48,000 USD in per capita GNP. Noted for its large size and population, it's speculated that the USA is home to more billionaires than any other country.