When can I Take a Pregnancy Test After IUI?
Intrauterine insemination (IUI) is a method of overcoming infertility. Many women wonder how soon they can take a pregnancy test after IUI. There are several factors that will influence your decision, but most doctors recommend a wait of at least two weeks.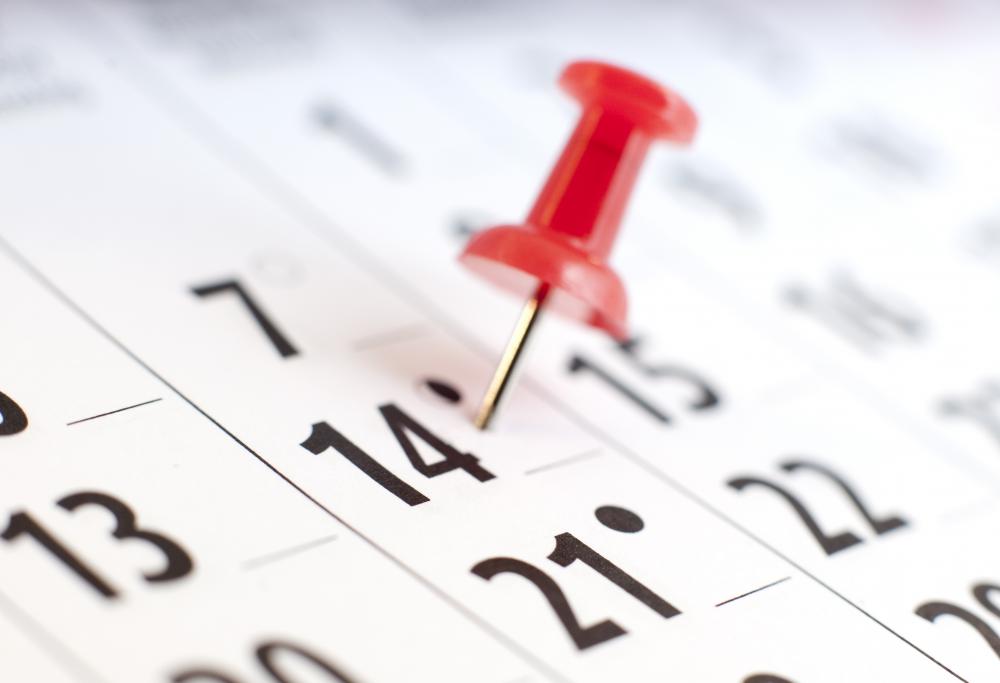 During IUI, washed sperm is inserted through the cervix into the uterus via a catheter. It is typically performed when there is a problem with the man's sperm or the woman's cervical mucus. Introducing the sperm directly into the uterus bypasses both of these problems. IUI is also used when single women want to have children using donor sperm.
The recommendation is to wait at least 14 days before taking a pregnancy test after IUI. This is how long it will take most women to build up enough of the pregnancy hormone in their system to test positive. It is sometimes possible, however, to get a positive result sooner. Sensitive tests may be able to detect the hormone as early as nine days after IUI. Women testing that early should keep in mind that they may get a false negative result.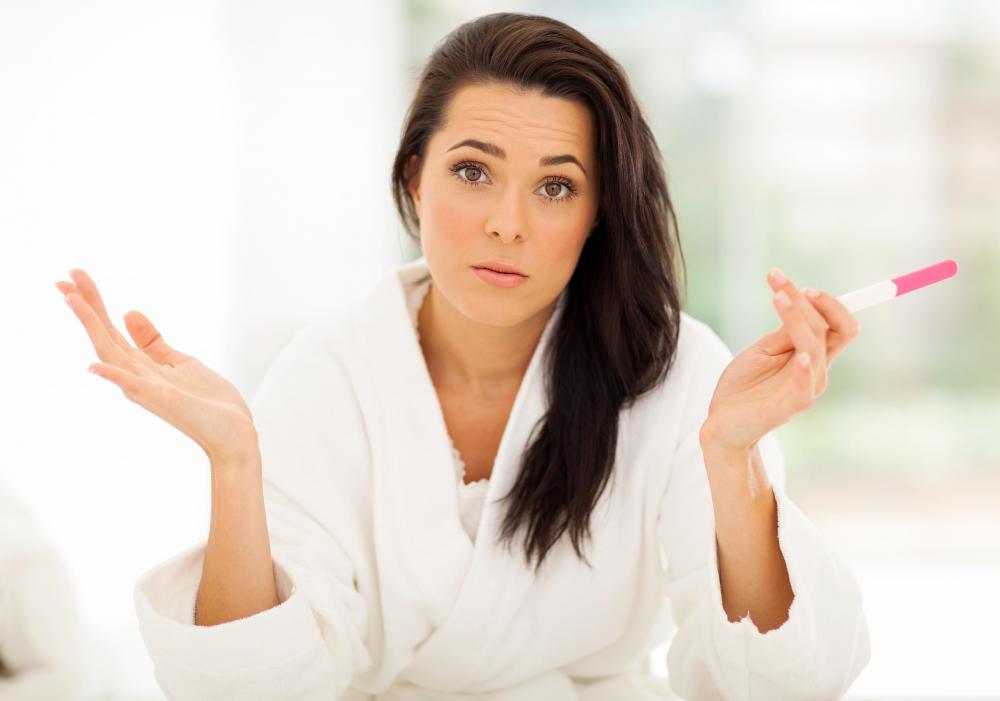 For some IUI cycles, a trigger shot of human chorionic gonadotrophin (hCG) is used. This helps trigger ovulation in order to time it right for the IUI procedure. Since hCG is also the hormone that makes a pregnancy test positive, women who have had the trigger shot should wait longer before taking a pregnancy test after IUI. It usually takes eight to ten days for this to happen, but can take up to 14 days or longer. Some women take an inexpensive pregnancy test every day until it is negative, which means the hCG from the shot is gone and future tests will be accurate.
If you take a pregnancy test after IUI before the 14 day mark, you may get a false negative. This happens when you are pregnant but there is not enough hCG built up in your system to turn a test positive. Different tests have different levels of sensitivity. Those that say you can test before your period are the most sensitive, but you can still get a false negative. If you have gotten a negative pregnancy test after IUI but still have not gotten your menstrual period, wait a few days and test again.
For the most accurate results, pregnancy tests should be taken using the first urine elimination of the day, but if you forget you should hold your urine for at least four hours before testing again. If you have waited at least 14 days after IUI to test and you get a negative result but still have not gotten your menstrual period, make an appointment with your doctor. He or she will probably do a pregnancy test using a blood sample, which detects lower levels than urine testing.