What Were the Axis Powers?
The Axis Powers were the three main belligerents in the Second World War: Italy, Germany, and Japan. A number of other nations also briefly joined them, and Italy actually left the alliance towards the end of the war. Together, these powers managed to take control of large amounts of land and other resources until they were defeated in 1945.
The term "Axis Powers" was actually coined by Benito Mussolini, leader of Fascist Italy, in 1936, when Italy and Nazi Germany signed a pact of friendship. Mussolini boasted that Germany and Italy would become the axis around which the rest of Europe would be forced to revolve. In 1939, the two countries sealed the deal with the Pact of Steel, and in 1940, they signed an official agreement, the Tripartite Pact, which included Imperial Japan.
A number of nations joined the Axis, often under pressure, including Hungary, Romania, Slovakia, Bulgaria, Croatia, Thailand, and Yugoslavia. The alliance also bolstered themselves with an assortment of puppet states: Imperial Japan in particular had a number of such states that it used to control much of Southeast Asia, including governments in Manchuko, Burma, Vietnam, and Inner Mongolia.
Iraq and Finland both cooperated with the Axis Powers, offering resources, land, and expertise, although they signed no formal agreements. Other nations also cooperated to varying degrees, including occupied France, Portugal, Spain, and Denmark. After the war, the extent of cooperation on the parts of these countries was sometimes unclear, and often became a topic of controversy.
In opposition to the Axis Powers were the Allied Powers: the United States, Britain, and the Soviet Union, assisted by a number of other nations including Australia, Canada, Norway, Belgium, and a range of South American countries.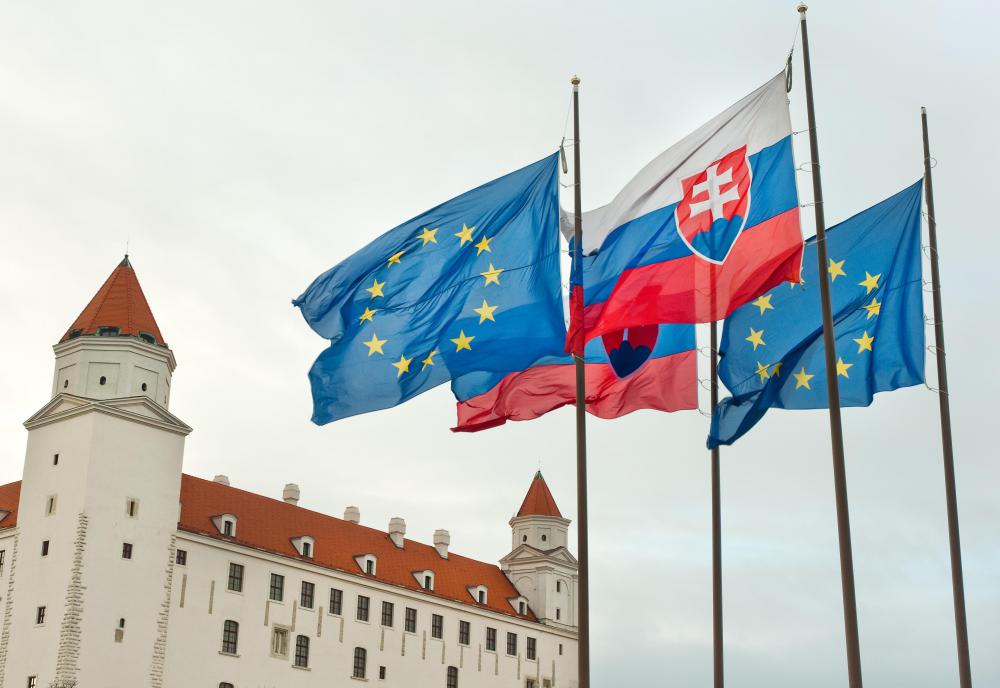 Many people regard the Axis as the epitome of evil, pointing to the war crimes committed in the name of the alliance, and the obvious lust for power and resources exhibited by the big three members. In 2002, then-President George Bush played heavily on the associations with the Axis when he labeled North Korea, Iraq, and Iran the "Axis of Evil," citing their involvement with terrorist activities.