What Was the Voskhod Program?
The Voskhod program, meaning "dawn" or "ascent" in Russian, was a Soviet space program active in the mid-60s. Its main purpose was to achieve various "firsts" in space flight and activity before the Americans did. The Voskhod was both a continuation of and a strategy for recycling various components of the program that came before it, the Vostok program.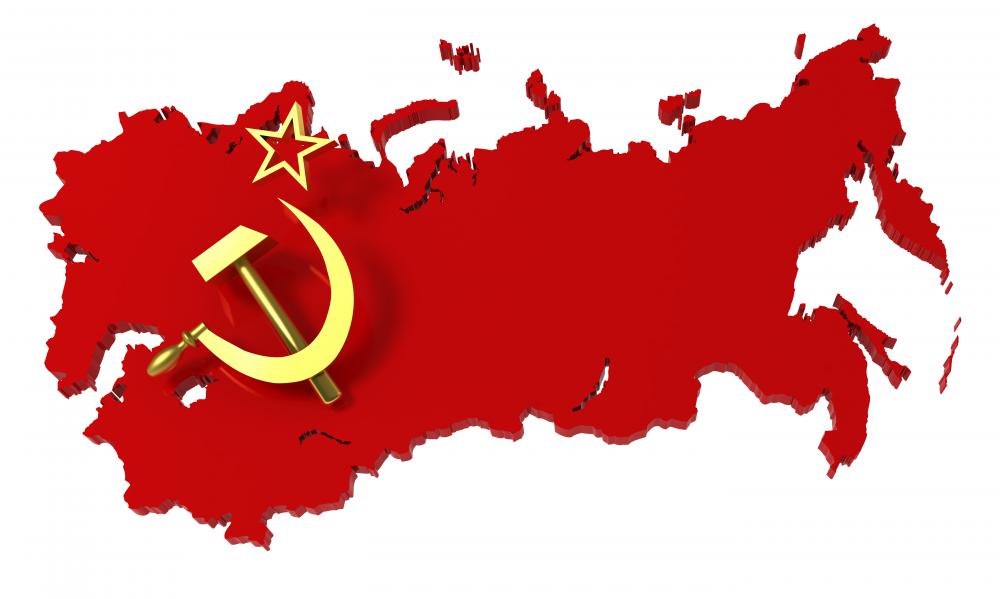 The Vostok program consisted of six flights and numerous firsts – the first man in space, the first woman in space, the first person to spend over a day in space, and the first dual manned spaceflight. The Voskhod program was to continue the trend and embarrass the Americans in the process. The Vostok launches took place in 1961 – 1963, while the Voskhod launches occurred in 1964 – 1966.
In retrospect, the Voskhod program is seen to be a foolhardy attempt to make spectacular space firsts while sacrificing safety. The Voskhod modules were shoddily remodeled Vostok modules. The orientation of the seats were altered 90 degrees, but the control panel stayed in the same place, forcing astronauts to crane their necks to the side to operate the control panel. The ejection seat was removed to make space for couches for two astronauts, making it impossible for astronauts to bail out in the event of a launch or landing emergency.
The Voskhod program included three unmanned flights (including one canine flight), two manned flights, and four canceled flights that were meant to be manned. Voskhod 1, launched on 12 October 1964, was the first multi-person spacecraft, with a crew of three. It must not have been very pleasant to be on this flight, however, as the craft was originally designed for just one person. The goal of a multi-person spaceflight was specifically set to beat its American counterpart, the Gemini program, which it succeeded in doing.
However, the Voskhod program is remembered most for Voskhod 2, launched 18 March 1965. This spaceflight included the first spacewalk, or EVA (extra-vehicular activity). Unfortunately, there was a problem during descent, and the capsule hit a mountain and nearly slid off a cliff, saved only by parachute strings latching onto a nearby tree. This, a change in Soviet leadership, and the fact that the Voskhod program had fulfilled its two primary goals led to its cancellation in 1966.
Further plans for Voskhod included Voskhod 3, a 19 day mission to study long term weightlessness, Voskhod 4, a 20 day mission with the same purpose, Voskhod 5, which was to be the first all-female multi-person spacecraft, and Voskhod 6, a flight to test a new EVA jet belt. None of these flights happened, and the Russian manned space program continued under the aegis of the Soyuz program.