The Stone Age refers to a period of time in human prehistory, all the way back from the first primate toolmaking (Homo habilis), more than 2.6 million years ago to about 3500 BC, when metallurgy in the form of smelting copper ore was developed. The Stone Age is divided into three segments, the Paleolithic, Mesolithic, and Neolithic.
The Paleolithic stretches from 2.6 million BC to about 20,000 or 10,000 years ago (varies by location), when the Mesolithic began. The Mesolithic is the period during the last Ice Age. Artifacts and fossil evidence from this period are scant. The Mesolithic gave way to the Neolithic with the development of agriculture around 8,000 BC. The Neolithic continued until the Bronze Age, which began around 3500 BC. (Again, this varies somewhat with location.)
As the name implies, the Stone Age refers to the time period in which man made its tools from stones, such as flint. "Man" is being used here in the broad sense of the genus Homo, means literally means "man," but not "modern man," associated with the species Homo sapiens. The Stone Age was participated in by at least nine species of the genus Homo: Homo habilis, Homo ergaster, Homo rhodesiersis, Homo antecessor, Homo hedelbergensis, Homo erectus, Homo solcersis, Homo neanderthalensis, Homo sapiens. They lived in small tribes leading a hunter-gatherer lifestyle, until the very end of the age, when the so-called Neolithic revolution took place in the Fertile Crescent in modern-day Iraq.
Common products of this time included the mortar and pestle, arrowheads, spearheads, racloirs (stone scrapers), and most famously, hand-axes. Pottery came at the very end. Bone needles and straw textiles were also made. The oldest representative culture/"industry" is known as the Oldowan, which was further refined in the Acheulean culture. After the basic tools were developed, very little refinements came for thousands of years after.
Things first began to change appreciably in the Upper Paleolithic, that is, the most recent part of the New Stone Age, which extended from about 40,000 years ago to 10,000 years ago, when remarkable changes happened in human culture. Advanced darts, harpoons, the fishhook, the oil lamp, rope, and the eyed needle all appeared during this period. Art was represented by Venus figurines, cave paintings, and petroglyphs.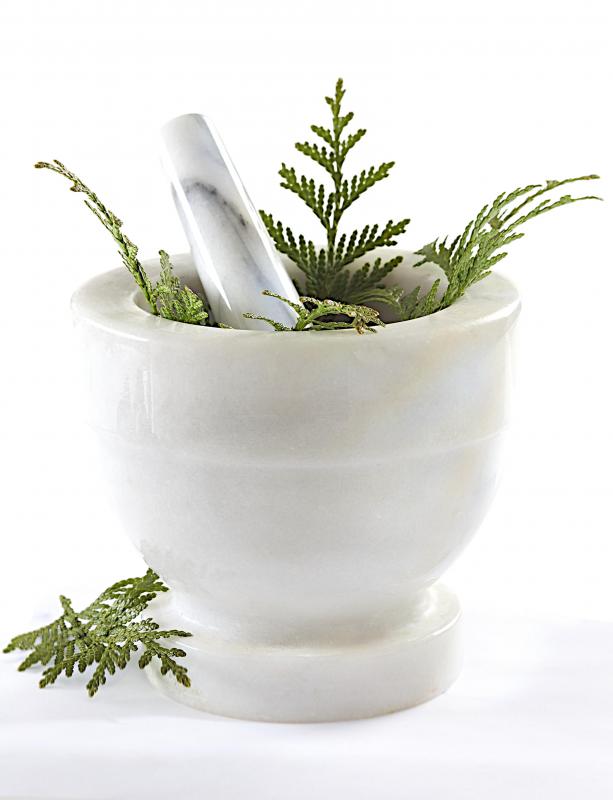 The New Stone Age, or Neolithic, continues all the way up until the beginning of history, that is, the appearance of useful written records, which began around 3500 BC in Egypt, and spread around the world throughout the next couple thousand years.