What Was the Shinsengumi?
The Shinsengumi, or "special force," were a highly qualified military police that served the Japanese government at the end of the 19th century. The Shinsengumi force was first created to work on the protection of the shogun empire, but later on became active in civil policing and fighting organized revolution attempts. There were originally three subdivisions of the Shinsengumi, but two groups were disbanded after the assassination of their leaders. Both the Shinsengumi soon became feared rather than respected, and promptly gained a tainted reputation.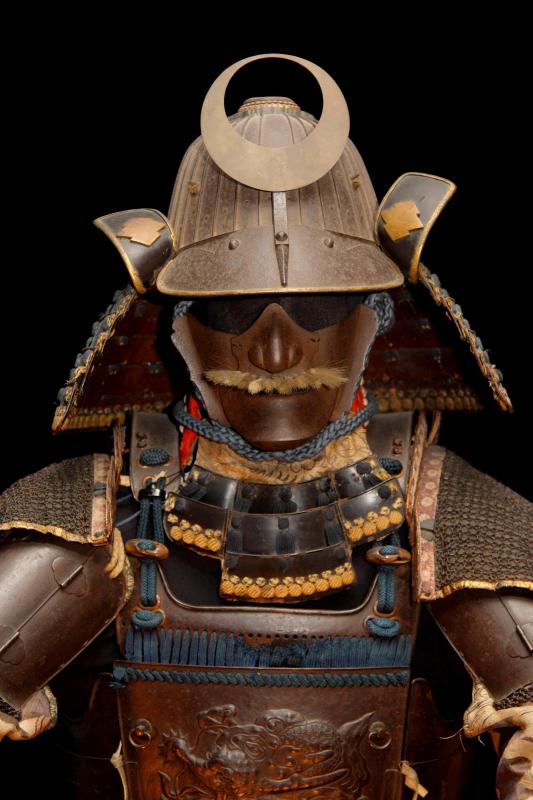 The Shinsengumi followed the code of the Samurai, which put honor above anything else. In fact, Shinsengumi members were ordered to commit seppuku, or suicide by sword, if they broke the code or allowed harm to come to their leader. The Shinsengumi, however, had one distinct difference from the samurai: they allowed anyone who was willing to be trained to join the force. The samurais had a strict caste rule, but the Shinsengumi allowed peasants and clergy to join them, as long as they were willing to accept the code. At the top of their popularity, the Shinsengumi had over 300 swordsmen in its ranks.
The Shinsengumi wore a distinctive uniform in light blue and yellow. The colorful clothes were meant to intimidate the enemy in a fight, but it had the effect of making the Shinsengumi a very popular sight in cities. As the uniforms became even flashier later on, the Shinsengumi opted for more practical add-ons, such as a chest cord used to control the large sleeves, and a series of knots that prevented the kimono from interfering during a fight. While flashy, the uniform was also more practical than that of other fighters at the time.
The Shinsengumi were dissolved as a group after the death of their leader Toshizō Hijikata in 1869. While others tried to take Hijikata's place and keep the force going, it became clear fairly quickly that it would not happen. The remaining members soon left Kyoto and the tradition of the Shinsengumi died with them.