What Was the Apollo Program?
The Apollo Program was a program run by the National Aeronautics and Space Administration (NASA) from 1961-1975. The primary goal of the program was to achieve human spaceflight, and to get humans to the moon and back again. On 20 July, 1969, the goal of the Apollo Program was achieved when Apollo 11 reached the moon and astronauts Neil Armstrong and Buzz Aldrin successfully walked on the surface of the moon, leading Armstrong to utter the famous phrase "one small step for [a] man, one giant leap for mankind."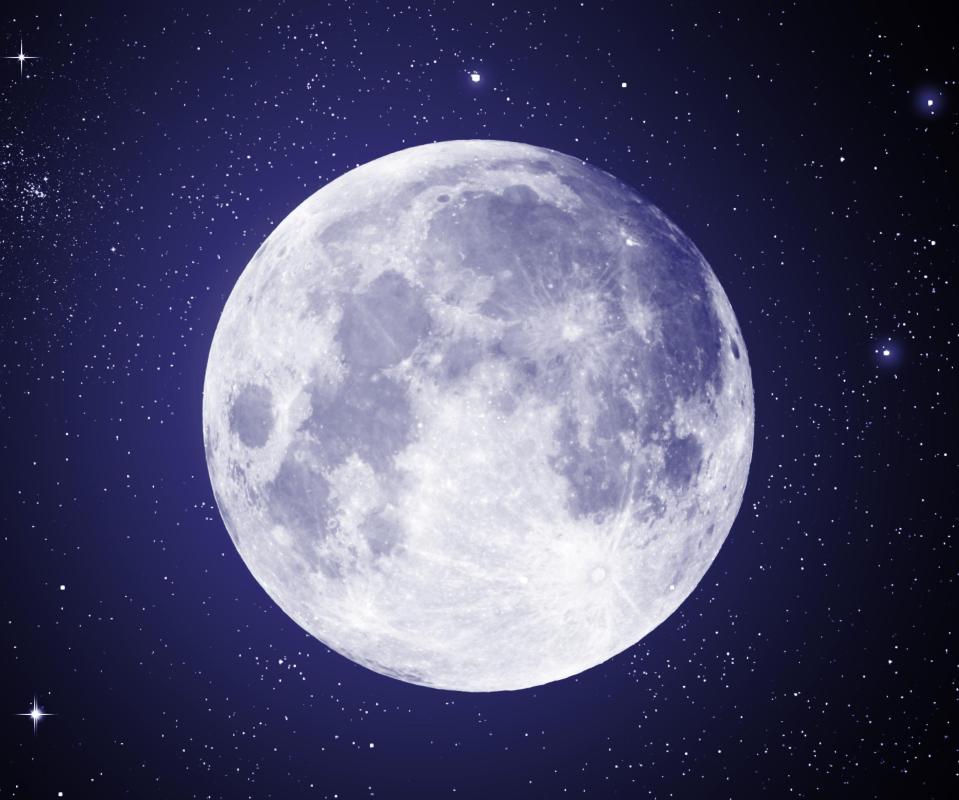 The groundwork for the Apollo Program was laid in the Eisenhower Administration, when the United States government recognized that space flight would become a growing issue in the 20th century. As the space race between the United States and the Soviet Union intensified, President John F. Kennedy threw his support behind the program in 1961, declaring it a major goal of his administration. While Kennedy did not live to see the Apollo Program's success, he is often widely credited as the driving force behind the inception and funding of the program.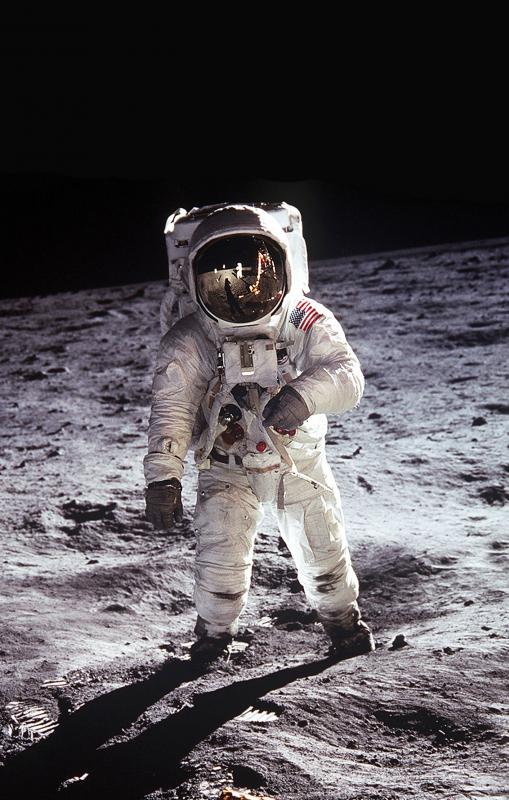 Landing humans on the moon and getting them back to Earth again is no small feat. The Apollo Program is widely regarded as one of the most ambitious and remarkable human accomplishments, illustrating the ingenuity and perseverance of the human race once it seizes upon an idea. Coordinating the program required the development of superior rockets, spacecraft, flight technology, and astronauts, among many other things. Many of the astronauts selected were high-performing members of the military, and the engineers and scientists who worked in the Apollo Program were among the best in their field.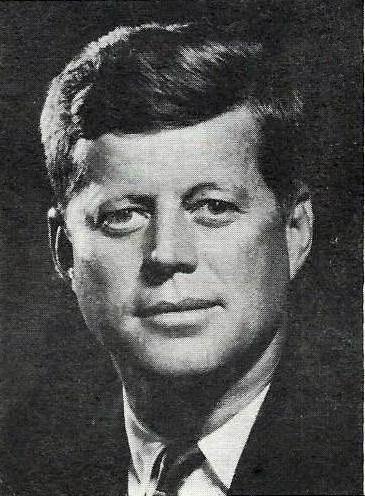 While the Apollo Program created a striking visual symbol of American space power, it also contributed significantly to advancement of the sciences and technology. Much of the technology developed for the space program trickled down into the civilian world, from specialized fibers used in space suits to flight control technology. The program also gathered a great deal of valuable data about the moon, and space.
In addition to Apollo 11 in 1969, missions 12, 14, 15, 16, and 17 also landed on the moon. Only two major failures marred the Apollo Program: the launchpad fire which killed the three Apollo 1 astronauts in 1967, and the midflight systems meltdown which nearly brought down Apollo 13 in 1970. Since the program ended in 1975, no humans have set foot on the moon, although several nations have expressed plans to re-establish manned moon landing programs and to explore the potential of lunar colonies.