What Should I Know About Wallis and Futuna Islands?
Wallis and Futuna islands are two small islands that together form an overseas collectivity of France. The islands together take up just over 100 square miles (265 sq. km), and have a combined population of just over 16,000 people. They are located in the South Pacific, midway between Hawaii and New Zealand.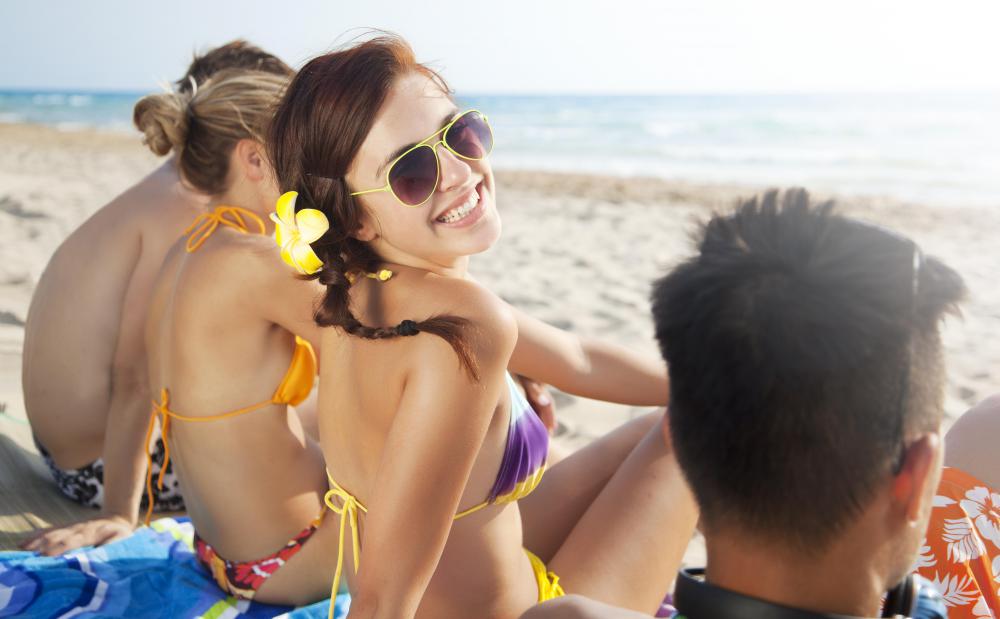 The islands have been occupied for about 3,500 years, based on archeological evidence on Wallis island. From the 1200s to the 1500s, they were part of the large empire of Tonga, and ruins still exist from this period, most notably the fortress of Talietumu. In the late 1700s, a European explorer, Samuel Wallis, came across the islands, and his name was given to one of the islands.
The French eventually settled Wallis and Futuna islands in the early 19th century, converting the locals to Catholicism in the process. By the end of the 19th century, the kings and queens of the three kingdoms making up the islands — Uvea, Alo, and Sigave — signed treaties with France, making them officially a protectorate of France. In 1917, the islands were officially annexed, becoming a colony under the rule of French New Caledonia, but in 1961, they became a direct territory of France, removing themselves from New Caledonian rule.
Wallis and Futuna islands are subject to the French constitution and make use of the French legal system. The official head of state is the president of France, and the head of government is the president of the territorial assembly. Additionally, the traditional kings of the three kingdoms are part of the Council of the Territories — alongside three other representatives chosen by the Territorial Assembly. These kings retain some political power and a great deal of local support.
In 2005, one of these three kings — Tomasi Kulimoetoke II, the 50th king of Uvea — was embroiled in an uproar that nearly cost him the throne he'd held for almost 50 years. The king's grandson was involved in a drunk driving accident during which a pedestrian was killed. Rather than allowing his grandson to be arrested, the king hid him in the palace for four months before finally giving him up to the authorities. Because of this, many people called for the king to step down, and riots and protests took place throughout the capital city. Ultimately the king retained his post, before passing away in early 2007.
The Wallis and Futuna islands are remote, but pleasant, tourist destinations. Beautiful beaches, affordable accommodations, and historic sites all make the location an ideal getaway for anyone willing to spend a bit of extra effort and money to get off the beaten path. French is spoken throughout the territory, and the islands can be reached by flying from nearby Fiji or New Caledonia. Because the rainy season in November to April brings with it cyclones, the ideal time to visit is between May and October.