What Should I Know About Massachusetts?
Massachusetts is one of the fifty states that make up the United States of America and one of the six New England states in the northeast section of the country, along with Connecticut, Maine, New Hampshire, Rhode Island, and Vermont. It is bordered to the west by New York, to the north by Vermont and New Hampshire, to the south by Connecticut and Rhode Island, and to the southeast and east by the Atlantic Ocean and the Gulf of Maine. Boston is the capital and largest city. Other important cities in Massachusetts are Worcester, Springfield, Lowell, and Cambridge.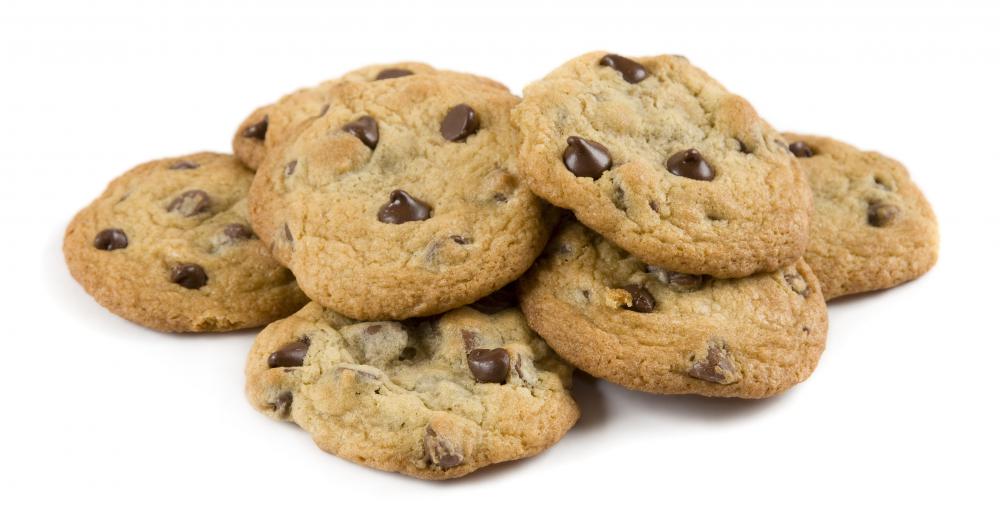 Massachusetts is the 45th of the 50 states by size with an area of 7,840.02 square miles (20,305.56 sq km), but ranks 13th in population with 6,349,097 in the 2000 census. It is fourth among states in population density. The correct name for a resident of Massachusetts is a Massachusettsan.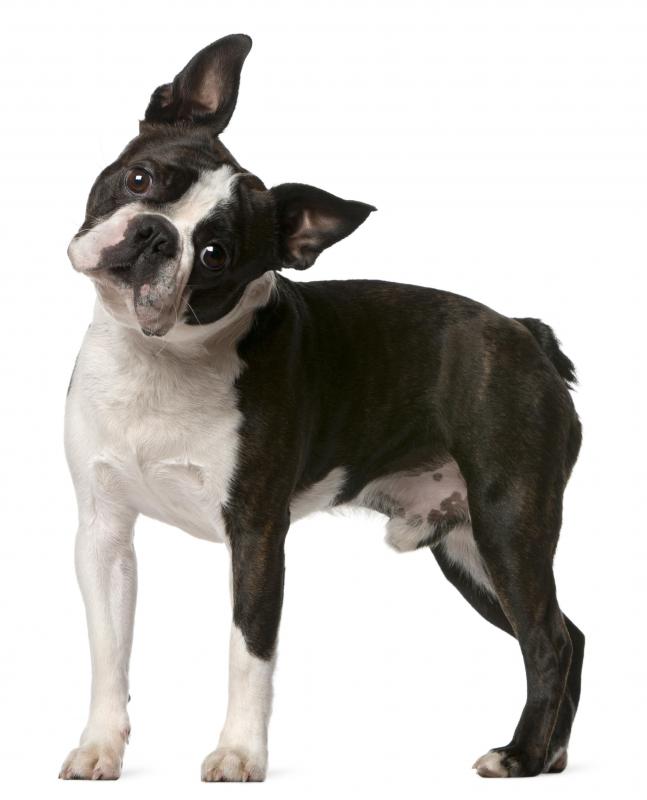 The state's earliest inhabitants were, first, Paleo-Indians, followed by Native Americans of the Algonquian language group. These included the Massachusett community, from which the state takes its name. It is said to mean "at or about the Great Hill," referring to the Great Blue Hill region where they dwelt.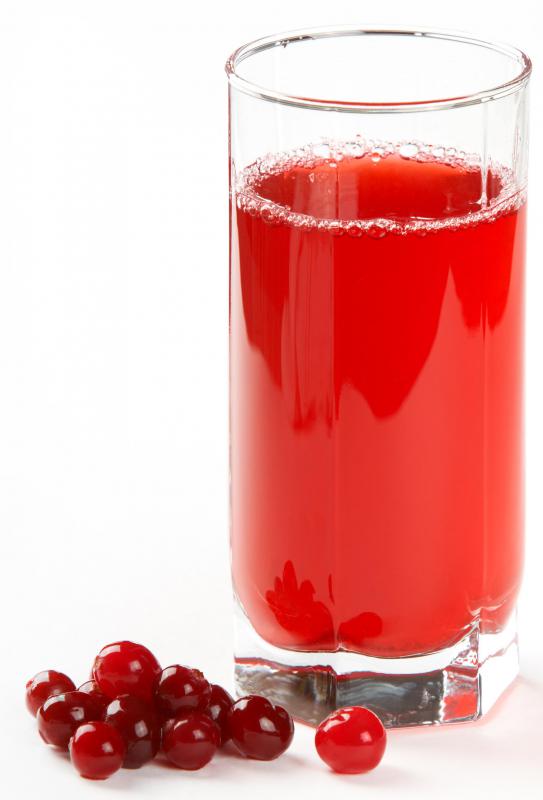 The Plymouth colony was established by the Pilgrims in what is now Massachusetts in 1621, with the government organized by the famous "Mayflower Compact." The created ties to the local Wampanoag community, and celebrated the first Thanksgiving with them. More colonies were set up, including the Massachusetts Bay Colony. A strict colonial policy by England brought about defiance, resulting in the Boston Massacre on 5 March 1770, and resulted in acts such as the including the famous Boston Tea Party of 16 December 1773. On 19 April 1775, Paul Revere made his famous ride to warn the colonists, and the battles of Lexington and Concord began, the first battles of the American Revolutionary War.
Massachusetts joined the Union on 6 February 1788, the sixth of the original thirteen states to do so. Elements of its history are recalled in some of its state emblems. For example, the state seal features a Native American from the Algonquin nation, holding a bow and arrow in a gesture indicating peaceful intentions, surmounted by a golden right arm holding a broadsword and with the motto, Ense petit placidam sub libertate quietem, which means, "By the sword we seek peace, but peace only under liberty." The state flower is, aptly, the Mayflower. And the state is one of the few to have a "state historical rock" — Plymouth Rock.
Other state emblems of Massachusetts feature items currently associate with the state:

State dog: Boston Terrier
State doughnut: Boston Crème
State Beverage: Cranberry Juice
State Muffin: Corn Muffin
State Bean: Navy Bean — chosen because of its features role in Boston Baked Beans
State Dessert: Boston Crème Pie
State Cookie: Chocolate Chip Cookie — the Toll House Restaurant cookie, developed in Whitman, Massachusetts in 1930.