What Should I Know About Gabon?
Gabon is a country in Western Africa, along the Atlantic Ocean, near the equator, which roughly divides its northern third from the southern two-thirds. It borders Cameroon, Republic of the Congo, and Equatorial Guinea, with the Republic of the Congo having the longest joint border. The capital is Libreville.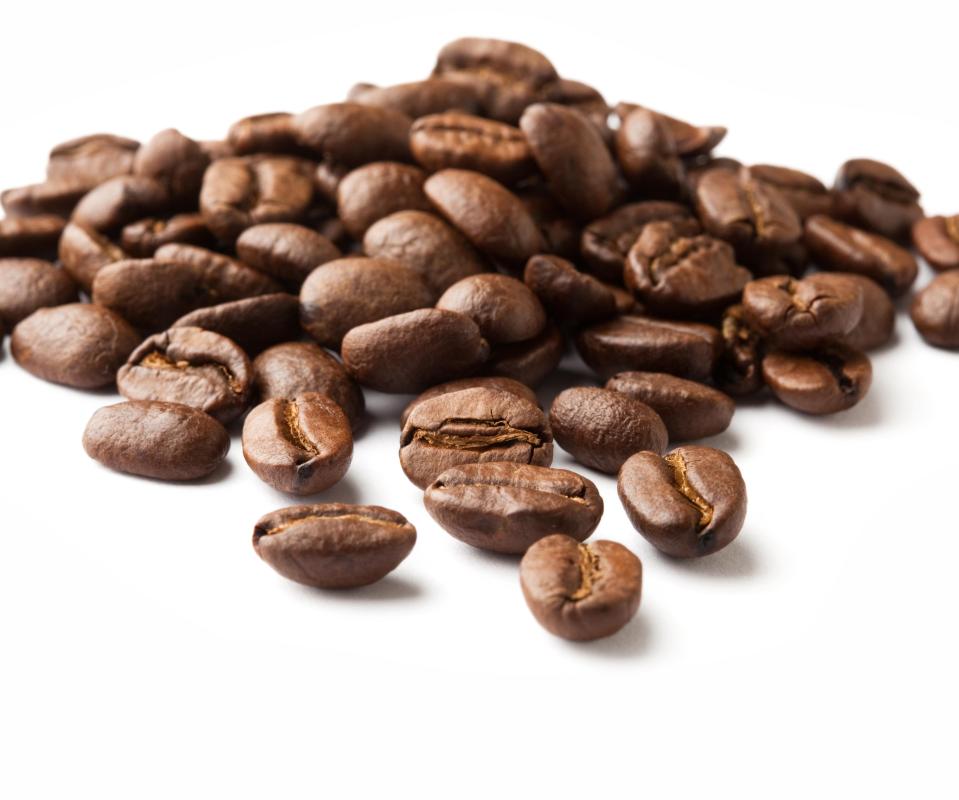 The country's official name is Gabonese Republic, and it is a republic with a multiparty presidential regime, having gained independence from France in 1960. A population estimate in July 2007 was 1,454,867. French is the official language of Gabon, but tribal languages such as Fang and Bapounou/Eschira are also spoken.
The country of Gabon experiences two dry seasons and two rainy seasons, the dry seasons from May to September and December to January, and the rainy seasons from September to December and February through May. Agricultural products of Gabon include cocoa, coffee, palm oil, rubber, and sugar, as well as cattle and fish. Industries include petroleum refining, manganese and gold, and lumbering.
Musée du Gabon offers an online tour of the arts and traditions, including virtual travels through the rainforest. Origins, archaeology, rituals, ancestor worship, media, and everyday objects are showcased in distinct rooms. The virtual museum was opened in 2006 to conserve and protect Gabon's heritage, as well as to encourage the return of cultural objects that have been housed outside the country.
Gabon is home to nearly 40 percent of the world's rainforests. Since 1985, the Wildlife Conservation Society has worked in Gabon, helping to collect data on flora and fauna, train "eco-guides," and study the effects of logging on the environment, among other projects. Other organizations such as WWF, the worldwide organization for protection of the environment, Sylvafrica, and Ecofac also work to protect the environment.
Some internationally known people have associations with Gabon. Daniel Cousin is a French-Gabonese soccer player from Libreville who plays for the Rangers, a Scottish team. Stéphane Lasme of Libreville is a professional basketball player, who, in 2007, was playing with the Los Angeles D-Fenders after one game with the Golden State Warriors. Patience Dabany, a Gabonese musician born in Brazzaville, Congo, specializes in singing and percussion, and has an international following. Also, Gabon, then French Equatorial Africa, is the country in which Nobel Peace Prize winner Albert Schweitzer founded his field hospital in 1913.