What Should I do About a Tramadol Overdose?
Tramadol overdose can occur by accident or quite easily if people are abusing the drug. The maximum recommended dosage for this medication is 400 mg per day, for adults over the age of 17. Most people take a much lower amount than this, usually not exceeding 200 mg per day. In children, overdose amounts can be much lower. Any amount taken over prescribed physician guidelines should be evaluated as a potential overdose.
Symptoms of tramadol overdose can vary, but they can be extremely dangerous since this drug suppresses the central nervous system. Moreover, many forms of the medication contain acetaminophen, so it is possible for an overdose to become toxic to the liver too. Yet not all forms of this drug have acetaminophen as an additional active ingredient.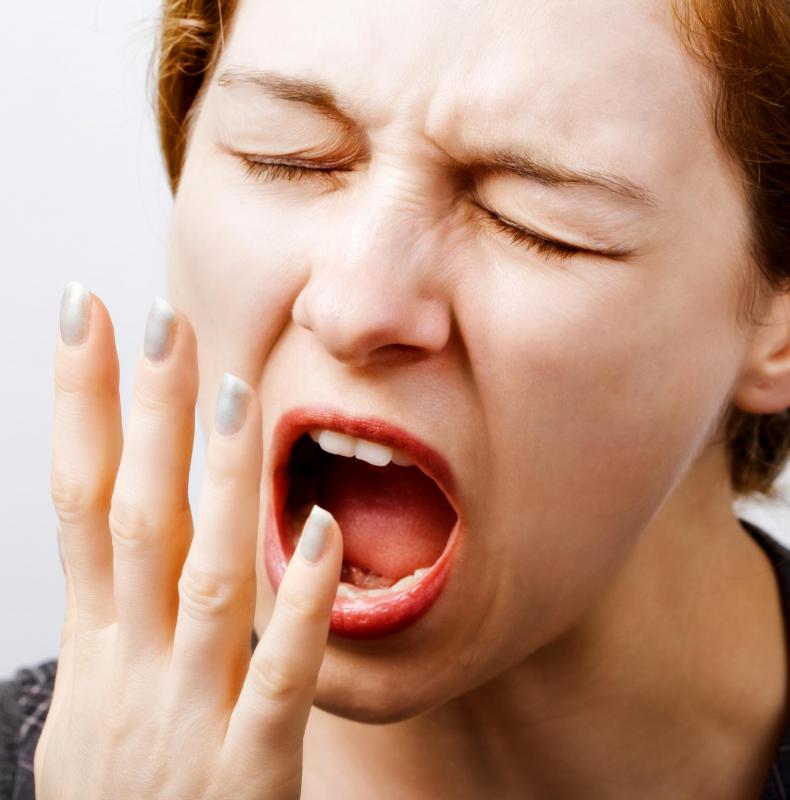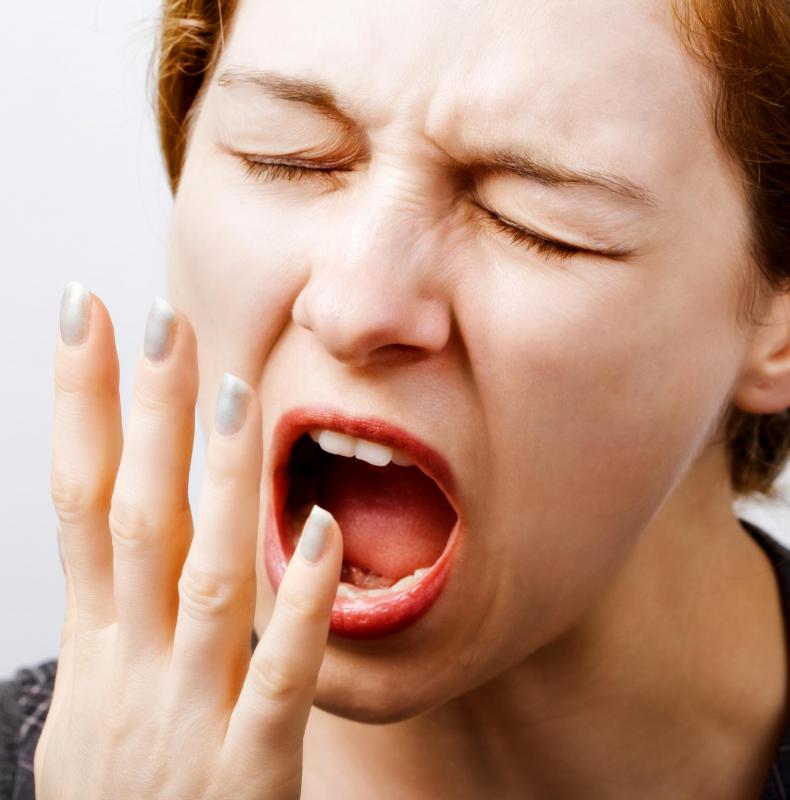 In the event of a tramadol overdose, people may notice the following signs: slow, shallow or complete stoppage of breathing, extreme lethargy (tiredness, inability to stay awake), seizures, heart attack and coma. Other symptoms include pinpoint pupils, bluish tinge to the skin, clammy skin, irregular heartbeat, and nausea and vomiting. Those suspecting an overdose has occurred should not wait for these symptoms to emerge. Overdose should always be treated as a medical emergency and people should immediately call 911. It can help if they can answer basic questions about how much medication was taken, and the age and relative size of the person who took the medication. People calling emergency services should also report use of any other substances, such as alcohol or other drugs which might exacerbate effects.
There are a few things those who have observed or who suspect an overdose shouldn't do. Unless it is impossible for emergency services to get to the location where the overdose occurred, people should not take someone to the hospital on their own. They should also not try to induce vomiting, and they should keep the person who overdosed from moving around, which may accelerate the speed at which the tramadol enters the blood stream. Do not give the person who has overdosed anything to eat or drink unless emergency personnel recommend this. In most cases, don't call poison control first, but instead, call emergency services like 911 directly.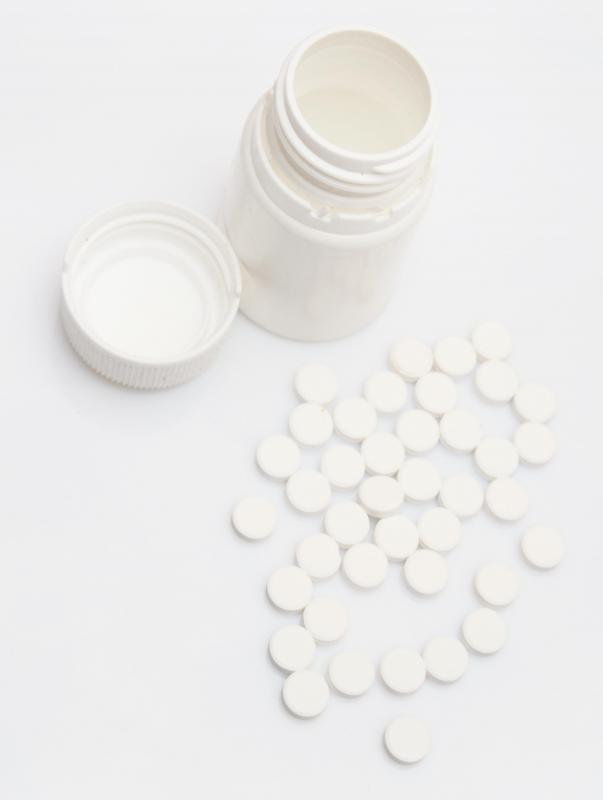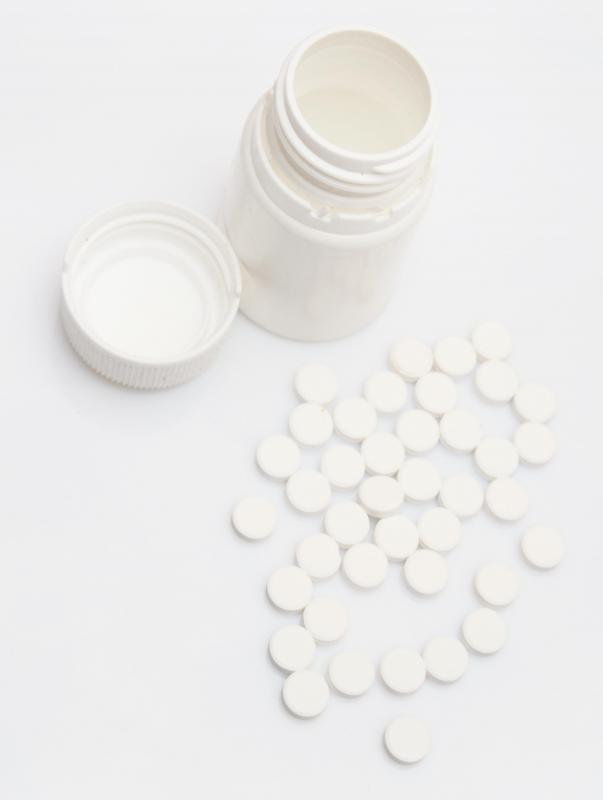 If a person is lethargic, or unresponsive, position them slightly on their side since vomiting may occur. While speaking with 911, keep a close watch on that person, and make certain that vomiting doesn't cause choking or cause the person to inhale vomit. Sometimes if breathing stops, emergency medical centers will direct people to perform CPR.
It's a good idea to consider why a tramadol overdose occurred. It can be completely accidental; for instance, a child gets hold of pills that were within his reach. Alternately, overdose becomes more common when people addicted to tramadol take too much. Once a person has received treatment, weigh the risks of an overdose occurring again, particularly if it was the result of addiction, and do what is possible to encourage an addicted person to seek treatment for the condition.
A tramadol overdose may result in a heart attack.

Symptoms of a tramadol overdose may include lethargy.

A person who has overdosed on tramadol should not be given anything to drink.

Taking acetaminophen over the counter can add to potential tramadol overdose.