What Should I Consider When Buying a Shower Caddy?
A shower caddy is a unit placed in a shower to help hold supplies commonly used while taking a shower, such as shampoo, conditioner, soap, washcloths, and razors. Typically, it is designed to hang from the shower head. In some cases, the caddy may hang freely. Some designs, however, have a suction cup near the bottom. This suction cup is attached to the shower wall and serves to better hold the unit in place.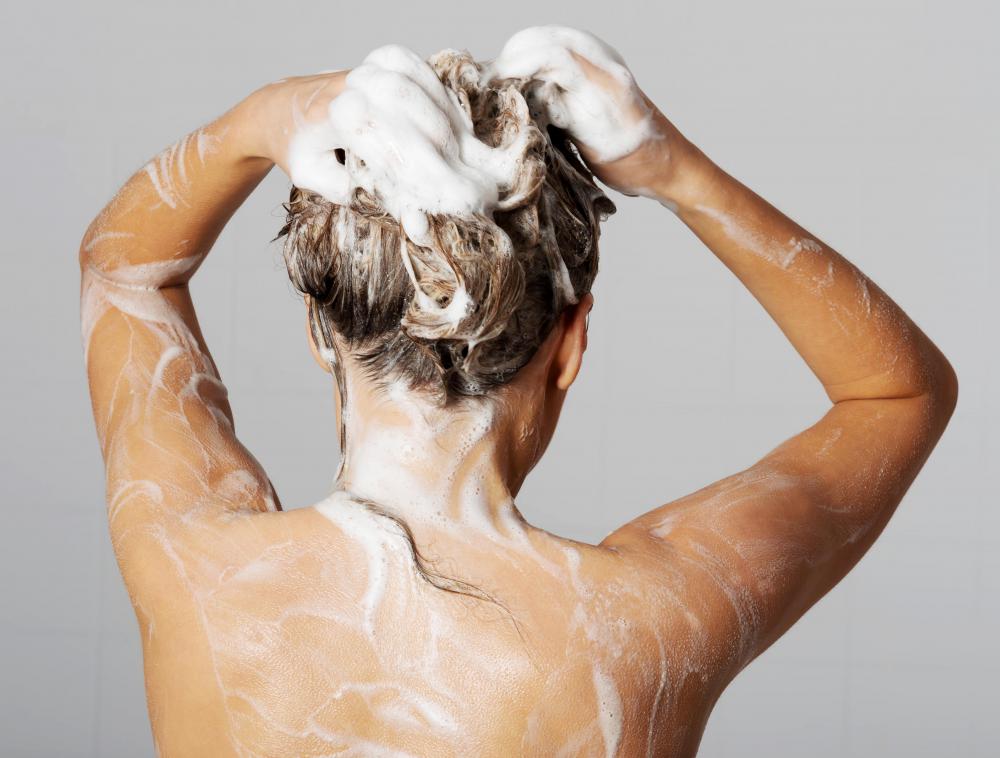 When searching for a shower caddy, there are several things you should consider. Look for one that fits within your bathroom decor. Most basic models are white, but it is also possible to find them in different colors, although they may cost more.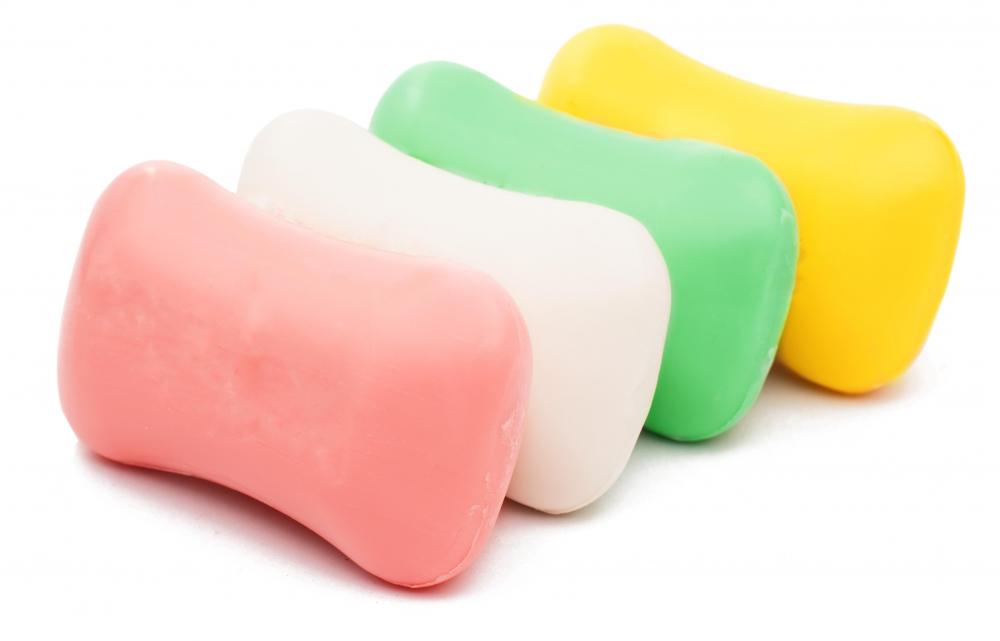 The material used to make the shower caddy is another consideration. Most models are available in either plastic or metal. In either case, it can be of very high or very low quality, depending on the craftsmanship.
If you choose a metal shower caddy, be sure it is either made of a type of metal that does not rust or provided with a protective coating to prevent rusting. Since the unit is placed directly in the shower, it will rust quickly if precautions are not taken. Not only will this result in an unattractive caddy, but it may also leave rust stains on your shower head or on the walls of your shower.
It is also important to consider the design of the shower caddy. If you like to keep several small bottles of shampoo in your shower at a time, for example, you may want one with several shelves that are not very tall. If you purchase large, family-sized bottles, on the other hand, you need to make sure the caddy is large enough to accommodate those bottles. You also need to consider other holders and compartments included in your unit. Be sure to purchase one that is capable of holding all of the items you most commonly use while in the shower.