What Is Yogurt Ice Cream?
Yogurt ice cream is a frozen dessert usually made with Greek yogurt and heavy whipping cream, often served with fruit. Most popular in Italy, it combines the tangy taste of frozen yogurt with the rich, creamy texture of traditional ice cream. It often has a higher protein content than other types of ice cream and a comparable fat content.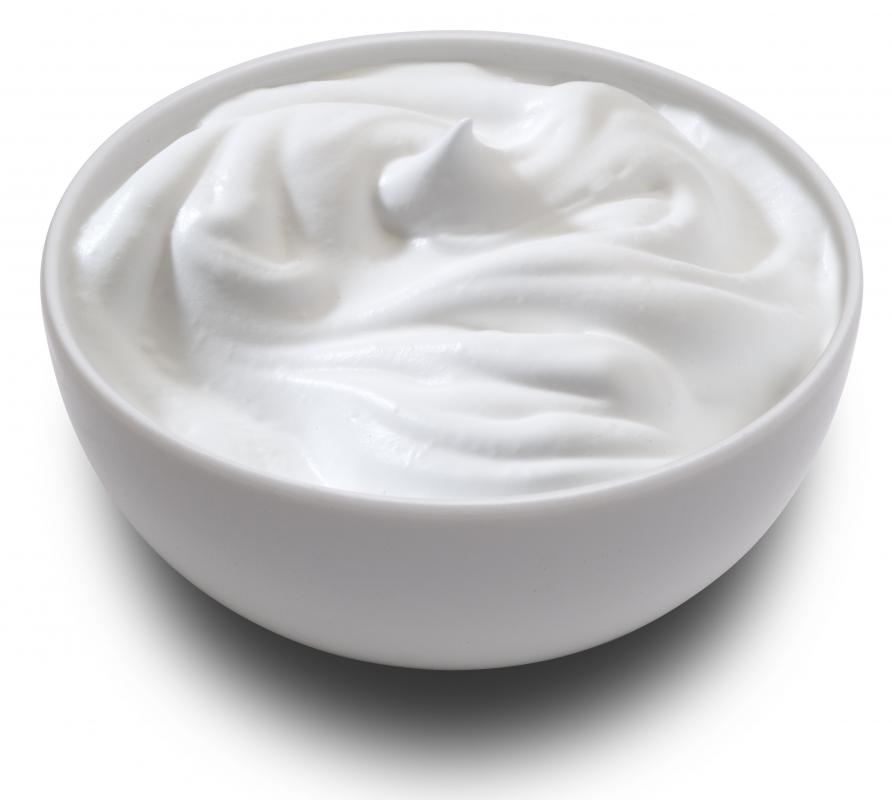 Frozen yogurt and yogurt ice cream differ in several ways. Most types of frozen yogurt are made from whole or reduced fat milk combined with live cultures and sweetened with sugar. Yogurt ice cream, however, is made from Greek yogurt, which is strained to remove most of the whey. This results in a denser, creamier and higher protein yogurt.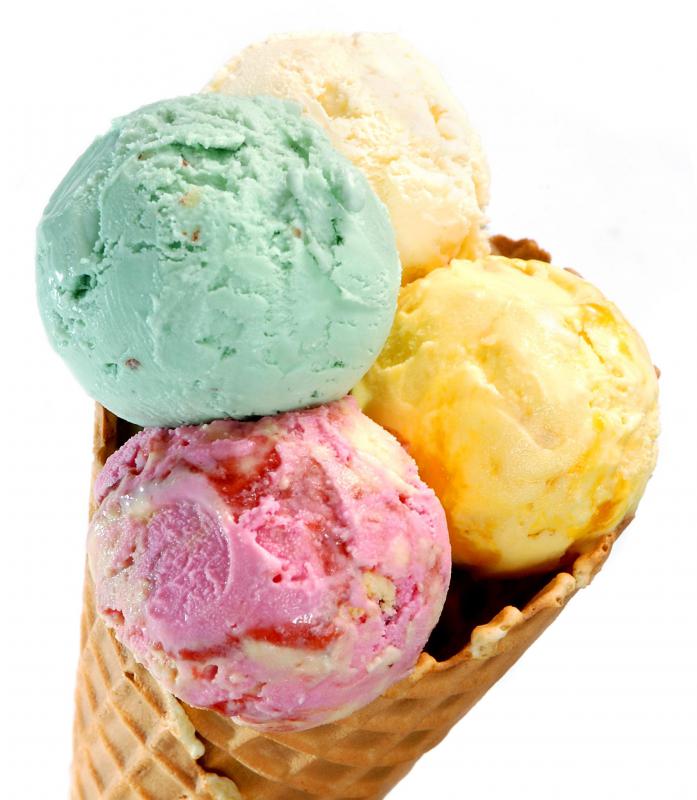 Unlike frozen yogurt, yogurt ice cream is made with heavy whipping cream. This significantly increases the fat content of the dessert. In this way, yogurt ice cream is very similar to traditional ice cream, except that about half of traditional ice cream's custard or cream base is replaced with a yogurt. The process for making the two is very similar.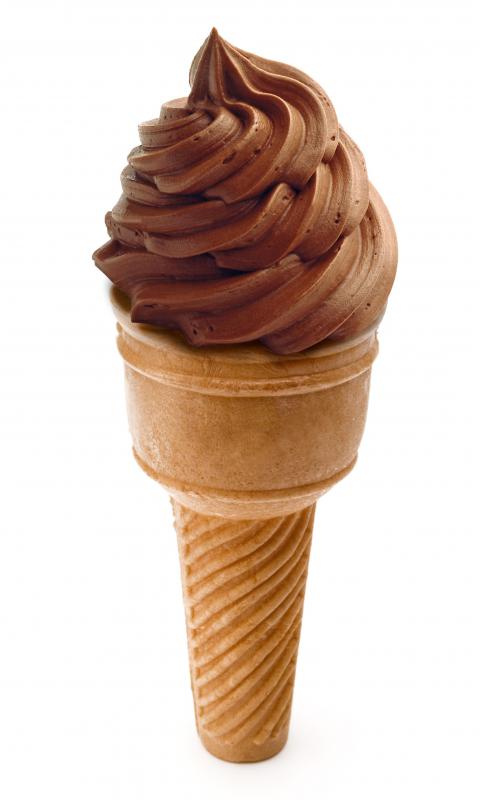 In some yogurt ice cream recipes, milk, cream, and some form of thickener are cooked together to form a base, which is cooled before the yogurt is added. Other recipes call for all ingredients to be simply blended or pureed together. Next, the mixture is frozen either in an ice cream maker or a standard freezer. If it is not being prepared in an ice cream maker, it should be removed from the freezer and whisked briskly every 30 minutes to incorporate air into the mixture. This is what gives the ice cream its smooth texture.
The most common flavors of yogurt ice cream are vanilla or fruit flavors, such as lemon or cherry. For flavors that include fruit, the fruit can either be pureed or added whole to the mixture, or used as a sauce or garnish. Yogurt ice cream's tartness makes it, in some people's opinion, less suitable for some flavors, such as chocolate.