What is Ylang Ylang Essential Oil?
Ylang ylang essential oil is an extract of the cananga, or kenanga, plant, a shrub with fragrant yellow flowers and petals that look like fingers on hands. Usually used as a fragrance in perfumes, ylang ylang oil can also be used for medicinal purposes. In English-speaking countries, ylang ylang is usually pronounced EE-lang EE-lang. In herbal medicine, ylang ylang essential oil is a major ingredient in traditional oil preparations used to treat head lice, though usually administered mixed with other oils like eucalyptus oil, anise oil, and coconut oil.
In aromatherapy, ylang ylang essential oil is used as a calming and relaxation agent. Aromatherapy is the practice of applying essential oils to the body to bring about healing through the scent and bodily absorption of the essential oils. Therapeutic essential oils are usually administered by applying them to be absorbed through the skin, often through the soles of the feet.
Essential oil is concentrated plant essence, the basic fragrance used to give scent to many perfumes, and can also be called volatile oil. Because most essential oils are distilled from the plant rather than pressed out of the plant, the feel of an essential oil is quite unlike that of common oils like cooking oils. Essential oils absorb into the skin quickly, and are not slippery like fatty oils. If a ylang ylang oil preparation is slippery, it is likely that it has been blended with other, fattier oils, a common practice due to the generally high price of ylang ylang essential oil.
Though ylang ylang essential oil is an aromatherapy treatment and folk remedy thought to help with a variety of conditions, including dandruff and scalp parasites, scientific proof of its effectiveness is limited. Side effects experienced by users of ylang ylang essential oil are generally mild and include nausea and headaches. These symptoms are most often triggered by overuse or overdose of ylang ylang essential oil therapeutic treatment. Usually, if the scent of ylang ylang is overpowering to the aromatherapy patient, it means too much ylang ylang is being used.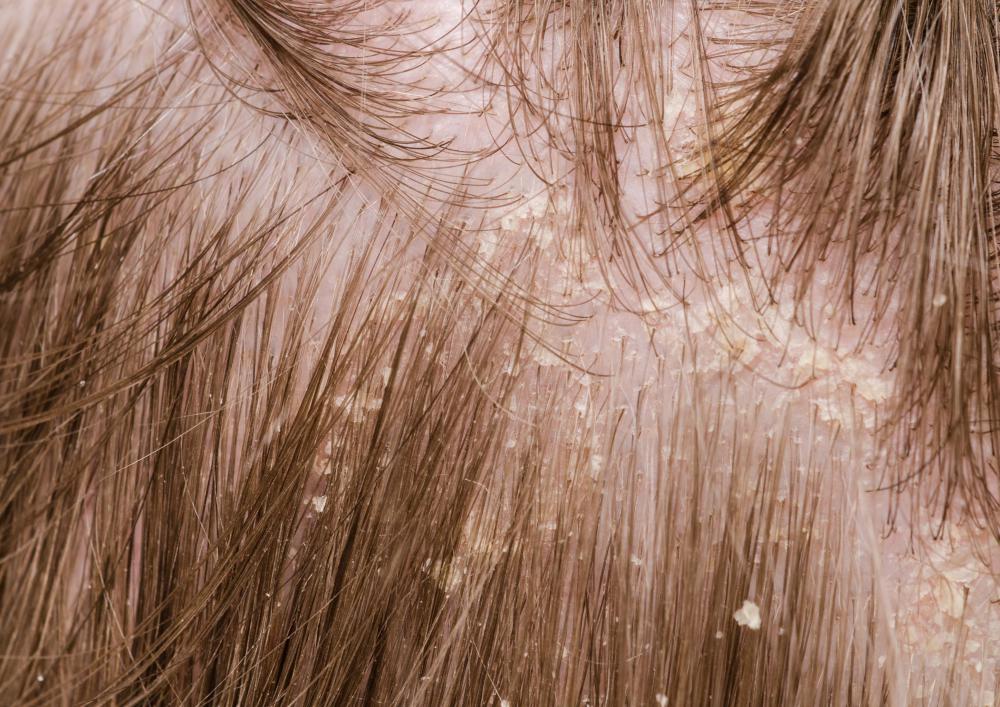 Essential oils can differ in quality grade, depending on the essential oil manufacturer and the intended use of the oil. Therapeutic grade oil is created with standards that ensure that the correct plant is being used for the essential oil and that the essential oil is prepared with methods that preserve the health benefits of the essential oil. These types of essential oils are produced with techniques geared toward preventing heat and processing degradation or contamination that can affect the quality and properties of the oil.