Triple X or XXX syndrome is a chromosomal disorder affecting only women, at the rate of about one in one thousand women. Extremely serious issues with both mental and physical development mark many disorders of the chromosomes. This is not the case with those who have XXX syndrome. While they may have a few problems, it's possible for the syndrome to go unidentified during a woman's lifetime.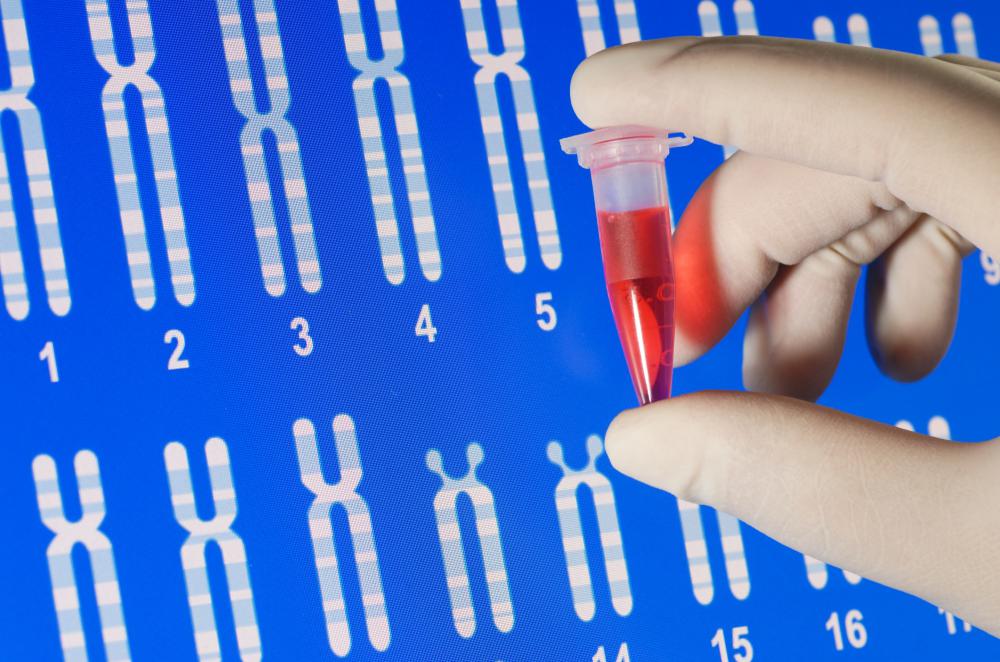 The actual "defect" here is inheritance of a third X or female chromosome. Ordinarily, each woman has two Xs, but what is considered a genetic mishap may occur at conception, transferring a third X to the female with this syndrome. The condition isn't thought to be "genetic" or inherited, but is rather a chromosomal mistake, in almost all instances. Sometimes XXX syndrome expresses with mosaicism, where only some of the cells in a girl's body will have the triple X.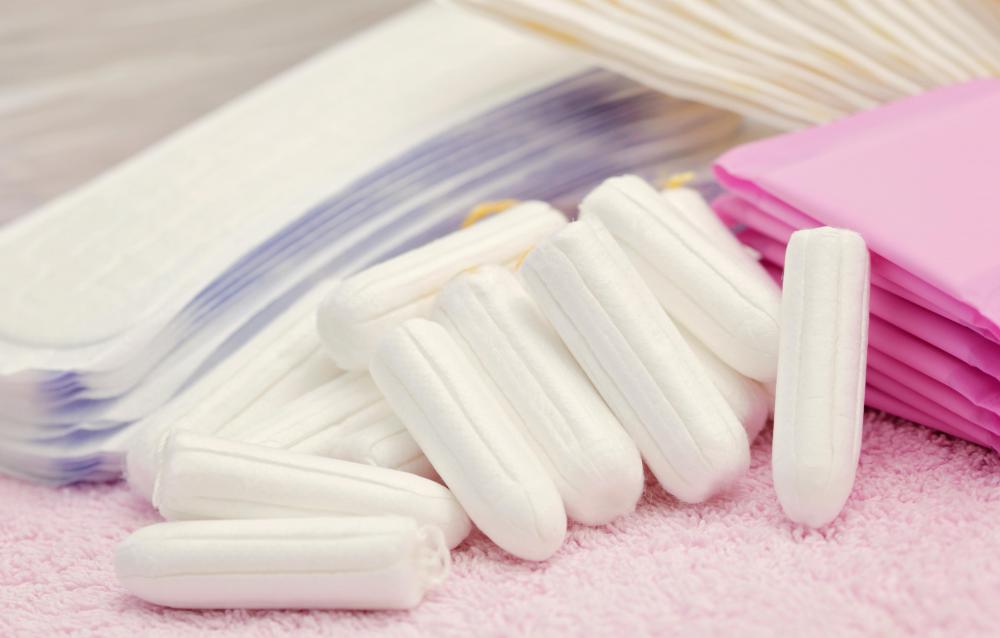 If this condition is diagnosed, it may be discovered due to some commonalities girls with XXX syndrome share. They tend to be taller, on average, than their peers. Early childhood may also be marked by learning disabilities and sometimes developmental delays in things such as walking. Some infants have weaker muscles. As girls with XXX syndrome grow up, some may be more likely to develop mental conditions, but this isn't true in all cases. There's also a slightly elevated risk for kidney disease.
It cannot be stressed enough the expression of XXX syndrome can greatly vary and children with it might have few problems. As puberty occurs it is possible that girls with this illness could have more irregular periods or trouble with the menstrual cycle. The syndrome usually doesn't reduce fertility or ability to conceive. Many women with Triple X are able to get pregnant and have normal and healthy children.
Since many people now opt for genetic testing of the fetus prior to birth, it's possible that XXX syndrome might be diagnosed before a child is born. This can actually be good news for the parents, because such a diagnosis gives them the opportunity to prepare for a child who might have higher needs. If the child born does, indeed, have troubles with poor muscle tone, early occupational therapy may be of use in helping to address this problem. Similarly assessment of learning abilities could take place sooner so that support is given either before or from the onset of the child's schooling career. With these interventions, there is much indication that this diagnosis need not interfere with a purposeful and productive life.