What is White Matter Disease?
White matter disease is a condition involving the white matter, which is the material found between neurons in the brain and spinal cord. White matter includes nerve fibers that facilitate communication, along with myelin, a fatty sheath that covers the nerves. A broad family of conditions fall under the umbrella of white matter disease and they are of varying degrees of severity and concern. A neurologist can provide a patient with more specific information about a particular diagnosis.
Damage to the white matter can cause a variety of problems, depending on the location of the damage. A common problem is loss of signal conduction between the nerves. This can lead to things like loss of muscle tone, lack of coordination, difficulty balancing, and poor muscle control. People can also develop symptoms like headaches, behavioral changes, and difficulty forming new memories.
Some types of this disease are degenerative, leading to increasing damage over time. In other cases, the damage is the result of a single event and the degeneration will not progress any further. The disease is readily apparent on medical imaging studies, but additional testing is needed to learn more about why it is happening and whether or not it is progressive in nature. Follow up scans can be used to monitor the progress of the disease and to identify any worrying or sudden changes that might require a change in the course of treatment.
Want to automatically save time and money month? Take a 2-minute quiz to find out how you can start saving up to $257/month.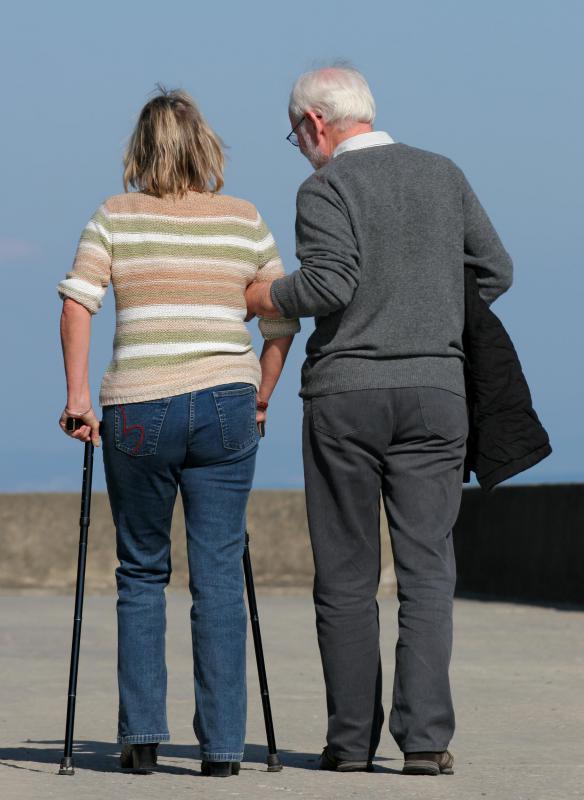 Sometimes, damage to the white matter is caused by genetic variations. Some people don't produce enough myelin, break the substance down more quickly than they should, or have metabolic problems that lead to white matter disease. Autoimmune diseases can also contribute to breakdowns of white matter, as in the case of a demyelinating disease like multiple sclerosis. Likewise, head injuries, strokes, and infections can all lead to white matter disease.
Once a patient is diagnosed with this condition and additional tests are performed to determine why the white matter is being damaged, a doctor can start to develop treatment recommendations. In some cases, no treatment may be necessary, as the damage may have been a one-time occurrence. Other patients may need to take medications, pursue physical therapy, and take other steps to manage degenerative diseases. It is also important to make plans for the future, so that patients who will be losing brain function and muscle control can prepare ahead of time for eventualities that will occur as the disease progresses.