Vulvitis is an inflammation of the vulva, part of the human female reproductive tract. Vulva is the term used for all of the external parts of the female genitalia. It is bound by two folds of skin, called the labia minor and the labia major, which enclose the vestibule and the clitoris. The urethra from the bladder and the vagina both open within the vestibule.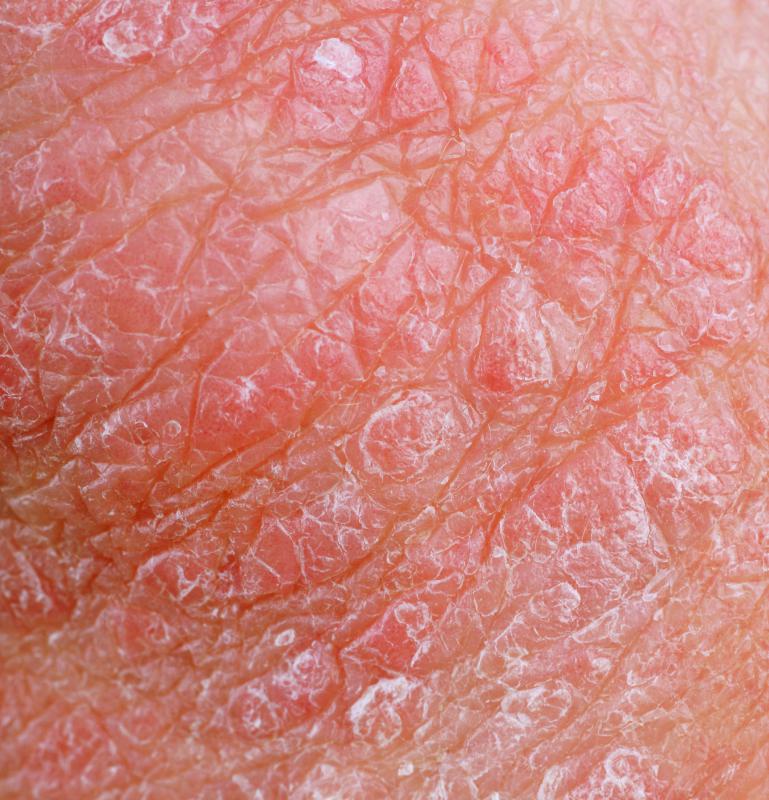 There are a number of different reasons why a woman may experience vulvitis. An allergic reaction is one cause, which often result from soaps, laundry detergent, toilet paper and anything that is fragranced. Skin conditions, such as eczema, can cause an inflammation in the vulvar region. Finally, some fungal and bacterial infections can cause this condition.
Women of any age can experience vulvitis, although low levels of estrogen in young girls and post-menopausal women has been linked to increased cases of vulvitis. Common symptoms can include burning or itching, swelling, redness of the area, vaginal discharge and cracking or thickening of the skin. While these symptoms are common for many conditions that affect this area of the body, they should be checked by a doctor if they continue for some time or do not respond to self-care measures, such as over the counter remedies and keeping the area dry and clean.
The cause of the vulvitis will determine how it is treated. If the symptoms are due to an allergic reaction, it is important to determine the cause of the reaction and stop its use. Often, advice is given to use non-fragranced and non-colored products. It may help to apply a topical cream to the area.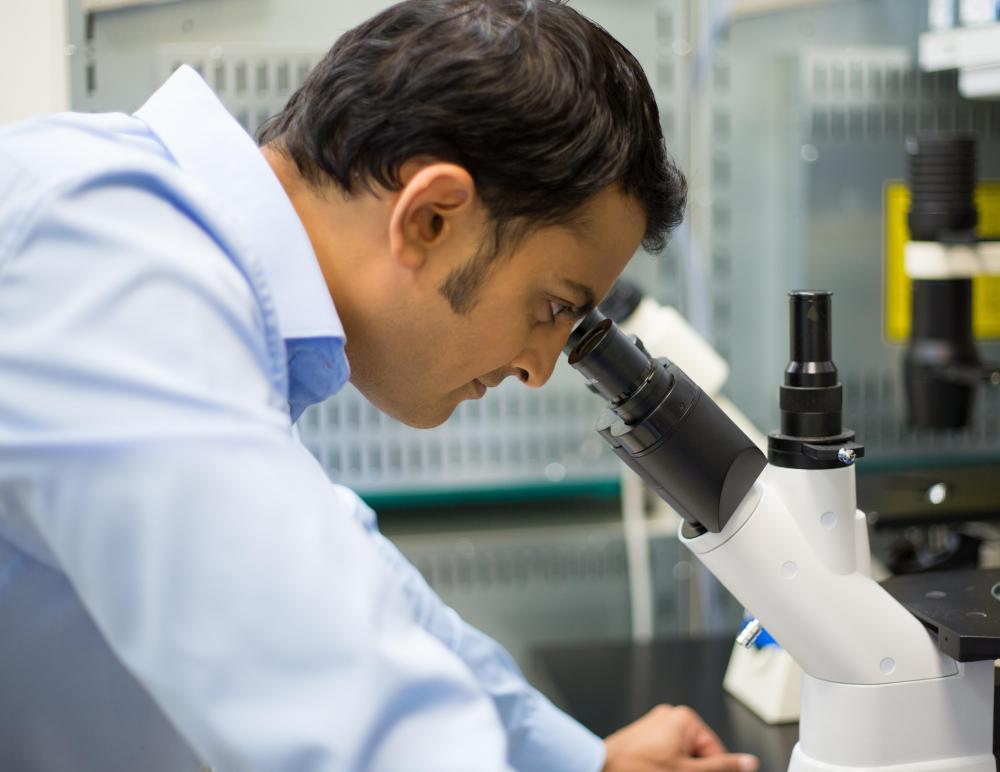 If the woman is experiencing a vaginal discharge along with the other symptoms, the cause is usually some kind of vaginal infection. In these cases, the doctor may recommend a vaginal examination and a pap test. Usually, if the infection is treated successfully, the vulvitis will decrease in severity until it is also gone.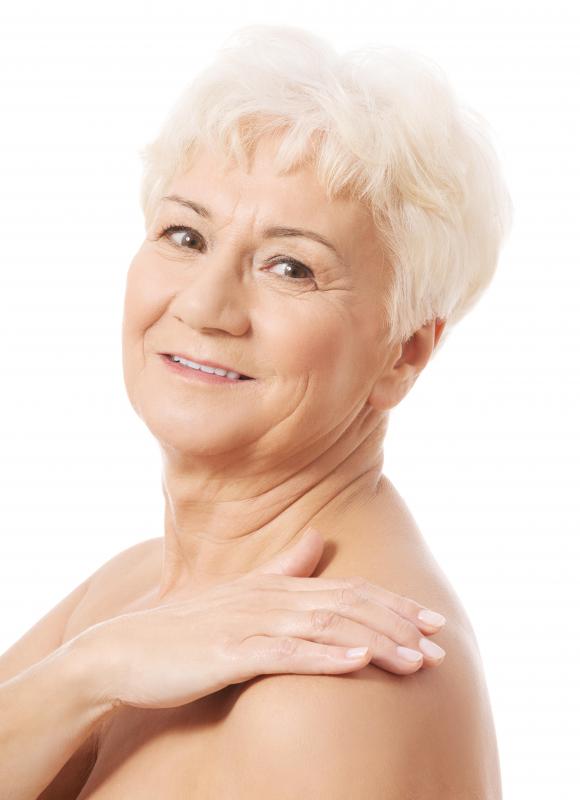 In those instances where medical treatment is not successful, the woman's doctor may suggest a biopsy of the skin in the area. A biopsy is the removal of a piece of skin so that it can be tested for different diseases. Biopsies are usually done to rule out vulvar dystrophy, which is a degeneration in the skin of the vulva in post-menopausal women, and vulvar dysplasia, which is a precancerous condition. Biopsies of the skin in the area may also be recommended if the doctor finds lesions in the skin during the examination.