What Is Vegan Chocolate Mousse?
While many recipes for chocolate mousse call for heavy cream and eggs, vegan chocolate mousse contains neither. A vegan chocolate mousse is made only with ingredients that come from plants, such as tofu, avocado, or coconut milk. The chocolate used in the mousse is dairy-free, as are the rest of the ingredients. Although it is not made with the traditional ingredients, vegan mousse often has a similar texture to traditional chocolate mousse.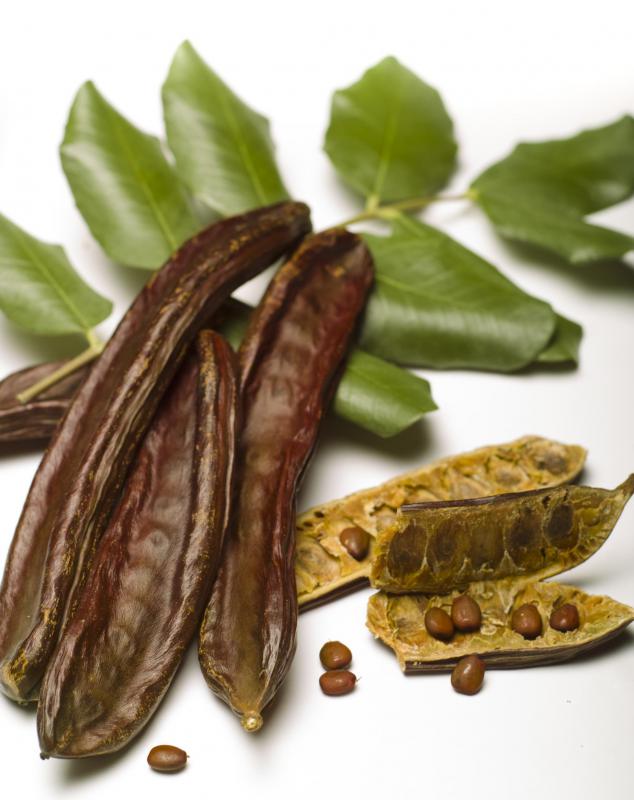 Commonly, silken tofu is used in recipes for vegan chocolate mousse to replace both the whipping cream and the eggs. Unlike firm tofu, silken tofu is soft and blends well. The tofu itself doesn't have much flavor, so it will readily absorb the flavor of the chocolate added to it.
Some vegans try to limit the amount of soy they consume or else follow a raw diet, meaning the foods cannot be cooked more than 140 degrees Fahrenheit (60 degrees Celsius). Recipes for raw vegan chocolate mousse often call for avocado to replace the cream and eggs. Avocados are high in mono-unsaturated fats and provide a creamy texture to the mousse as well as a rich taste.
The type of chocolate varies from vegan mousse to vegan mousse. A raw mousse requires raw cocoa powder, while a regular vegan chocolate mousse can use bars of unsweetened, dairy-free chocolate. As some dark chocolates can contain milk ingredients, a cook striving for a vegan dessert should read the ingredients list to make sure no milk is added to the chocolate.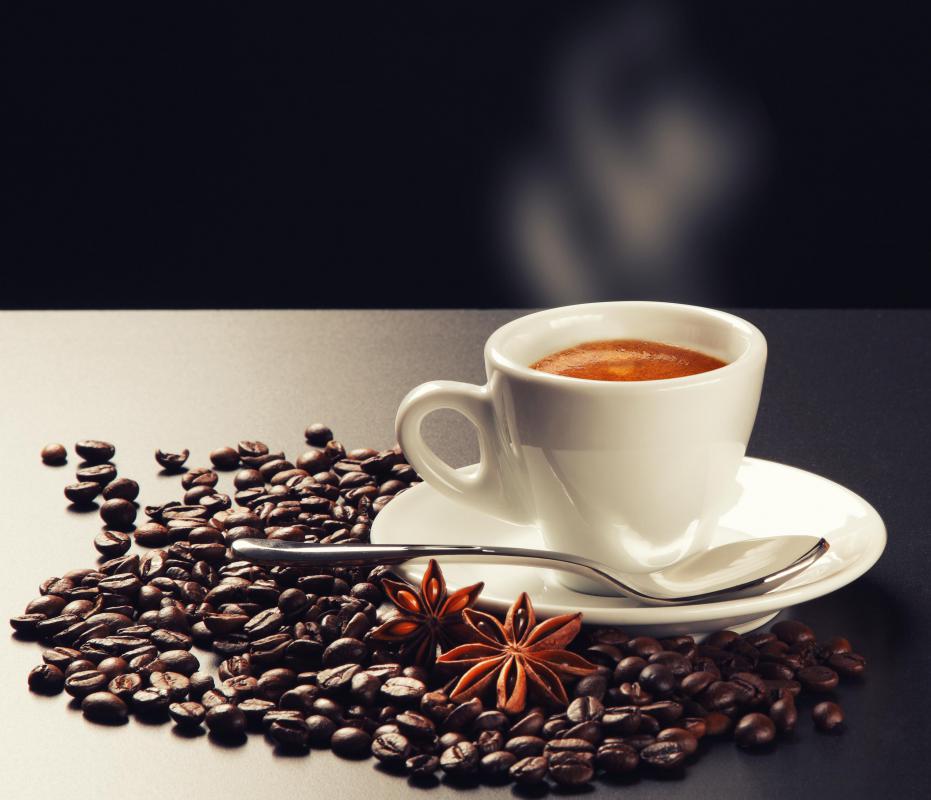 Some ingredients can heighten the chocolate taste of mousse, and the same is true for vegan mousses. Some cooks add a splash of coffee or espresso to the ingredients before blending to brighten the flavor. Liqueurs flavored with amaretto or coffee can also improve the taste of the mousse.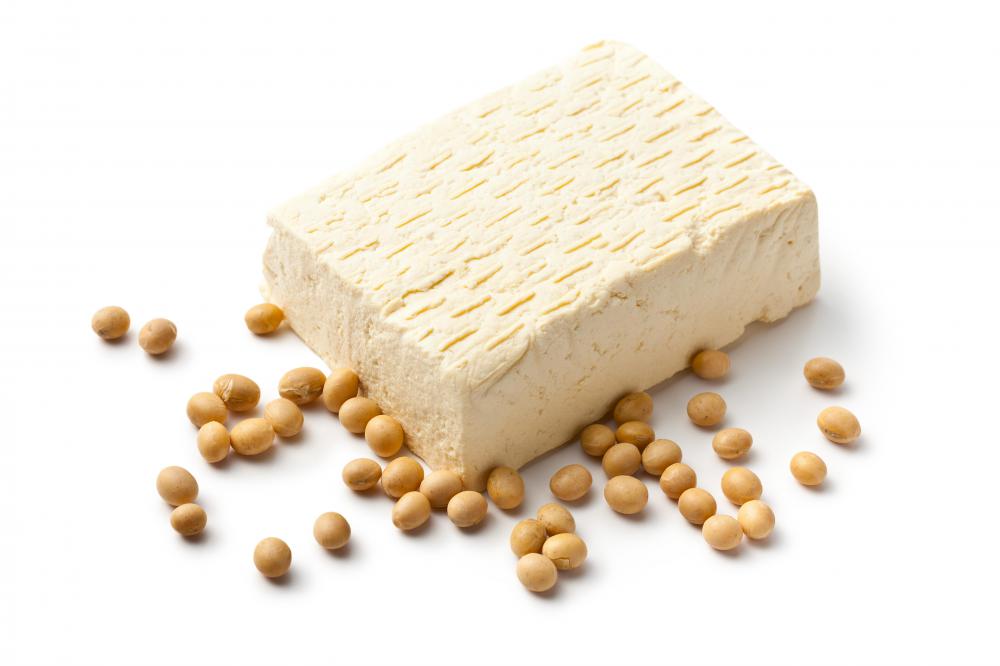 The other ingredients in vegan mousse need to be animal-free as well. Some types of cane sugar are not vegan, so many vegan cooks prefer to use raw sugar or agave nectar instead. Other vegan sweeteners include maple syrup and coconut sweetener. A cook may use almond or soy milk to thin the mousse mixture out a bit if needed.
Aside from melting the chocolate, most vegan chocolate mousse recipes do not need to be heated, unlike traditional mousse recipes, which are often heated to pasteurize the eggs. The ingredients are simply blended together with a regular or immersion blender or a food processor. The mousse typically needs to chill for several hours to set.