Unsecured debt is money that is borrowed but is not secured against any property. A person can borrow loans or take out credit using the unsecured debt method. Some banks and lenders ask the borrower to secure the loan amount against his or her house as collateral. This means that if you default on the loan payments, then ultimately the lender can sell your property in order to pay back the loan.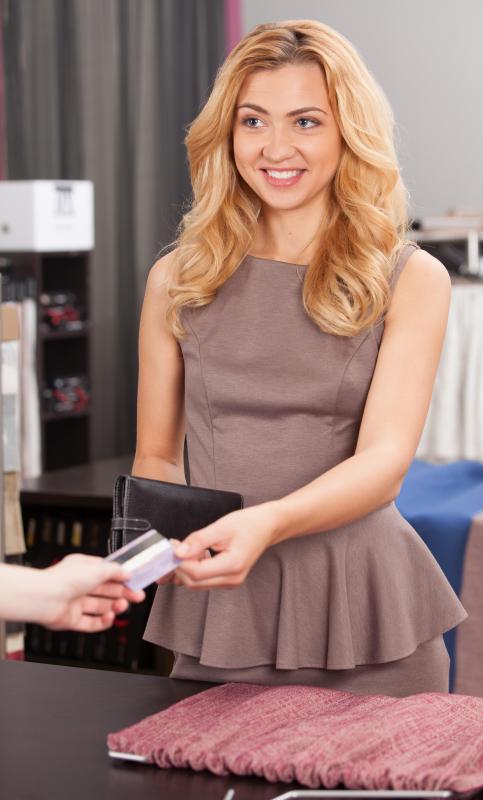 Banks and lenders will give unsecured debt in most cases depending on how much money the borrower earns. However, with unsecured debt, the amount of interest placed on the money that is paid back can vary. If you have a bad credit rating, the lender can demand a much higher rate of interest on the loan. These high interest rates have been thought to attract people with bad credit ratings who may get stuck in a never-ending debt cycle. Many people will spend years paying back the high interest unsecured debt loans. The final repayment totals can add up to more than double or three times the amount of the original loan taken.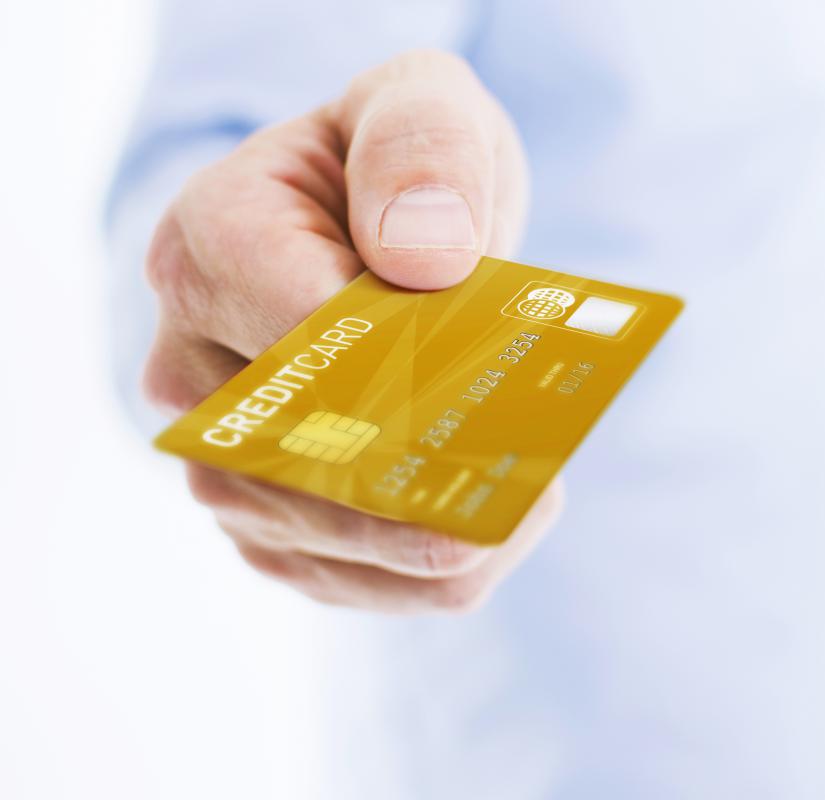 Many governments are now becoming concerned regarding the amount of debt the average family has. Debt consolidation and debt management companies are busy trying to help people find a way to manage their debt. Easy finance options are being snapped up by people as a way to pay of their current loans and credit cards. The problem of binge debt has become a serious one as people have spending sprees and use one credit card to pay another one, among other reasons.
If handled correctly, unsecured debt can be a good option for many borrowers. A borrower with an unblemished credit rating should have no problem finding low interest rates on unsecured debt. Banks and lenders are all competing for the borrower's business, so shopping around is always advisable. It is generally only when the borrower has a bad credit rating that the problems of high interest rates will occur. Banks and lenders use credit checks as a way of assessing the interest rate to set on an unsecured loan. It is in the borrower's best interest to shop around and take financial advise if considering taking on unsecured debt.