What Is Tumescent Anesthesia?
Plastic surgeon, Dr. Jeffrey Klein developed the local anesthesia delivery method of tumescent anesthesia in 1987. Tumescent means swelling, which describes the tissue response immediately after injecting the local anesthetic. This effect typically subsides with absorption. Benefits of the treatment include direct and rapid numbing of only the specific area of treatment. Physicians use tumescent anesthesia for cosmetic and non-cosmetic dermatological procedures, eliminating the necessity for general anesthesia.
Physicians discovered that by merely injecting an anesthetic solution into the dermal layer, or subcutaneous region, they achieved sufficient anesthetic results. Using only the tip of a small gauge needle and one injection site, surgeons infuse the solution, which usually contains lidocaine, epinephrine, and sodium bicarbonate dissolved in a saline solution. The tissue initially swells until the medication permeates and spreads. The amount of lidocaine injected depends on the size of the area requiring treatment. If anesthetized tissue over a larger area is required, physicians typically place additional needle sticks only into the areas of the dermis already anesthetized.
When the tissue swells, the action compresses the capillaries lying in the skin, which reduces bleeding. The epinephrine further constricts the vessels once the swelling subsides, ensuring minimal bleeding throughout the procedure. Surgeons are often able to complete dermatological procedures without using electrocautery, sutures, or staples because of the tissue compression and vasoconstriction effects. The sodium bicarbonate component of the solution minimizes the burning or stinging that patients often experience with injections, and some studies suggest the substance has antimicrobial properties as well.
Dr. Klein originally used tumescent anesthesia prior to liposuction procedures, injecting the solution directly into the fatty layer beneath the skin. Some surgeons suggest that dermal layer injections may provide adequate anesthesia of adipose tissue because of solution spreading and because the dermal layer contains a greater number of nerve endings. After the initial injection, surgeons may ensure deep tissue absorption by infusing additional solution. Dermatologists often use tumescent anesthesia prior to dermabrasion, removal of benign or malignant growths, or hair transplants.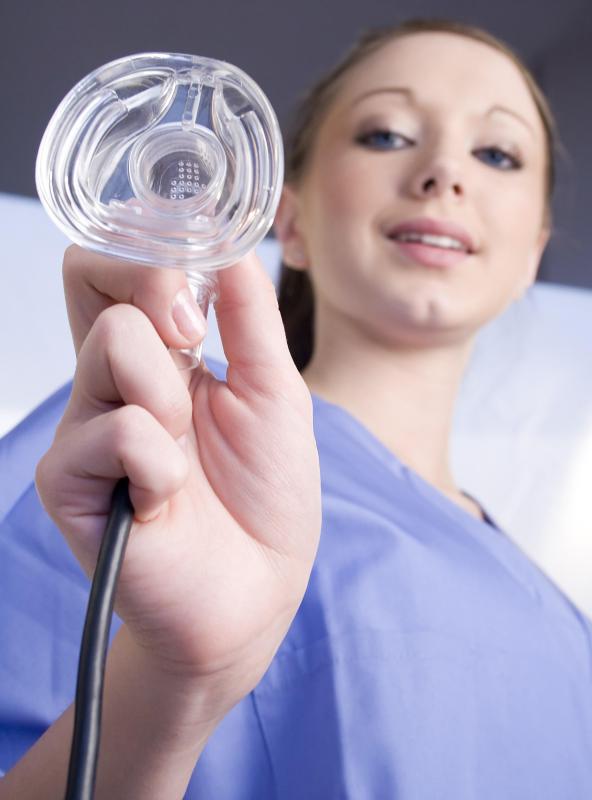 Patients can minimize the risk of lidocaine toxicity by ensuring that physicians have a complete medical history containing all prescription and over-the-counter medications. Certain medications compete with lidocaine for the enzymes required to adequately metabolize the anesthetic agent. Blocking or enhancing the activities of these enzymes may lengthen the time in which the lidocaine remains in the body, producing toxic effects as the medication travels through the blood. Lidocaine and epinephrine both affect heart rhythm and rate and may not be suitable for some patients with heart disease. Tumescent anesthesia might also cause pulmonary edema or a pulmonary embolism.