What is Trigger Point Therapy?
Trigger point therapy is a type of massage therapy that addresses stabbing muscle pains which can occur at various points in the body called trigger points. Trigger point therapy is related to myofascial release, another type of massage therapy which addresses muscle tension and release, although this type of therapy tends to be more invasive. Trigger point therapy often has positive benefits for sufferers from chronic pain, because the therapy aims to eliminate painful areas, rather than treating surface tension or inflammation.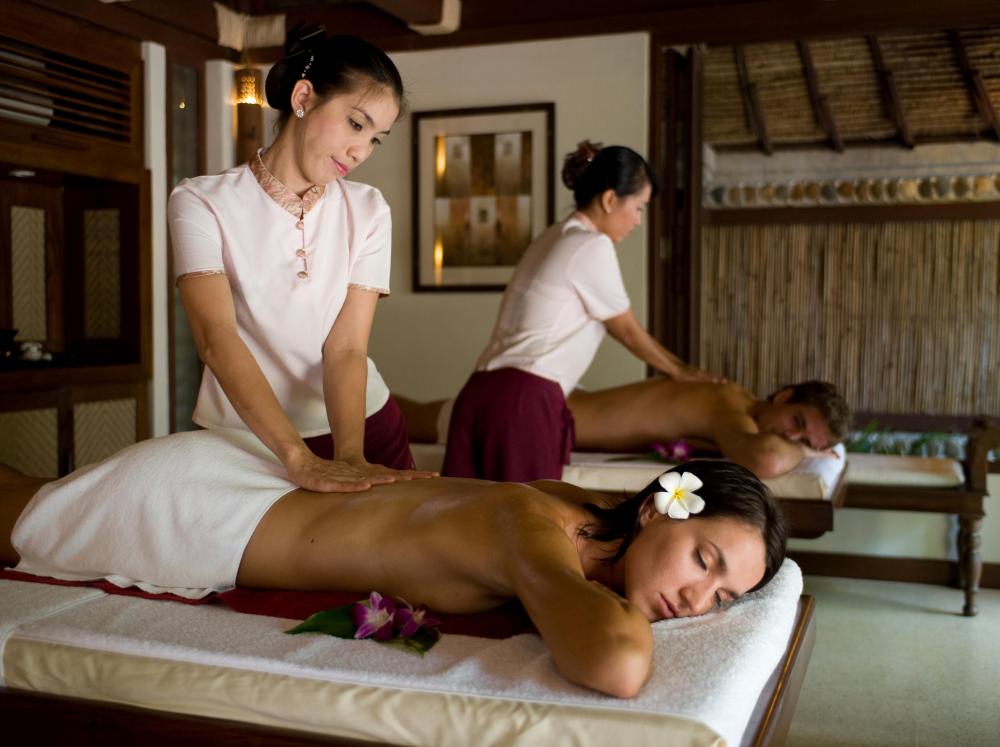 Trigger point therapy operates under the principle that waste products from the body tend to accumulate around nerve clusters. If allowed to, these waste products will form a nodule or band which can be felt in the tissue, putting pressure on the nerve cluster. The formation is called a trigger point, as stress on the muscle can cause the trigger point to activate, sometime causing an intensely sharp pain. This type of therapy seeks out and destroys these nodules to help eliminate pain.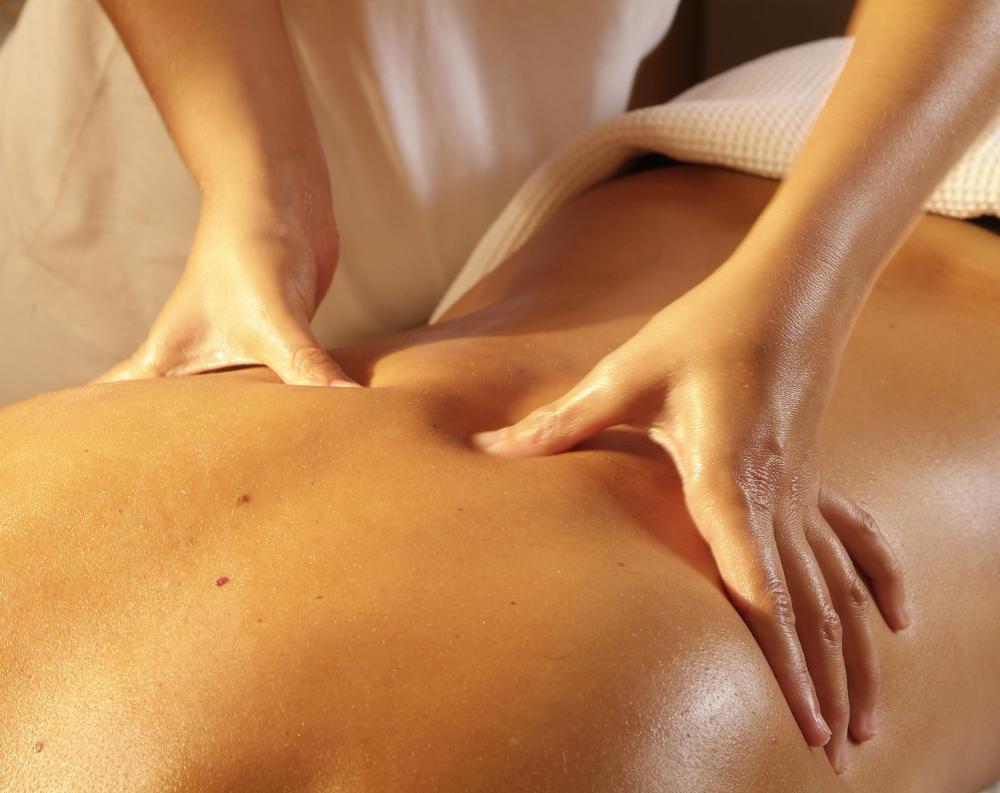 Often, pain is not near the trigger point site, because the trigger point acts on a nerve. For example, a pain in the ankle may be the result of a trigger point in the knee which is putting pressure on the nerves of the ankle as they travel up the leg. The brain has difficulty interpreting the sensation, relaying it only as a pain in the ankle. Patients with chronic unexplained pain may be experiencing trigger points, and may want to consider trigger point therapy as a supplement to their treatment.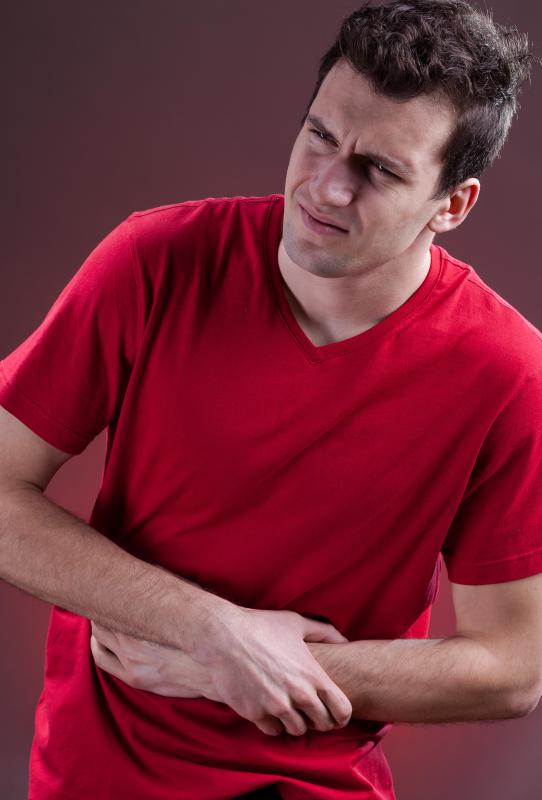 Trigger points cause increased muscle tension, muscle shortening, tingling feelings, numbness, sharp stabbing pains, and can sometimes lead to nausea and disturbances in equilibrium. An active trigger point is a trigger point which is causing pain, while a latent trigger point accumulates in the muscle, and will be released by future stress, tension, or unusual movement.
Trigger point therapy can sometimes be associated with brief pain as the trigger point is broken up and distributed into the body for re-absorption. For this reason, it is important to choose a highly qualified therapist who will not cause permanent tissue damage while performing this therapy. Clients may experience muscle soreness for several days after a therapy session, and should stretch frequently to prevent muscles from contracting. Lingering pain or numbness is an indicator that something is wrong, and should be addressed by a doctor. Clients should always consult their personal physicians before beginning a course of massage therapy, to ensure that massage is not contraindicated for their health.