What Is Tocopherol Acetate?
Vitamin E is essential to good health, not only as a powerful antioxidant in the bloodstream but on the epidermis as well. When vitamin E, or tocopherol, is mixed with acetic acid, the resulting compound is called alpha-tocopherol acetate — a widely recognized skin conditioner and moisturizer. This compound is found in most brands of skin cream and lotion, acting to fortify the skin's defenses against ultraviolet rays and maybe even ease the onset of wrinkles.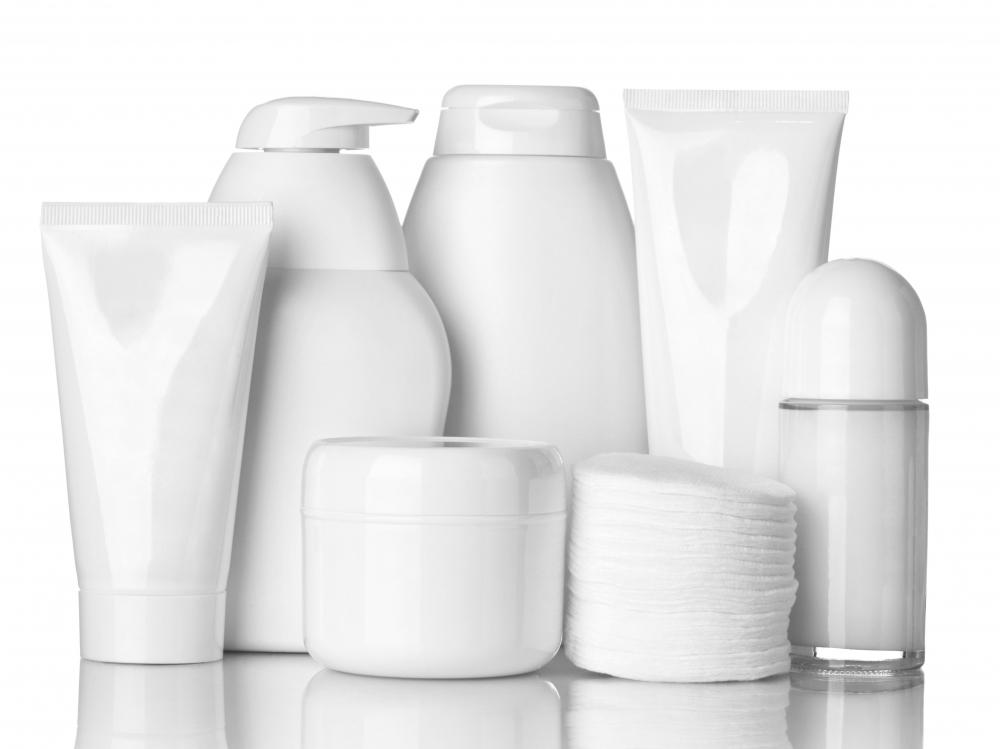 Alpha-tocopherol is one of eight fat-soluble antioxidants in vitamin E, along with three other tocopherols called beta, delta and gamma as well as four so-called tocotrienols with the same A, B, D and G varieties. Many agree that A-tocopherol is the only constituent that the digestive system will digest and use, other than perhaps G-tocopherol. All of these antioxidants, however, can benefit the skin as a conditioner, or a hard floor as a wax.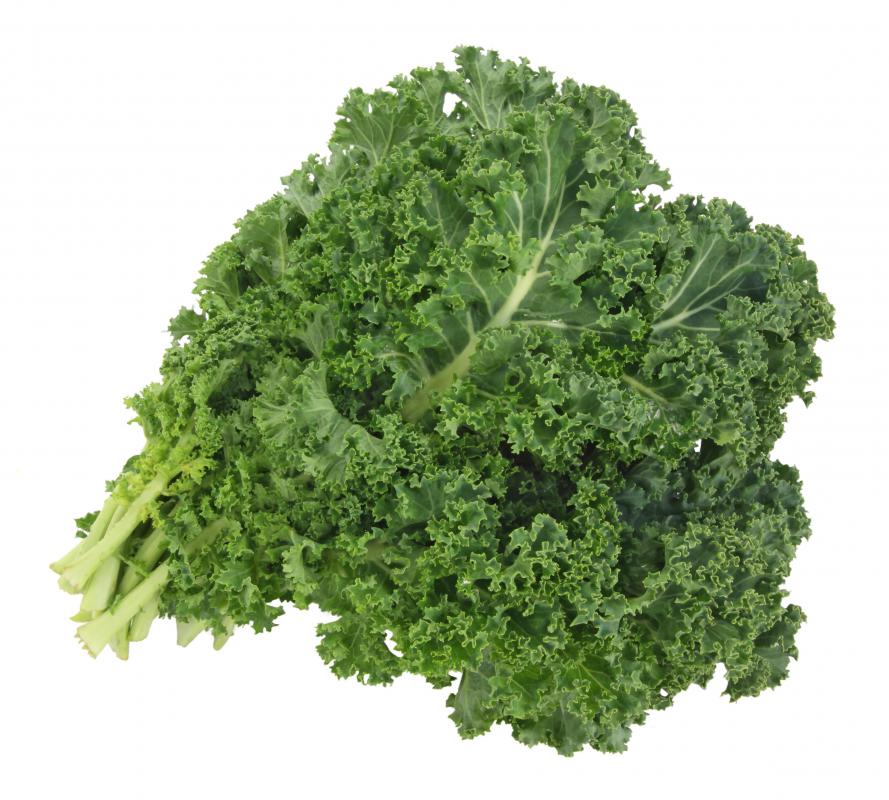 Skin-care products most often make use of tocopherol acetate, an ester of acetic acid and vitamin E. This is due to pure vitamin E's higher acidity. When used as a supplement or in food, it is commonly labeled vitamin E-307 for A-tocopherol, E-308 for gamma, and E-309 for delta. Ordinary tocopherol is E-306.
Though some tocopherol can be had from meat, dairy and eggs, it is only produced in plants. Primary dietary sources for vitamin E are cooking oils, from olive and corn to sunflower and coconut. Yellow vegetables like corn or squash, leafy greens like spinach or kale, and nuts like cashews or almonds also are rich in tocopherol. For moisturized and conditioned skin, however, dietary tocopherol can only assist a topical lotion or cream with tocopherol acetate.
Over a series of hours, the acetate portion of tocopherol acetate slowly seeps into the skin, allowing tocopherol to do its work of protecting against harmful UV rays. The action promotes moisture by removing free radicals and preventing dry skin, which can lead to a visible shedding, or killing, of skin cells. This is especially critical when the skin has been sunburned, frostbitten or otherwise irritated.
Tocopherol acetate is not the only common ingredient in lotions, wrinkle creams, sunblocks and even makeup. Several other natural compounds are reputed to aide in skin conditioning and protection. Aloe vera, co-enzyme Q10 and the vitamin-A derivative retinol are some of the more familiar compounds that benefit the skin. Some of the other helpers may include tea extracts, kinetin and copper peptides. All of these ingredients are not only advertised to moisturize and protect the skin, but also to stimulate cell growth and reduce wrinkles.