What is Third Party Liability Insurance?
Third party liability insurance protects the insured against financial loss due to a lawsuit from someone who is injured on the insured's property or as a result of the insured's actions. It is known as third party insurance because it may provide financial benefits to a person or persons who did not purchase the insurance policy or are not specifically connected to the policyholder. Common types of third party liability insurance include automobile insurance, homeowner's and renter's liability insurance, as well as business liability insurance.
Automobile insurance laws often require policyholders to obtain liability protection. This third party liability insurance pays benefits to victims of accidents caused by the policyholder. Depending on the policy limits, the nature of the damages caused by the accident, and whether the victim's case goes to court, the amount of money awarded may simply cover the victim's expenses or may run into many thousands of dollars. By having this automobile liability insurance, the driver has protected himself against financial ruin and has provided his victim with some compensation for his loss and injury.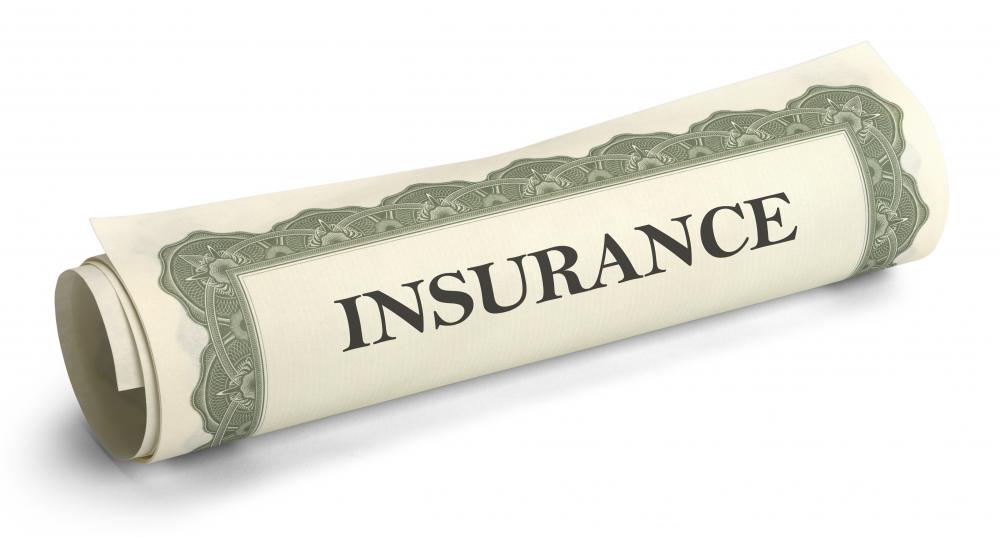 Homeowner and rental insurance policies may also have a liability component, though such third party liability protection may not be legally required. While homeowners and renters have the option of selecting a policy that provides only hazard insurance, which protects the policy holder's interests by replacing or compensating him for property loss due to theft, fire, and some types of bad weather, many renters and homeowners also select liability coverage. Homeowner's or renter's third party liability insurance protects the policy holder from the consequences of a lawsuit due to a guest, visitor, or neighbor becoming injured while on the homeowner's property or inside a renter's home. For example, if a renter's dog bites a guest, the guest may sue the dog's owner for pain and suffering, plus any medical bills. If the renter has renter's liability insurance, the insurance can pay her guest a reasonable amount to cover expenses and injuries.
Businesses often have more than one type of third party liability insurance, which can protect the business against a variety of losses. Many businesses have property liability insurance, which acts like homeowner's or renter's insurance in that it compensates non-employees for injuries sustained at a business's facilities or offices. Businesses may also hold product liability insurance, which protects the company against lawsuits because of damages caused by a malfunctioning or defective product. The business may also have errors and omissions insurance, which provides compensation to clients who suffered damages because an employee of a businesses gave bad advice or made a mistake during his rendering of a professional service.