What is There to do While Visiting Fairbanks, Alaska?
Visiting Fairbanks, Alaska is like fishing for crabs. Visitors move from one experience to the next, daring themselves to drop anchor, but eager to skim across the surface to the next hotspot. Alaska is a state with no shortage of things to do. and Fairbanks, located three hours from Seattle, is one of the area's most activity-rich cities.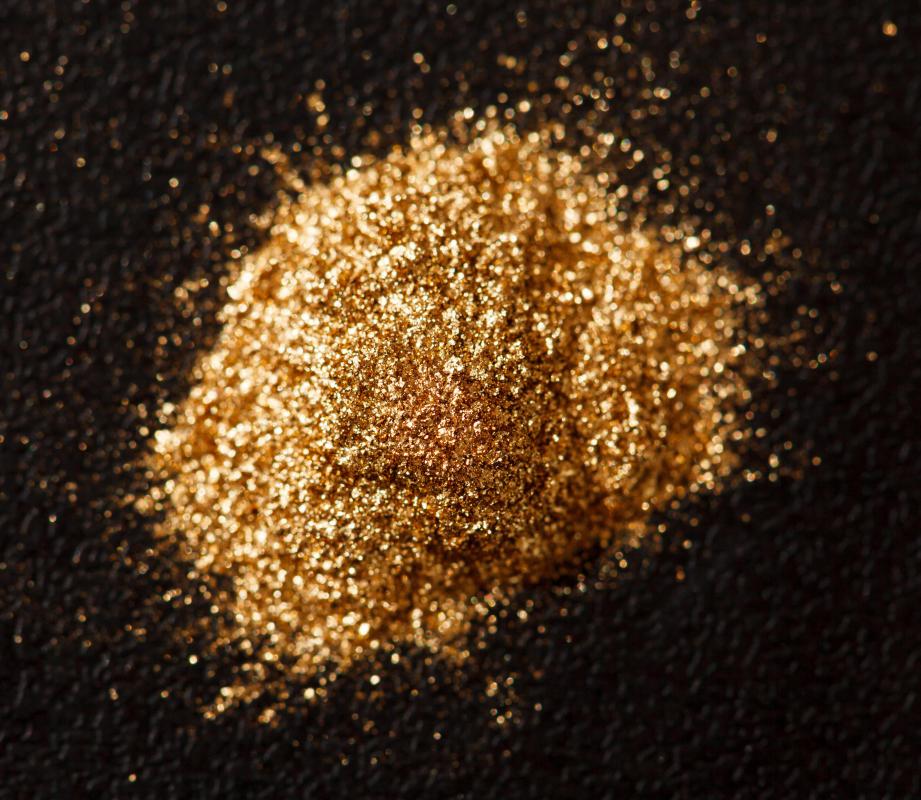 In Fairbanks, each season caters to a different class and style of person. There are outdoor activities for those looking for a challenge, cultural and historical spots for the socially adept, and hands-on experiences for those who have to live life to the fullest. Visiting Fairbanks might even involve a trip to one of the local institutions of higher learning, the University of Alaska or the University of Fairbanks.
Visitors of this area of the state usually find that their days are almost always busy, especially in the summer when the "day" can last as long as twenty hours. Yes, Fairbanks is close enough to the Arctic Circle to experience the midnight sun. Area residents will surely pass along some strategies for avoiding the perpetual jet lag that comes with such a drastic time change. They might also be able to point visitors to good food and great fun, so taking time to chat would be well worth the effort.
There is an endless variety of activities for people visiting Fairbanks, but each can usually be divided into one of three categories: cultural, natural, and unique.
Cultural: The center of town offers visitors a chance to explore the history of Fairbanks. So do the downtown museums. But for those who want the total cultural experience all in one place, Pioneer Park is the place to be. Visitors can experience the rush of gold mining, an authentic Eskimo village, and a pioneer village filled with historical artifacts and voices of the past. Best of all, Pioneer village is free and open year-round.
Natural: Here is where people visiting Fairbanks find the beauty of the natural world in full panoramic vision. Some visitors choose the simple path — hiking a trail at Creamer's Field, canoeing or fishing the Chena river, or picking berries. Others go for a more dramatic approach to the Alaskan experience with a visit to a hot spring resort, or through a day trip to the Denali National Park to see the tallest mountain in the country in person. For those visiting in the spring or fall, even Mt. McKinley can't match the beauty of the Aurora Borealis, also known as the Northern Lights.
Unique: Fairbanks has plenty of unique experiences. Just ask anyone who has lived there long enough. In March, tourists may get lucky enough to watch an ice sculpture contest first hand. Other times of the year they can still see the ice sculptures at the Ice Museum. How about mushing? Practically a state sport here, visitors are welcome to visit a dog lot in winter or summer, and even ride in a real dog sled. Finally, families visiting Fairbanks in winter might want to stop by the North Pole and visit Santa. And while this North Pole is an Alaskan city rather than the real deal, the kids won't usually care.
Visiting Fairbanks combines a history lesson and a nature-appreciation camp, with a little bit of the surreal thrown in for good measure. One thing that a Fairbanks vacation isn't is the same boring hotel and fast-food experience.