What is There to do in the Finger Lakes Region?
The Finger Lakes region of New York in the United States has an abundance of activities to appeal to vacationers. Those who like the outdoors can visit a park, go boating, swimming, hiking, or picnic among beautiful surroundings. People who prefer city life can go shopping, visit an art gallery or museum, eat in a fine restaurant, or take in a show. There are also many wineries in the region to visit.
A vacation paradise with spectacular scenery, 11 beautiful lakes, and more than 1,000 waterfalls awaits visitors to the Finger Lakes region. Boating, canoeing, kayaking, rafting, and sailing are popular activities. Other water sports available include snorkeling, water skiing, swimming, and fishing.
Parks and trails are available for the beginning and experienced hiker, biker, and backpacker. Rock climbing and horseback riding are also popular pursuits in the Finger Lakes region. Campers have their choice of beautiful sites where they can pitch a tent or park a recreational vehicle. Athletes have their choice of world-class golf courses and tennis courts.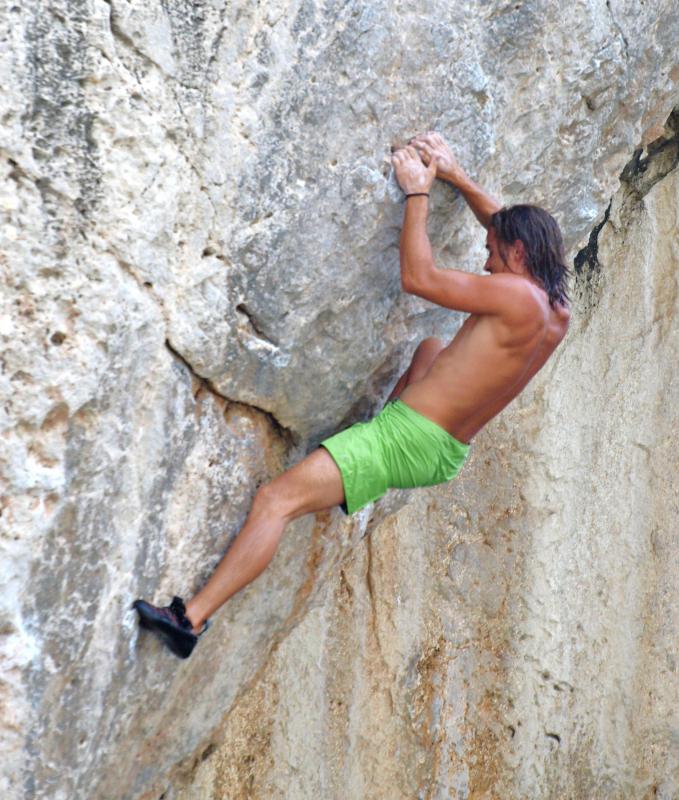 Wineries in the Finger Lakes region are open year round for tours and tasting. Visitors can take classes in wine making and tour vineyards. It is possible to spend an entire vacation visiting the numerous wineries, tasting their products, and browsing the vineyard shops.
Each winery has its own distinctive flavor, and the wine choices include sweet, dry, fruity, and others. Restaurants, shops, beautiful scenery, and lodging are available at the scenic wineries and vineyards. For those who prefer beer or liquor, the Finger Lakes region is also home to several breweries and distilleries.
The climate and abundance of fertile land in the region have created an agricultural paradise. Visitors can purchase squash, cucumbers, tomatoes, corn, lettuce, and other fresh, locally-grown produce at various markets and roadside stands. Depending on the season, vacationers can visit farms and can pick their own berries, apples, cherries, pumpkins, asparagus, and other vegetables and fruits.
When winter comes, the Finger Lakes region continues to offer outdoor recreation. Visitors can go snowboarding, skiing, and skating. Trails are available for snowmobile and snowshoe enthusiasts. Outfitters are open to provide equipment for any winter sport.
The Finger Lakes region is home to various events year round. Wine festivals, music concerts, auto races, and many other activities are available for people to attend. With such a diverse range of activities available, the Finger Lakes region has something to offer everyone.