What is the Warsaw Stock Exchange?
Despite having one of the most turbulent histories in all of the financial world, the Warsaw Stock Exchange in Poland has persevered to become the largest exchange in Eastern Europe. Its history stretches back to the 1700s and features many closures due to occupation and war. It is based on three legal principles that outline the exchange's mission. It is a publicly owned company itself and boasts a fully electronic system with several companies on its registry.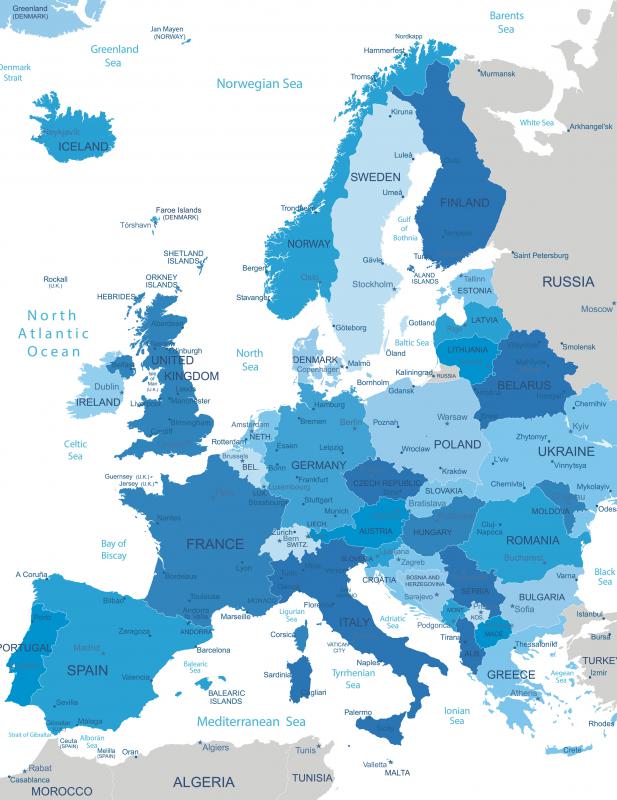 The Warsaw Stock Exchange got its start in the 1700s when the country was known as the Kingdom of Poland and the exchange mostly traded bills and currencies. Over the centuries the exchange experienced an unpredictable life cycle, most notably during during the 20th century. During World War I, the Warsaw Exchange was closed during the German occupation, only to reopen after the war and close once again under the German occupation of World War II. This time the trading floor would remain closed for nearly 50 years.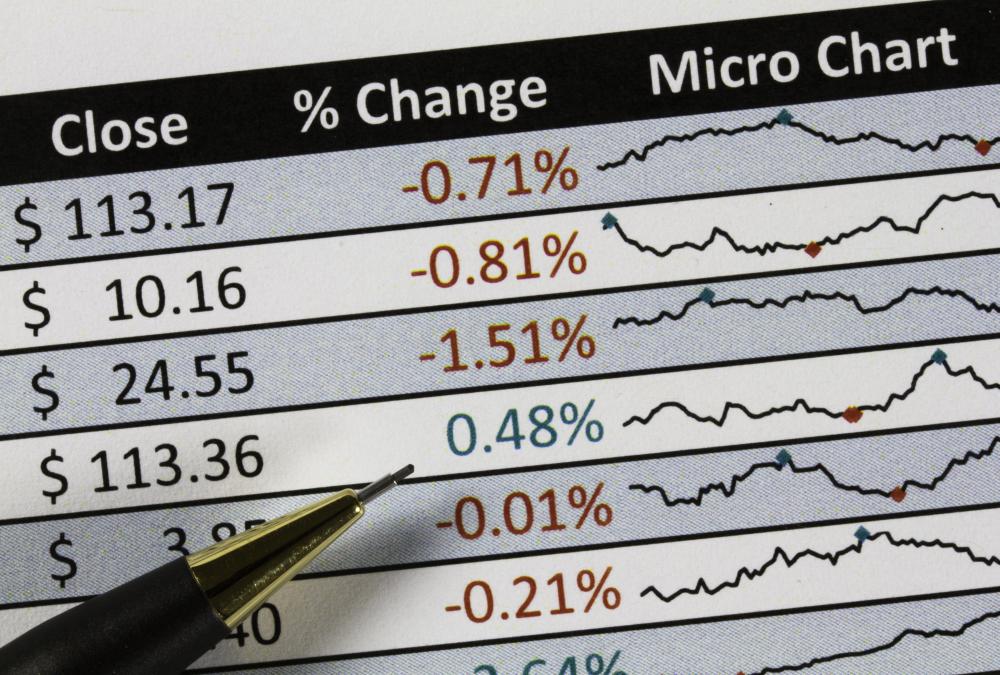 During the communist rule of post-World War II Poland, the Warsaw Stock Exchange remained dormant. When the communist government toppled in 1989, it took two more years and financial assistance from France to reopen. The exchange began with only five stocks, but over the next two decades began to balloon with expansion. As of this writing, the Warsaw exchange is considered to be the largest stock trading center in all of Eastern Europe.
When the Warsaw Stock Exchange reopened its doors, it founded three guiding principles that would help steer its decisions. One focused on the exchange's reliance on public offering, conditions governing the introduction of financial instruments to organized trading, and public companies. The second included trading in financial instruments, like shares, bonds, subscription rights, futures and other financial trading elements. Third, the exchange would act on capital market supervision, meaning the legal rules that dictate a capitalist economy.
The 1989 incarnation of the Warsaw Stock Exchange was founded by the State Treasury, but its structure has changed from being a government-owned organization to being a publicly traded one. Curiously, the treasury still owns nearly all of the 60,000 shares of the exchange, leaving the rest to be owned by banks and brokerage houses. Due to its relative newness on the trading market, the exchange has always boasted an electronic communication network that allows for fully digital, modern trading.